Walking | University of Kent
Key links and information
Walking Taxi Service


Campus Security offer a free Walking taxi service, on both the Canterbury and Medway campuses, to those who feel vulnerable.

Security guards are on hand to assist all staff and students across the Canterbury campus, day or night.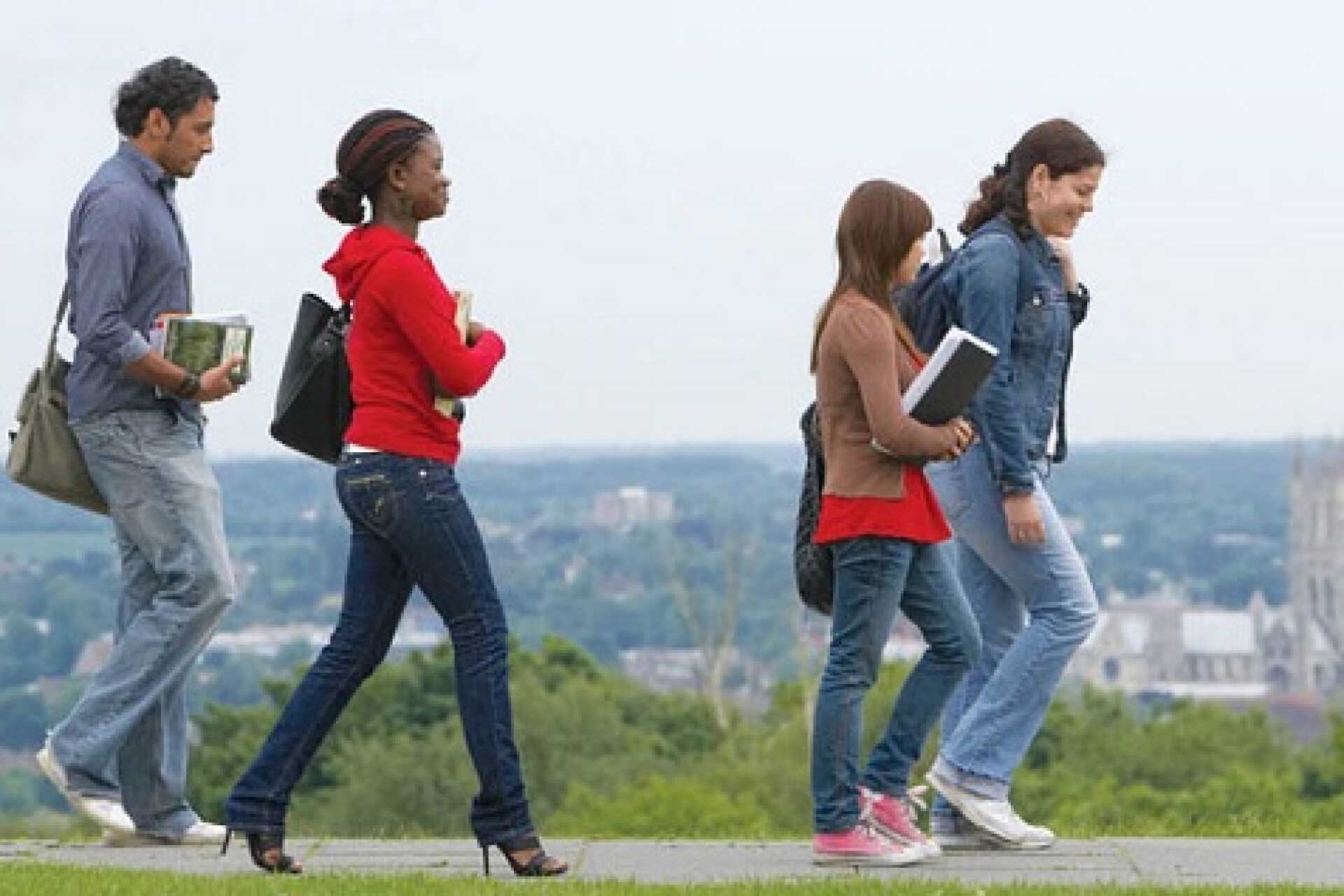 Canterbury walking routes
Marlowe's Walk is for you to explore the life of Christopher Marlowe, who is Britain's best-known playwright. The route takes you on a journey around the heart of Canterbury while offering an insight into his life.
Kent Food Trails encourage visitors to discover new places and taste new dishes. You will meet fantastic food and drinks producers and farmers from all over Kent.

If you fancy a real adventure then consider Via Francigena which is an ancient pilgrim route that starts at Canterbury Cathedral and ends in Rome!
Key links and information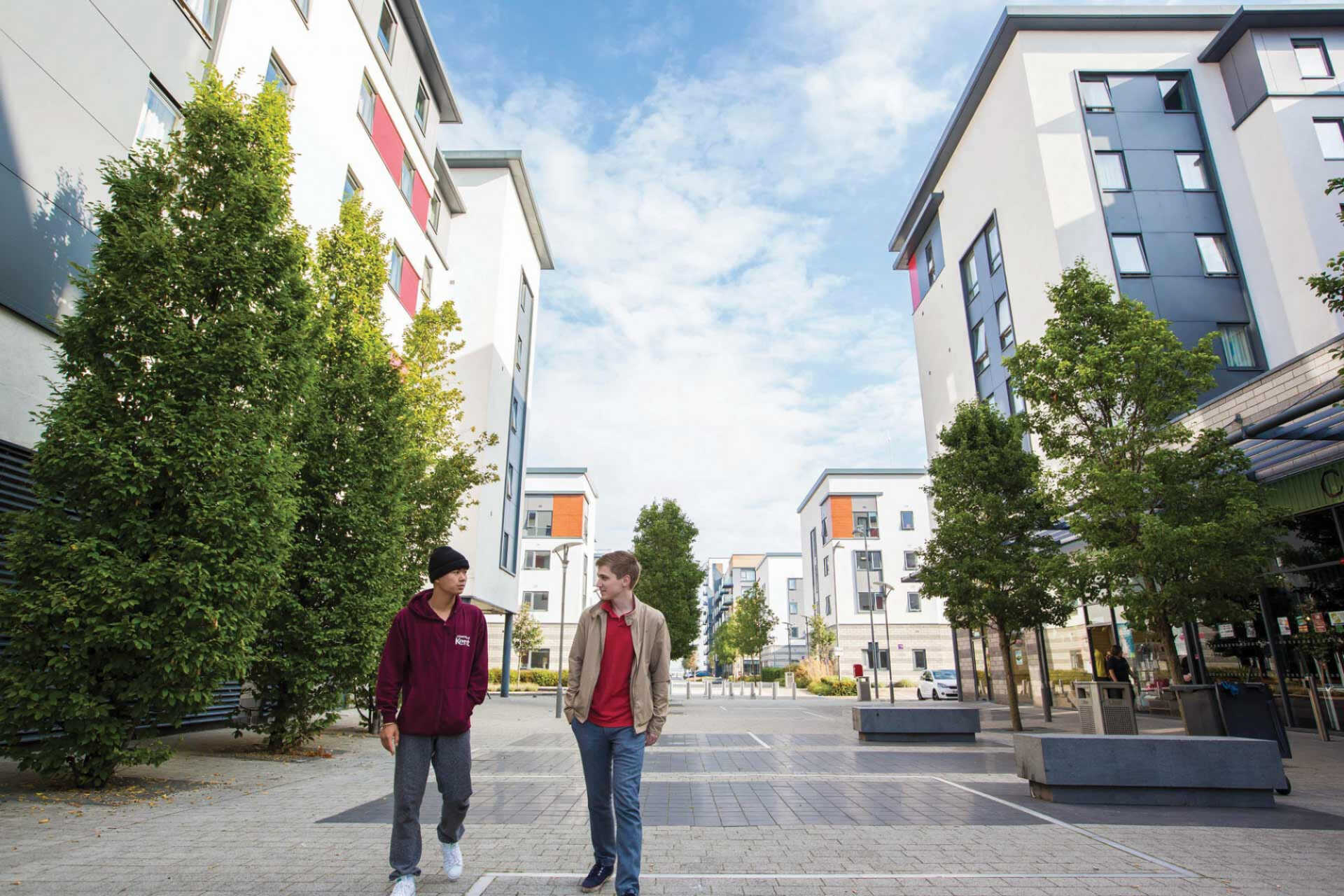 Medway walking routes
Fort Amherst is a free-to-visit historical site with 20 acres of green space all linked to the Great Lines Heritage Park. You will be able to explore tunnels, nature trails, ditches, ammunition magazines, cannons, soldier's quarters and fortifications.
The Historic Dockyard is Chatham's holy grail and steeped in history. A visit here will ensure you return to the 'Age of Sail' when the Dockyard built mighty ships that mastered the world's oceans.