Cycling| University of Kent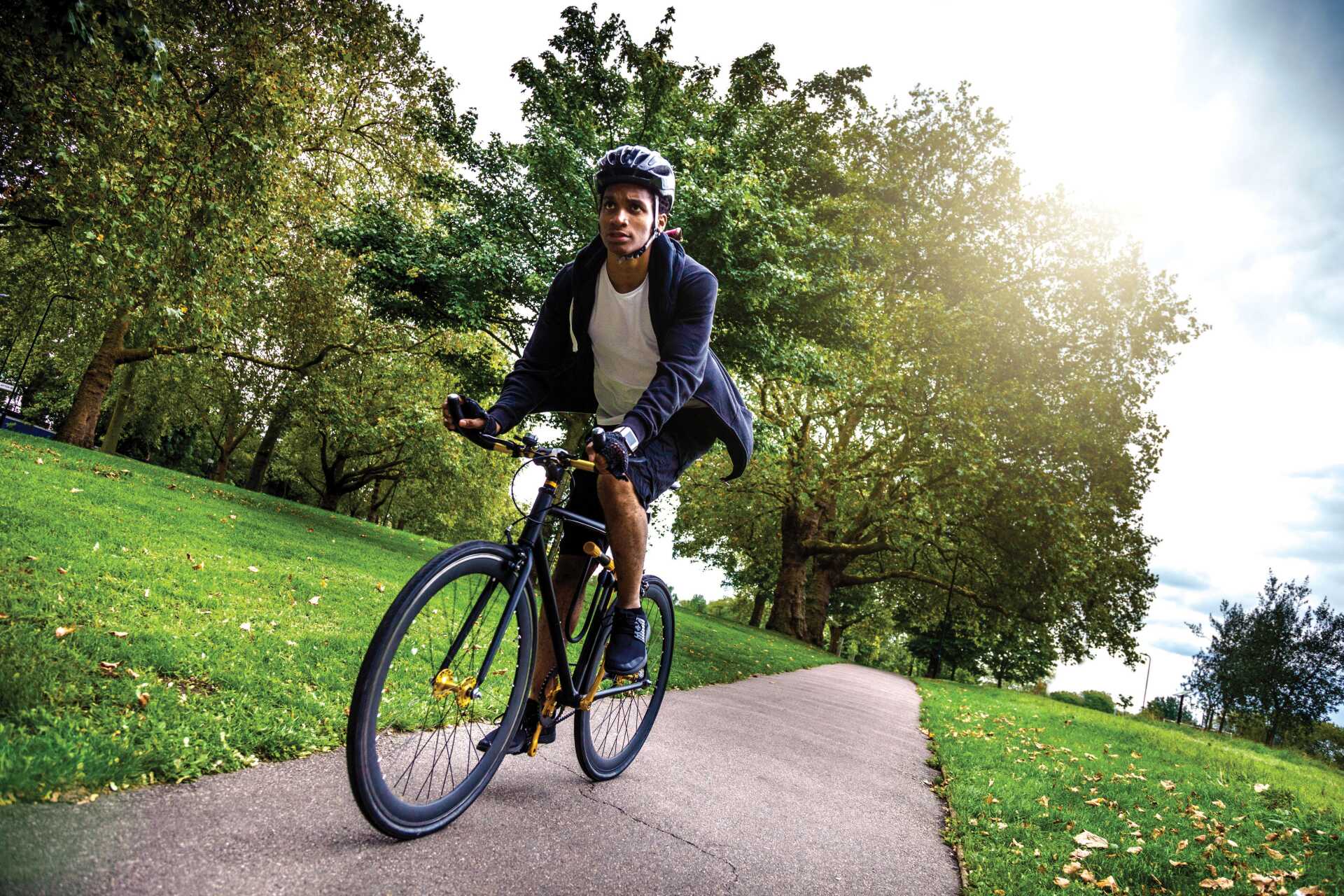 Cycling
The healthy way to get around campus
University cycle groups
Kent Union Cycling Club have regular road, cross-country and downhill rides. They compete at a national level with other Universities across the country and run their own internal competitive races throughout the year.

KUBUG (Kent University bicycle user group) is an independent cycling group open to all students and staff who have an interest in cycling on or around the Canterbury campus. This group is run as a free, open email forum. This allows you to interact online with other cyclists, to discuss cycling in the area and forthcoming events.
Kent Connected
Kent Connected is a Kent County Council sustainable transport initiative aimed at encouraging commuting by bike and other sustainable forms of travelling and working. As part of the project, KCC have produced some videos showcasing local cycle routes.
Kent Sport cycle routes
Clowes Wood
Following the Crab and Winkle way, this route takes you on a lap around Clowes Woods.
Chartham
Beginning with a downhill ride to Westgate Gardens, the route follows the Great Stour to Chartham.
Whitstable
Follow the Crab and Winkle way towards the beautiful seaside town of Whitstable.