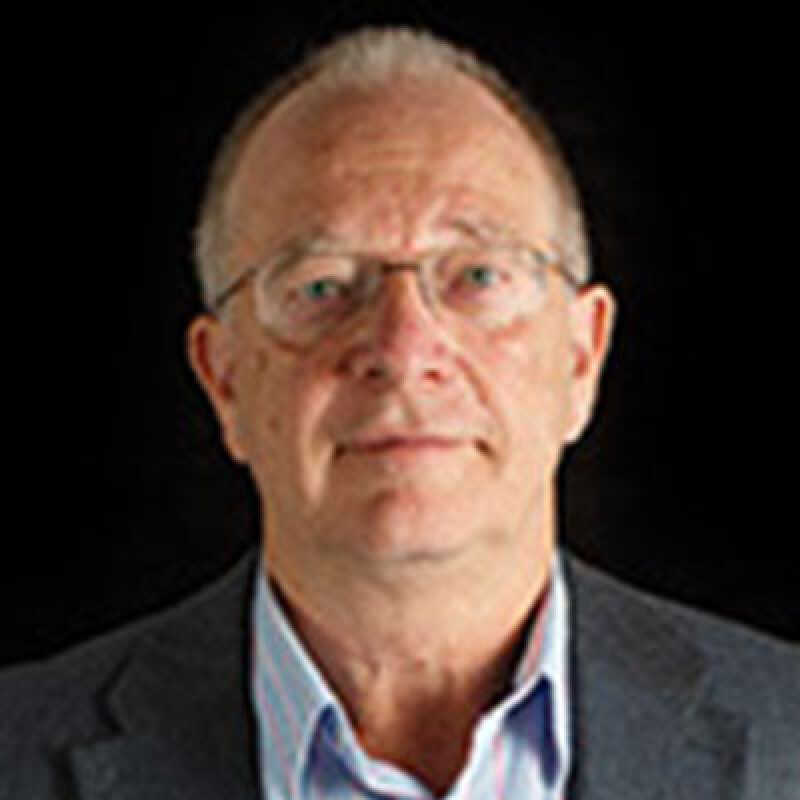 Professor John Mingers
Emeritus Professor of Operational Research and Systems
About
John joined Kent Business School in 2003 as Director of Research. He was originally an operational researcher at British Leyland and Unilever. John joined Warwick Business School in 1987 and became a Professor in 1998. He was head of the OR and Systems Group (1998-2003) and member of the Dean's Board (2000-2003). John received his BSc and PhD from the University of Warwick and MA from Lancaster University.
Research interests
Many of John's research themes have been explored in two books:
He has also written and contributed to several pieces of work:
Teaching
John currently teaches Philosophical Issues and Paradigms in Management Research (PhD Training module). Previously John also taught Managing Complexity: the Systems Approach (MBA module), Complexity and the Systems Approach (Postgraduate module),  Multivariate Statistics (undergraduate module) and Business Modelling (MBA).

Supervision
Current supervisees
                
Jane Christie: Consulting with executives in the UK government: Use of multimethodology to support strategic decision-making
Jacqueline Aldridge: The continuing crisis in business school education
Past supervisees

Wei Wang: Performance Management in Public Hospitals in China
Wasfi A A Al-Rawabdeh: The emergence of E-Commerce in the Arab world: A comparison study
Evangelia Lipitakis: The Use of Bibliometric Methods in Evaluating Research Performance In Business and Management: A Study of Three UK Business Schools
Aijie Xie: Changes in Housing Structure in Canterbury as Reflected Through the 1981, 1991 and 2001 Censuses
Fang Xu: Measuring Research Quality by using Bibliometric Methods
Professional
Elected as an Academician of the Academy of Social Sciences (2009)

Visiting Erskine Professor at the University of Canterbury, New Zealand (2003)

Visiting Professor at Edith Cowan University, Perth (2014)

Member of the Council of the OR Society (1991-1994)

Chair of the UK Systems Society (1996-1998)

Member of the Committee of Professors of OR (COPIOR) since 1998 (Secretary since 2009)

Member of the Committee of IS Professors (CISP) since 2004

Member of the Editorial Board of MIS Quarterly since 2009

Senior Editor of the International Journal of Information Technology and the Systems Approach since 2006

Member of the Editorial Board of European Journal of Information Systems, Systems Research and the Behavioural Sciences, Journal of Mixed Methods Research.

Last updated