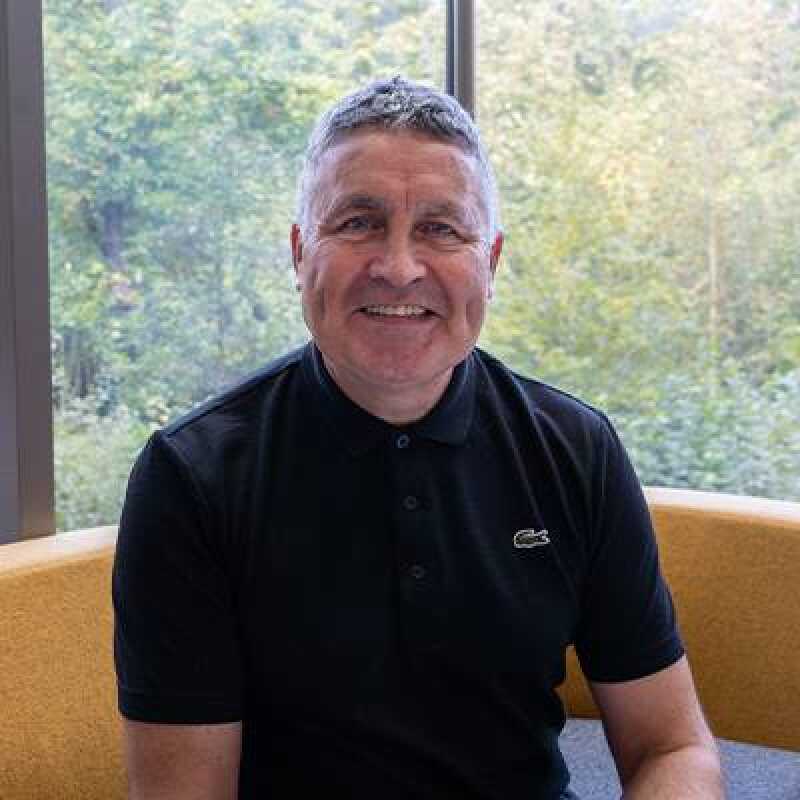 Professor Desmond Doran
Professor of Practice in Management
About
Professor Des Doran is a specialist in the areas of Operations and Supply Chain Management. He earned his PhD in Buyer-Supplier Relationships at Portsmouth University and his MBA (with Distinction) at Warwick Business School. He has published widely in the field of modular supply chains and is a regular reviewer for many leading journals. 

Des has lectured on a number of undergraduate and postgraduate programmes at Kingston University, Queen Mary College, University of London, Brunel University and Audencia Business School, Nante. He has provided Supply Chain and Operations Improvement training for a number of clients including Oman Air, Dolphin Gas and Qatar Bank.
Research interests
Modular supply chain management, dynamic capabilities, Industry 4.0 and circular economy.
Teaching
Operations Management
Supply Chain Management

Supervision
3 completed supervisions in the areas of Operations and Supply Chain Management. Desmond's supervision interests include: 
Sustainable Supply Chain Management
Supply Chain Innovation
Industrie 4.0
Outsourcing
Operations Improvement.
Please contact Professor Doran directly if you would like to inquire about completing a PhD under his supervision.
Professional
Senior Fellow HEA
Fellow of the Chartered Institute of Procurement & Supply (CIPS)
Fellow of the Chartered Institute of Logistics & Transport
External examiner for Exeter Business School and Dundee Business School
Last updated