Advisory Board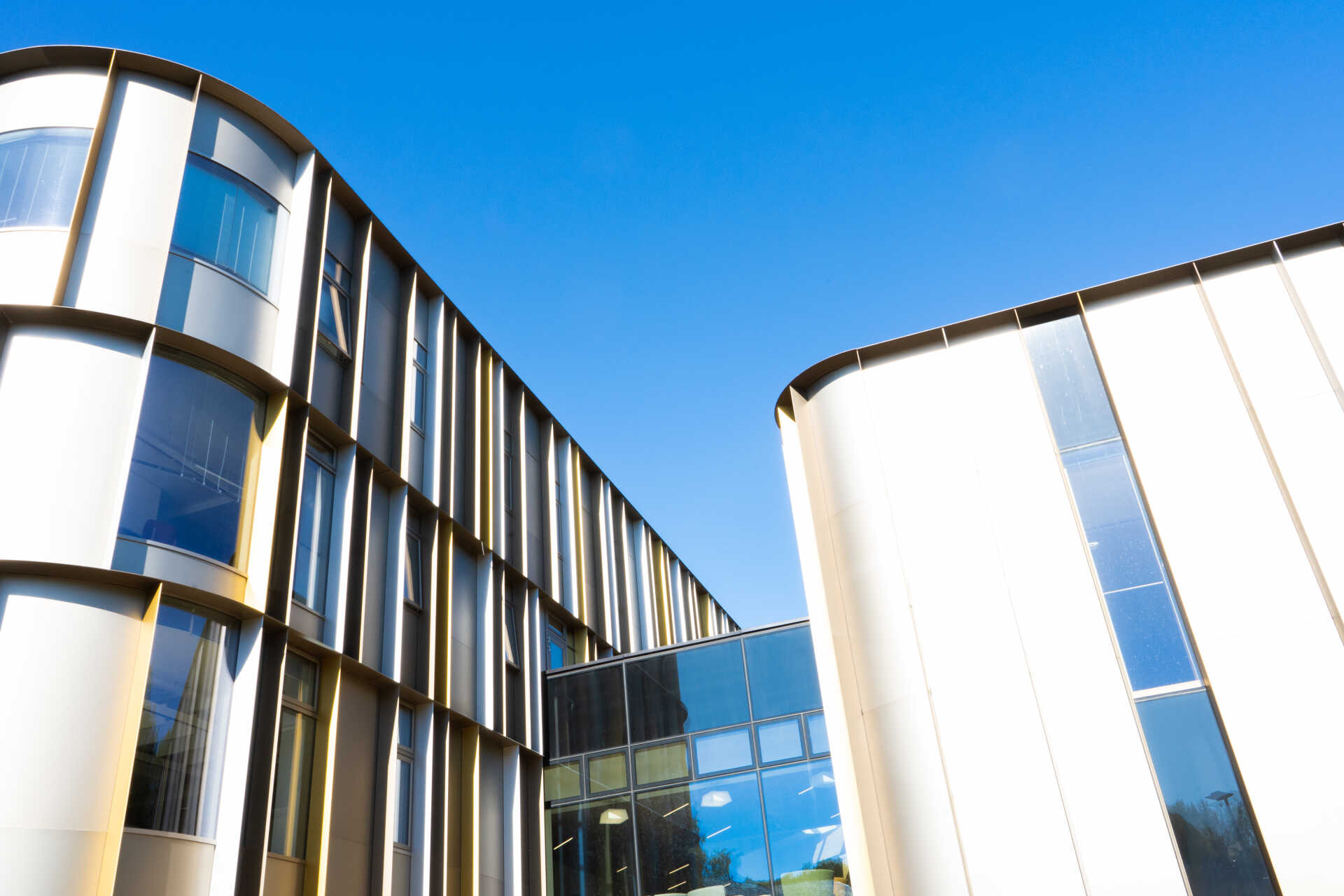 International Advisory Board
Our Advisory Board helps the School to achieve its vision
Board members offer advice and advocate for the School, helping us to improve the experience of students and wider stakeholders. They bring not only specialist skills and knowledge but also dynamism and a genuine passion to assist the School to further benefit students' learning, development and employability.
The Board is also a forum for the exchange of good practise and a 'critical friend'. Members of the Board will inform research undertaken, provide advice and connect the School with businesses, organisations and strategic partners.
The Advisory Board meets twice in each academic year and members are appointed for a three-year term. The KBS Director is responsible for the appointment of proposed members.