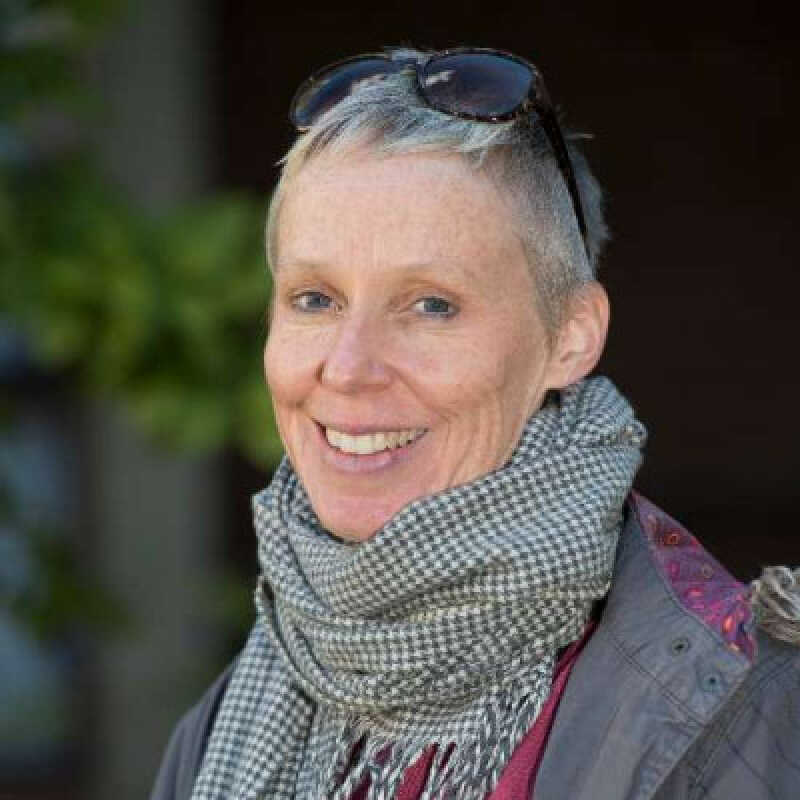 Professor Charlotte Sleigh
About
Professor Charlotte Sleigh studied at the Department for the History and Philosophy of Science, University of Cambridge. Prior to joining the University of Kent in 2000, she taught at the University of California in Los Angeles.
Research interests
Charlotte's research concerns the sciences where they intersect with the humanities, including history, literature, art and communication. 

One major area of Charlotte's research interests encompasses the history of modern sciences and their intersection with literature, art and communication. Her books on this topic include Ant (Reaktion, 2003); Six Legs Better (Johns Hopkins, 2007); Frog (Reaktion, 2010); Cosmopolitan Animals (Palgrave, 2015); and The Paper Zoo (British Library/Chicago, 2016). 

A second theme of Charlotte's research concerns the historical and textual relationships between science and writing. Her first book on the topic, Literature and Science, was published by Palgrave in 2010, and she is currently working on another, Engineering Fiction, about science fiction and its fans in interwar Britain. 

In more recent years Charlotte has developed her interest in art and science, collaborating with a number of artists to produce shows including Chain Reaction! (Sidney Cooper Gallery, Canterbury, 2013) and Biological Hermeneutics (Chetham's Library, Manchester, 2017). 
Professional
Charlotte is the current editor of the British Journal for the History of Science. She has given many public lectures, written for the mass media, and appeared on a number of radio and TV programmes speaking on a variety of science-related matters. 
Last updated