Clinical Trials Specialist
A Clinical Trials Specialist works in both public and private research organisations, generally in the pharmaceutical or biotechnology industries.
Our Clinical Trials Specialist degree apprenticeship (Level 6) works in collaboration with Clinical Professionals Ltd and aims to advance the skills of those in the field and attract new staff. It is suitable for people who work as part of a team which focuses on the delivery and execution of Phase I-IV clinical trials.
This apprenticeship is for people working as part of a multidisciplinary team in private or public clinical research organisations within pharmaceutical or biotechnology industries. They will usually be office-based but may travel to sites (hospitals, pharmacology units and General Practitioners) to conduct monitoring activities. Typical roles may include:
Clinical Trials Assistant
Clinical Trials Administrator
Clinical Research Associate
Study Co-ordinator with development to Clinical Project Manager
Benefits of the programme
At Kent, we have an experienced team with a wealth of expertise in apprenticeships in health and science. We can provide advice and support on all aspects of the process from advertising the vacancy and funding, to workplace monitoring and end-point assessment requirements. Our award-winning blended learning approach, combining e-learning and block teaching, allows your apprentices to thrive in the workplace while gaining a degree.
Clinical Professionals Ltd has been delivering an industry-specific accredited graduate training programme for over three years now, winning multiple awards for innovation and delivery. Partnering with Kent, we have used our industry expertise to formulate a complimentary set of modules for the apprenticeship degree focusing more on clinical trials and operating with a strong emphasis on face-to-face delivery.
We work with employers nationwide, of any size, to fill a skills gap in their business. You employ the apprentice directly or via an Apprenticeship Training Academy and we work with you to:
provide an academic programme of study (20% of the apprentice's paid hours should be spent completing off-the-job training)
design on-the-job training plans
support you and your apprentice with workplace visits.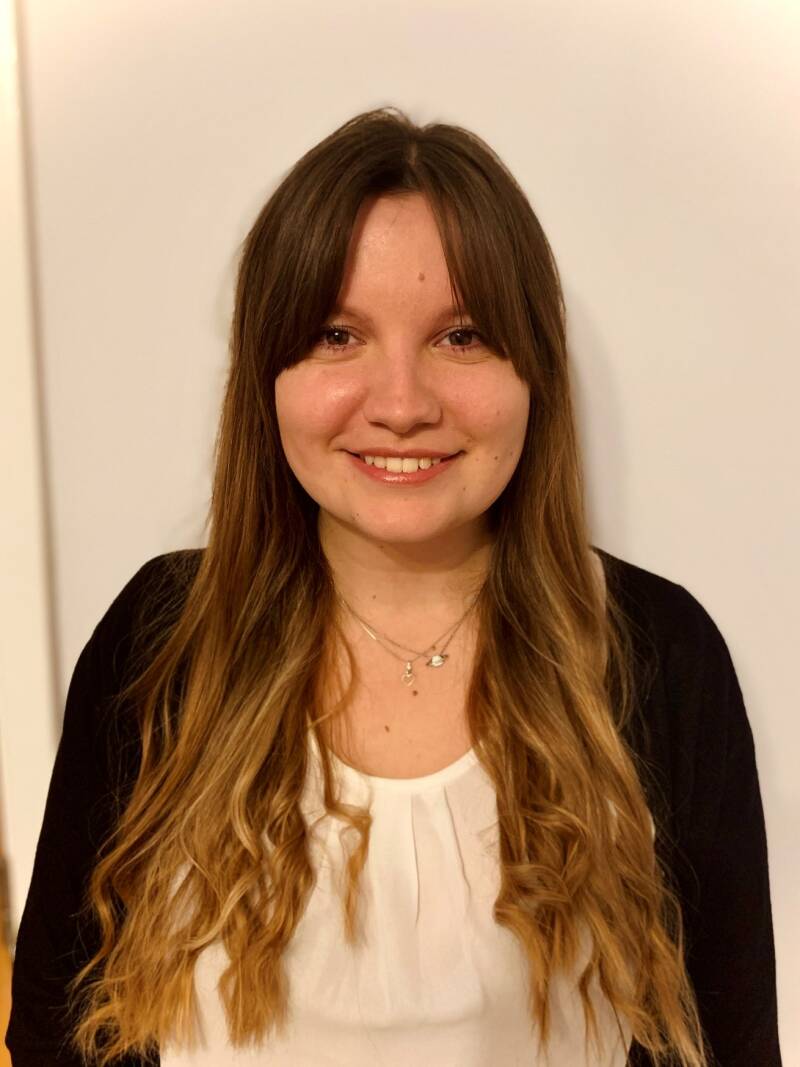 Qualification
Upon successful completion, the apprentice will have achieved a BSc (Hons) Applied Bioscience or BSc (Hons) Applied Bioscience with Clinical Research Operations.
Duration and commitment
There is a 54-month delivery with 6 months for End-Point Assessment (EPA).
Entry requirements
At least five GCSE passes (or equivalent), including English Language and Mathematics at grade 4 or above. They are also required to have achieved at least two subjects at A Level (or equivalent), including Chemistry / Biology. Alternatively, applicants must have completed a Level 3 Laboratory Technical Apprenticeship in a relevant science discipline.
Modules
Level 4
Apprentices take the following compulsory modules:
On boarding: Residential 3 Days
Cell Biology
Applied Chemistry
Biochemistry
Microbiology
Regulation of Clinical Research*
Introduction to GCP and GxP*
Human Physiology and Disease
Metabolism and Enzymology
Level 5
Apprentices take the following compulsory modules:
Data Management and Statistics
Critical Thinking*
Applied Microbiology
Infection and Immunity
Pharmacology
Pharmacovigilance*
Documentation Management, Quality Management Systems and Biological Sample Management
Project Management and Decision Making
Level 6
Apprentices take the following compulsory modules:
Finance and Corporate Governance*
Health Economics*
Company-based Research Project
They then choose three optional modules from the list below:
Nanomedicine
Biopharmaceuticals and Gene Therapy
Clinical Pharmacology
Advanced Immunology and Microbiology
Advanced Therapeutic Agents
Advanced GI and Endocrinology
Frontiers in Oncology and Haematology
Advanced CV and Respiratory Physiology
Advanced CNS Physiology and Ophthalmology
Fees and funding
The cost of the programme is £26,000 per apprentice and this can be paid for from the apprenticeship levy or by government co-investment funding which covers up to 95% of the fees. There is also the cost of accommodation and travel for Summer Schools. This should be funded by the employer and is not payable from apprenticeship levy or government funding.
Start dates
We offer start dates in September, January, and May for this programme. The cut-off for applications is normally one month prior to the start of the course.
Employers and Employees
Our team are there to offer support with developing apprenticeships in your organisation, be it upskilling existing employees or recruiting for new roles.
Contact us by emailing recruitapprenticeships@kent.ac.uk or by calling 01634 888467 (9:30am - 4pm Monday to Friday).
Students and Prospective Apprentices
Apprenticeships are available to those already employed in a relevant position and require the support of an employer to take part. If you are not already employed in a relevant role, please visit our please visit our Becoming an Apprentice page.

Related Kent programme
Download PDF Brochure