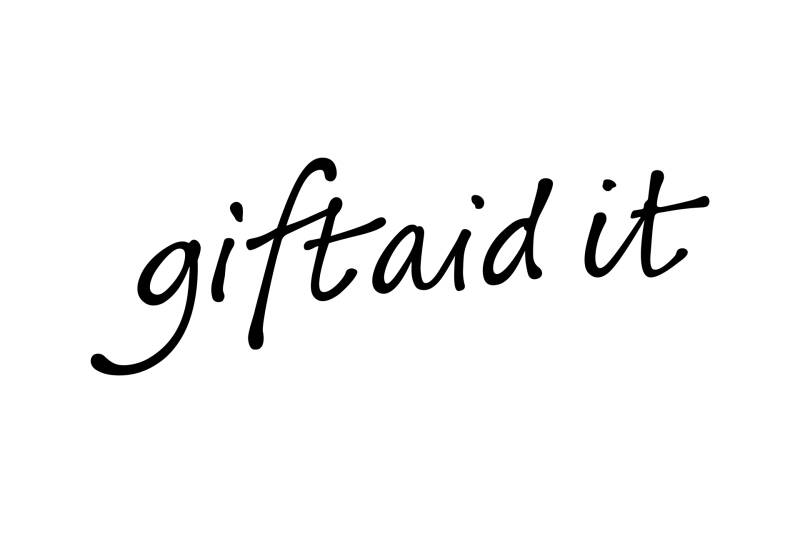 To ensure we can claim Gift Aid on your donations, simply complete your name and address below, review the gift aid wording and then tick the box to say that we can reclaim Gift Aid on your donations and we'll do the rest. If you have any questions, please contact giving@kent.ac.uk.
What does Gift Aid mean for me?
If you are a UK tax payer, you can make every £1 you give - or have given in the past - worth 25p more, under the Gift Aid scheme, as it allows the University of Kent to reclaim tax you have already paid to HM Revenue on eligible donations. This means that you can make an even bigger difference at no extra cost to you.
Gift aid form