Finance (Dual Award) - MSc
Postgraduate Open Day
Join us at the Medway campus on Saturday 24 June or the Canterbury campus on Saturday 1 July. Meet our staff and students, find out more about our Master's and PhDs, and experience our stunning locations for yourself.
Are you looking to kickstart a lucrative financial career and learn about the finance industry from a two-country perspective?
Overview
Finance managers invest, manage or protect a business's money. Employers are increasingly selective in their search for those with rich cognitive skills to get the job done.

This two-year dual award course gives students the opportunity to attain not one but two Master's degrees and travel as they do so – studying one with Kent Business School and the other in the financial hub of Hong Kong at the Hong Kong Baptist University.
Reasons to study MSc Finance (Dual Award) at Kent
Kent Business School is a 'Triple Crown' accredited business school placing us in the top 1% of business schools globally to be accredited by AMBA, EQUIS and AACSB
You'll be part of a supportive community at our Medway campus, 40 minutes from London
You'll learn from our expert teaching staff, many of which appear in the top 2% of researchers worldwide
You can increase your career prospects through an Industrial Placement or In-Company Student Consultancy Project, or even transform your idea into a business through the Business Start-Up Journey with ASPIRE
You'll gain access to employability support from enrolment up to 3 years after graduation at the historic Rochester Cathedral
Study your second year at Hong Kong Baptist University (MSc Mathematical Finance)
What you'll learn
During your study at Kent Business School, you build expertise in theory surrounding risk and crisis management, investments and portfolio management and detailed learning of things such as derivatives and fixed income markets.
By using our dedicated Finance simulator space – the Bloomberg Lab – you have access to real and live data to engage with and apply your newfound knowledge to.
Further details in relation to the second Master's award – MSc Mathematical Finance, can be found on Hong Kong Baptist University website.
Featured video
Entry requirements
A good honours degree (minimum 2:2) from the UK or an equivalent internationally recognised qualification in a finance, accounting, economics, business, mathematics or engineering related discipline.

All applicants are considered on an individual basis and additional qualifications, professional qualifications and relevant experience may also be taken into account when considering applications.
International students
Please see our International Student website for entry requirements by country and other relevant information. Due to visa restrictions, students who require a student visa to study cannot study part-time unless undertaking a distance or blended-learning programme with no on-campus provision.
English language entry requirements
The University requires all non-native speakers of English to reach a minimum standard of proficiency in written and spoken English before beginning a postgraduate degree. Certain subjects require a higher level.
For detailed information see our English language requirements web pages.
Need help with English?
Please note that if you are required to meet an English language condition, we offer a number of pre-sessional courses in English for Academic Purposes through Kent International Pathways.
Form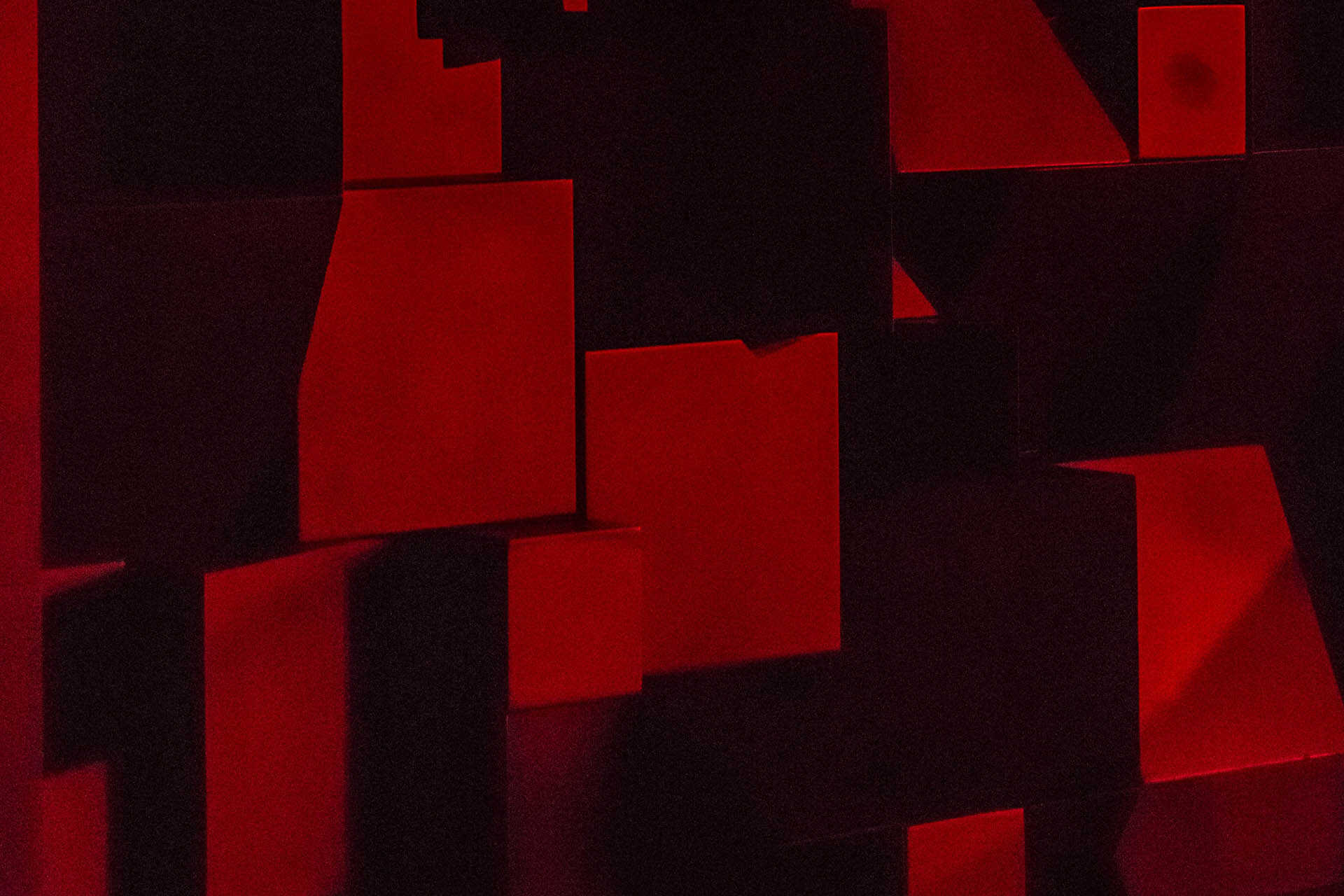 Sign up for email updates
Course structure
Duration: 1 year full-time
This programme provides the training required for the Bloomberg Certificate. You will have opportunities for practical work to be carried out in the Business School's dedicated Bloomberg Lab. The virtual trading platform allows you to access and engage with market data through practical case studies and the use of online databases.
Modules
The course structure below provides a sample of the modules available for this programme. Most programmes require you to study a combination of compulsory and optional modules. You may also have the option to take 'wild' modules from other programmes offered by the University in order that you may explore other subject areas of interest to you or that may further enhance your employability.
The following modules are offered to our current students. This listing is based on the current curriculum and may change year to year in response to new curriculum developments and innovation:
Stage 1
Compulsory Modules
CB8011 - Financial Risk Management
CB8021 - Foundations of Finance
CB8014 - Financial Econometrics
CB8030 - Investments and Portfolio Management
CB8015 - Financial Regulation and Financial Crises
Compulsory Modules (HKBU)
HKBU-TPTSP - Topics in Probability Theory and Stochastic Processes
HKBU-DER - Derivatives I
HKBU-CF - Computational Finance
HKBU-TSA - Time Series Analysis
HKBU-MF - Mathematical Finance
Teaching
Teaching and assessment
The programme involves a taught component. The taught programme is assessed by a mixture of coursework assignments throughout the year, and by examinations in May and June.
Fees
Please contact Hong Kong Baptist University regarding the tuition fee payable for this dual award. The tuition fee will be payable to Hong Kong Baptist University and can be found here.
Additional costs
General additional costs
Find out more about general additional costs that you may pay when studying at Kent.
Funding
Search our scholarships finder for possible funding opportunities. You may find it helpful to look at both:
Scholarships
We have a range of subject-specific awards and scholarships for academic, sporting and musical achievement.
Search scholarships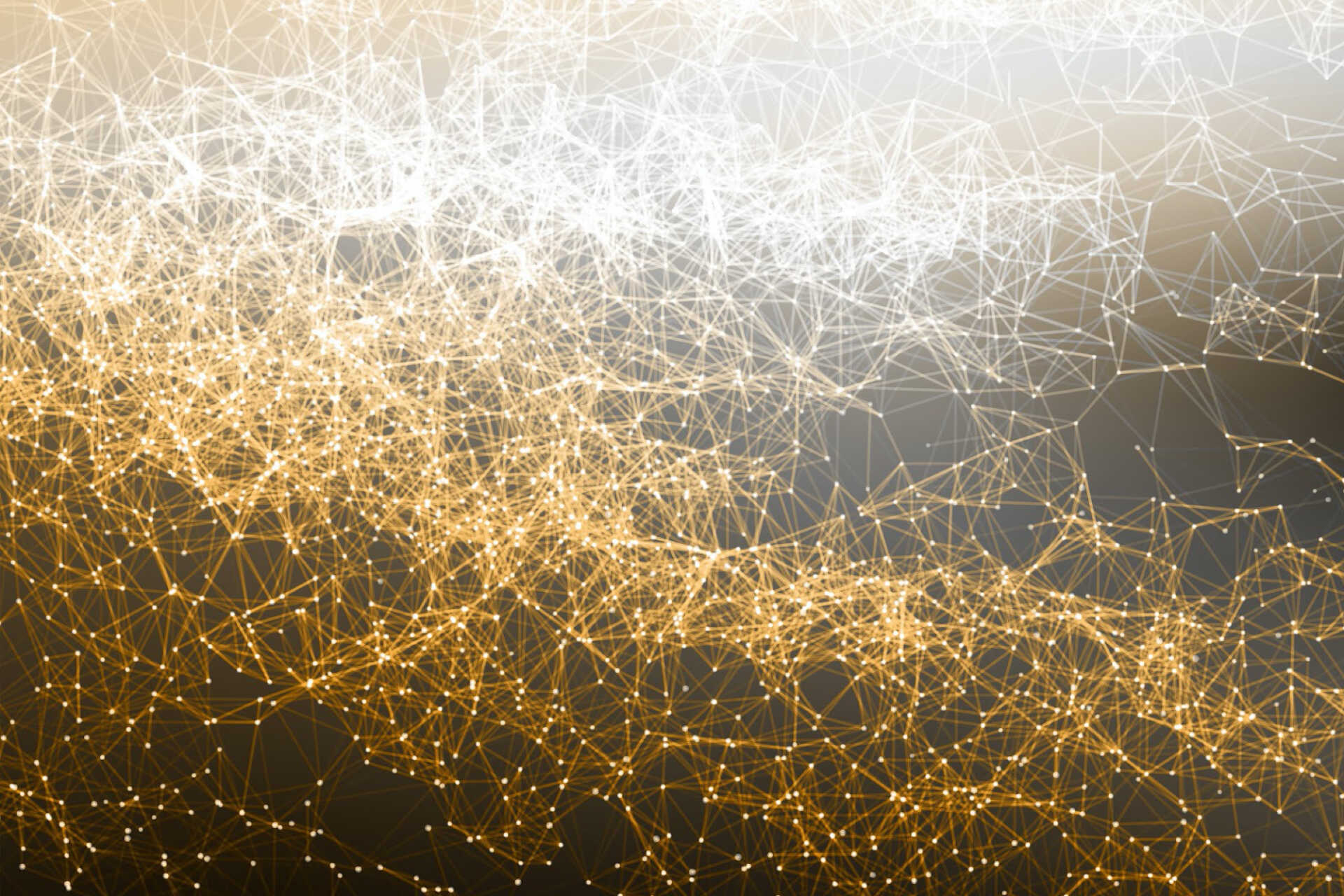 Independent rankings
In the Research Excellence Framework (REF) 2021, 80% of our research was deemed 'world-leading' or 'internationally excellent'. The school's environment was judged to be conducive to supporting the development of high calibre research.
Research
Research areas
Research activities at Kent Business School are broadly organised into six areas;
The Finance group addresses academically interesting and practical contemporary issues in finance and banking. Staff pursue research in several areas, including: derivatives pricing and risk management; financial econometrics; international banking; financial regulation; corporate finance; asset pricing and real-estate modelling.
For more information, see our Applied Research Centre:
Careers
Successful KBS graduates: graduate destinations
Our Finance graduates find work in public and private sector management and consultancy both overseas and in the UK in a wide range of companies and organisations, including:
Dolfin Group Wealth Management
NatWest
Huawei
US Bank
Caterpillar
Eurex
Many of our students also stay local and find job opportunities regionally in small and medium firms or even set-up their own businesses as well-equipped entrepreneurs.
Embedded employability: developing career-enhancing skills
You gain much more than an academic qualification when you graduate. We enhance your student experience and accelerate your career prospects to help you achieve your ambition.

From the moment you start with us, our efforts are focused on helping you gain the knowledge, skills and experience you need to thrive in an increasingly competitive workplace. As part of the course, undertake an Industrial Placement or opt for an In-Company Scheme to work on a real business case study. Go on our Business Start-up Journey and transform your idea into a business through ASPIRE. Our qualified careers practitioners provide support for up to three years after graduation.
Additionally, the Postgraduate Employability Edge programme, available to PGT students at Kent Business School takes place from Welcome Week through to the end of the academic year and is designed to enhance your career prospects further.

Professional recognition
The MSc Finance programme is affiliated with the Chartered Financial Analyst (CFA) Institute and recognised by the Global Association of Risk Professionals (GARP) and the Professional Risk Managers' International Association (PRMIA) as PRMIA academic partner at programme level.
Study support
A friendly and supportive environment
Our lively and active postgraduate community is brought about in part by our strong research culture and by the close community between our staff and students. Staff publish regularly and widely in journals, conference proceedings and books and embed their research in their teaching.
Students have regular contact with their course and module conveners with staff on hand to answer any questions and to provide helpful and constructive feedback on submitted work.
You can also get involved with extra-curricular academic and social activities with guest lectures, talks and workshops organised by our academic staff, research centres and the ASPIRE team. You can catch up with our most recent Open for Business Seminar Series.
Worldwide partnerships
Kent Business School has close links with a number of European institutions including Neoma Business School, Jean Moulin University Lyon III and Rennes School of Business in France; EBS University of Business and Law, Germany; IE University, Madrid and LIUC Università Carlo Cattaneo in Italy. Our international partners include Hong Kong Baptist University where we offer dual Masters programmes in both Finance and Business Analytics; City University of Hong Kong; Renmin University of China and Universiti Teknologi, Malaysia.
Global Skills Award
All students registered for a taught Master's programme are eligible to apply for a place on our Global Skills Award Programme. The programme is designed to broaden your understanding of global issues and current affairs as well as to develop personal skills which will enhance your employability.
Apply now
Learn more about the application process or begin your application by clicking on a link below.
You will be able to choose your preferred year of entry once you have started your application. You can also save and return to your application at any time.
Apply for entry to:
Contact us
United Kingdom/EU enquiries
MSc at Canterbury
Admissions enquiries
T: +44 (0)1227 768896

Subject enquiries
T: +44 (0)1227 827726
F: +44 (0)1227 761187