Law (International Law) - LLM, PDip
Postgraduate Open Day
Join us at the Medway campus on Saturday 24 June or the Canterbury campus on Saturday 1 July. Meet our staff and students, find out more about our Master's and PhDs, and experience our stunning locations for yourself.
The Kent LLM (and associated Diploma programme) allows you to broaden and deepen your knowledge and understanding of law by specialising in one or more different areas.
Overview
This pathway is taught primarily by examining current international events and the theoretical bases of international law. It is particularly suited to those involved with, or who are hoping to work for, international organisations, non-governmental organisations, international law firms and foreign affairs departments. Students studying Public International Law are encouraged to participate in the activities of the Centre for Critical International Law (CeCIL) at Kent. These include, workshops and guest lecture series.

Studying for a Master's in Law (LLM) at Kent means having the certainty of gaining an LLM in a specialist area of Law. The Kent LLM gives you the freedom to leave your choice of pathway open until after you arrive - your pathway being determined by the modules you choose.
About Kent Law School
Kent Law School (KLS) is the UK's leading critical law school. A cosmopolitan centre of world-class critical legal research, it offers a supportive and intellectually stimulating place to study postgraduate taught and research degrees.
In addition to learning the detail of the law, students at Kent are taught to think about the law with regard to its history, development and relationship with wider society. This approach allows students to fully understand the law. Our critical approach not only makes the study of law more interesting, it helps to develop crucial skills and abilities required for a career in legal practice.
Fees
The fees for this programme are the same as those for the standard LLM programme.
Entry requirements
We require a first class or upper second class honours degree in law or a relevant subject, or an equivalent international degree and we also welcome applications based on a lower second class honours degree which we will consider on a case-by-case basis alongside your relevant professional experience and other qualifications.
All applicants are considered on an individual basis and additional qualifications, professional qualifications and relevant experience may also be taken into account when considering applications.
International students
Please see our International Student website for entry requirements by country and other relevant information. Due to visa restrictions, students who require a student visa to study cannot study part-time unless undertaking a distance or blended-learning programme with no on-campus provision.
English language entry requirements
The University requires all non-native speakers of English to reach a minimum standard of proficiency in written and spoken English before beginning a postgraduate degree. Certain subjects require a higher level.
For detailed information see our English language requirements web pages.
Need help with English?
Please note that if you are required to meet an English language condition, we offer a number of pre-sessional courses in English for Academic Purposes through Kent International Pathways.
Form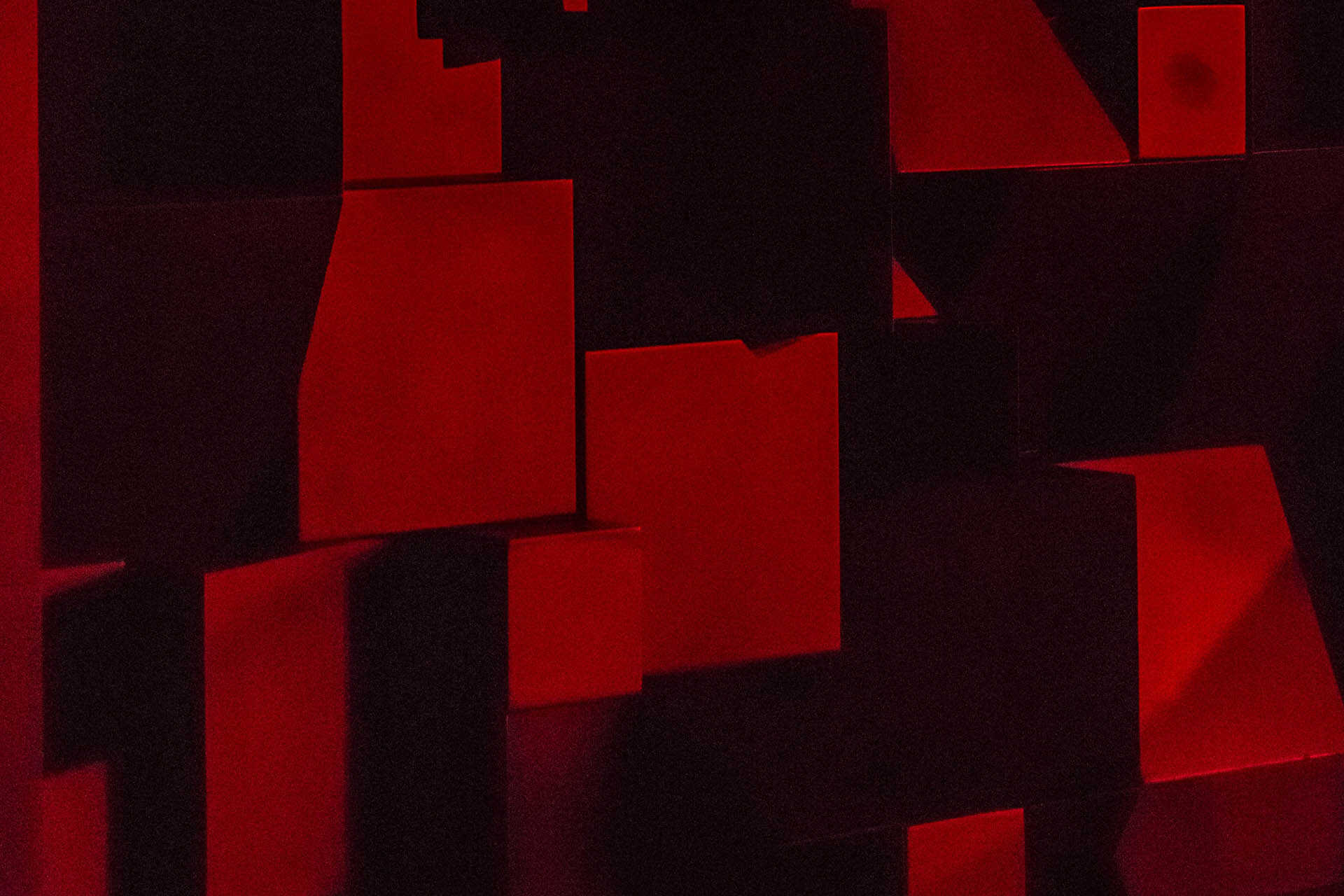 Sign up for email updates
Course structure
Duration: 1 year full-time, 2 years part-time (September start); 15 months full-time, 28 months part-time (January start)
You can tailor your studies to your particular needs and interests to obtain an LLM or Diploma in Law in a single pathway, in two pathways jointly, or by choosing a broad range of modules in different areas of law to obtain a general LLM or Diploma in Law.
Your choice of pathway will be shaped by the modules you take and your dissertation topic. To be awarded an LLM in a single pathway, at least three of your six modules must be chosen from those associated with that pathway and your dissertation focusing on that area of law. The other three modules can be chosen from any offered in the Law School. All students are required to take the Legal Research and Writing Skills module. To be awarded a major/minor pathway you choose three modules associated with one pathway, and three from another pathway, with the dissertation determining your 'major' pathway.
For example, a student who completes at least three modules in International Commercial Law and completes a dissertation in this area would graduate with an LLM in International Commercial Law; a student who completes three Criminal Justice modules and three International Environmental Law modules and then undertakes a dissertation which engages with Criminal Justice would graduate with an LLM in Criminal Justice and International Environmental Law.
January entry
Students who begin the Kent LLM on a full-time basis in January study over a period of 15 months. You study three taught modules in the first spring term and three taught modules in the autumn term. In your second spring term, you write your dissertation. Dissertation submission will be on the final day of the second spring term (usually in early April).
During the summer vacation, you are:
required to participate in an online module (Legal Research and Writing Skills)
encouraged to begin researching your dissertation
required to attend the LLM Student Conference (in June)
encouraged to explore work experience and internships (where visa conditions permit)
Modules
Students who enter the Kent LLM have an open choice of modules from all LLM pathways. There are modules associated with each LLM Pathway which enable you to specialise in that area of law, and to meet the requirements to graduate with an LLM in a specific pathway.
Further information about the wide range of modules across all LLM pathways can be found on the main Kent LLM course page, and a list of modules associated with each LLM Pathway can be found under the Postgraduate Subject Requirements for Law.
Please note, the module listing is based on the current curriculum and may change year to year in response to new curriculum developments and innovation.

Teaching
Teaching and assessment
The postgraduate programmes offered within the Law School are usually taught in seminar format. Students on the Diploma and LLM programmes study three modules in each of the autumn and spring terms. The modules normally are assessed by a 4-5,000-word essay. Students undertaking an LLM degree must write a dissertation of 15,000 words.
Programme aims
For programme aims and learning outcomes please see the programme specification.
Fees
The fees for this programme are the same as those for the standard LLM programme.
January entry
The annual tuition fees for students starting this course in January 2023 can be found on the Student Finance page.
Additional costs
General additional costs
Find out more about general additional costs that you may pay when studying at Kent.
Funding
Search our scholarships finder for possible funding opportunities. You may find it helpful to look at both:
Scholarships
We have a range of subject-specific awards and scholarships for academic, sporting and musical achievement.
Search scholarships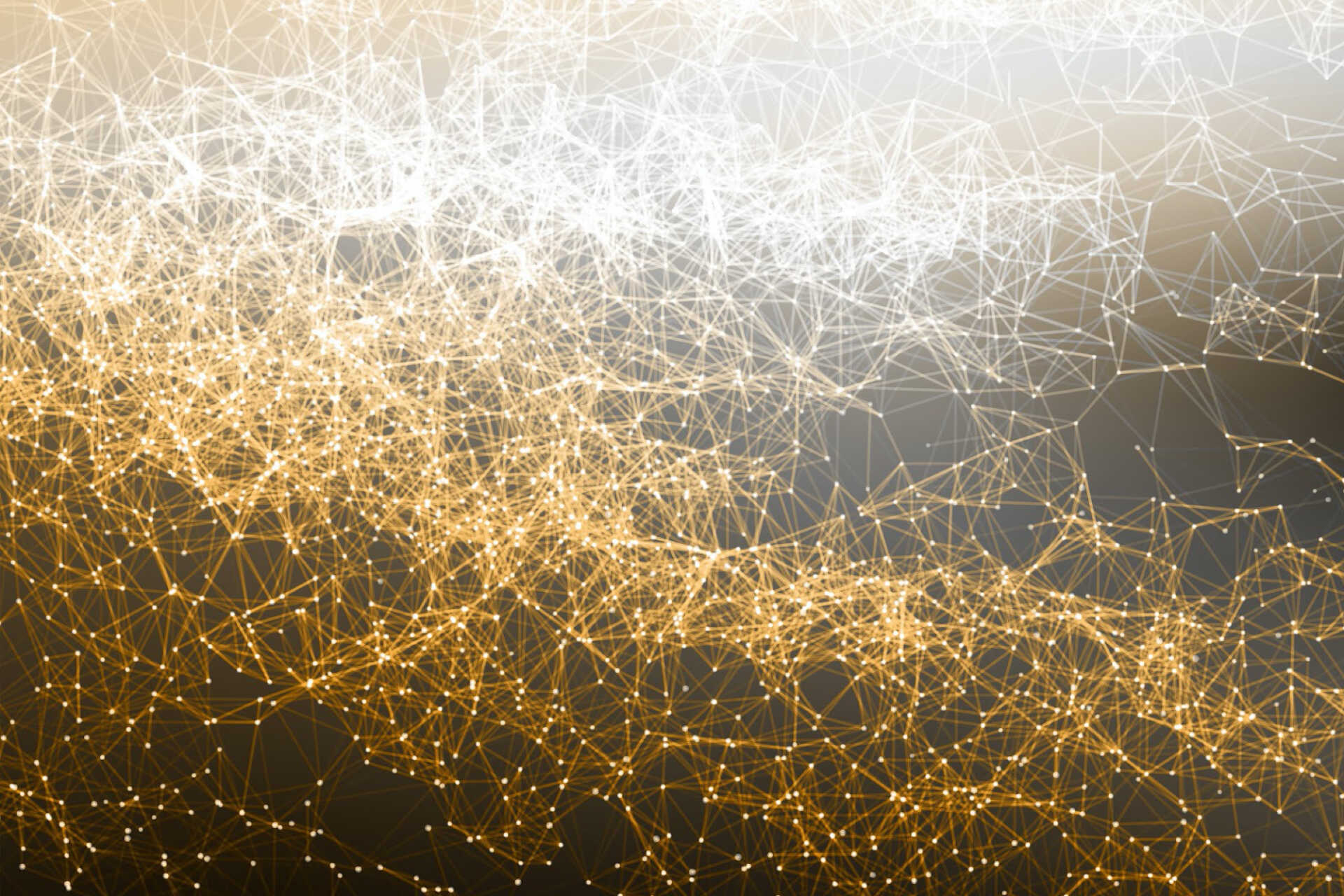 Independent rankings
In the Research Excellence Framework (REF) 2021, 100% of our Law research was classified as 'world-leading' or 'internationally excellent' for impact and environment.
Following the REF 2021, Law at Kent was ranked 2nd in the UK in the Times Higher Education.
Research
Research areas
Kent Law School is widely recognised as a world leader in critical and interdisciplinary scholarship including socio-legal studies, law and humanities, critical legal studies and feminist theory.
We place law in its wider social, political and historical contexts, and attend to a wide range of thematic and geographical areas, and are renowned in particular for our attention to the role of law in creating, challenging and perpetuating social and global inequalities.
Read more about our Research and Research Centres, and about the Staff who teach at Kent.
Careers
Employability is a key focus throughout the University and at Kent Law School you have the support of a dedicated Employability and Career Development Officer together with a broad choice of work placement opportunities, employability events and careers talks. Details of graduate internship schemes with NGOs, charities and other professional organisations are made available to postgraduate students via the Kent Law School Employability blog.
Law graduates have gone on to careers in finance, international commerce, government and law or have joined, or started, an NGO or charity.
Study support
Friendly and supportive environment
Kent Law School has a lively and active postgraduate community, bought about in part by our strong research culture and by the close interaction between our staff and students. Staff publish regularly and widely in journals, conference proceedings and books and embed their research in their teaching. Taught students have regular contact with their programme and module conveners with staff on hand to answer any questions and to provide helpful and constructive feedback on submitted work. The Law School has an active and inclusive extra-curricular academic and social scene with regular guest lectures, talks and workshops organised by our research centres (which include the Centre for Critical International Law and the Centre for Sexuality, Race and Gender Justice.
Award-winning Law Library
Our Law Library has long been a leader in the development of electronic resources for legal teaching and research. The extensive and up-to-date law collection in the University's Templeman Library is particularly strong on electronic material, and the Electronic Law Library includes numerous legal databases, which are increasingly invaluable tools for research. In addition, you can access the text of thousands of law journals online. Our law librarian is available to train you to use these resources and runs regular legal research classes with postgraduate students.
Support
We have a dedicated postgraduate office, offering support from application to graduation. Postgraduate students at Kent Law School have access to a postgraduate computing room, study area and common room with wireless internet access.
Global Skills Award
All students registered for a taught Master's programme are eligible to apply for a place on our Global Skills Award Programme. The programme is designed to broaden your understanding of global issues and current affairs as well as to develop personal skills which will enhance your employability.
Apply now
All applicants considering a pathway in Law should apply for the standard Law PDip or LLM programme. You will then select your pathway when you arrive at Kent.
Law - Taught LLM at Canterbury >

Contact us
United Kingdom/EU enquiries
Admissions enquiries
T: +44 (0)1227 768896

Subject enquiries
T: +44 (0)1227 824595
F: +44 (0)1227 827442