Our vision
We are a group of Americanists whose expertise ranges from the early history of the US and Latin America to contemporary politics, and encompasses movements in art, literature and cinema. Our work challenges the exceptionalist rhetoric of traditional American Studies, creating new ways of discussing America, its influence and its place in the world.
We are an inclusive community, open to debate and new ideas. We work hard to ensure that our students are able to develop their current interests, while also increasing their awareness of other areas of scholarship.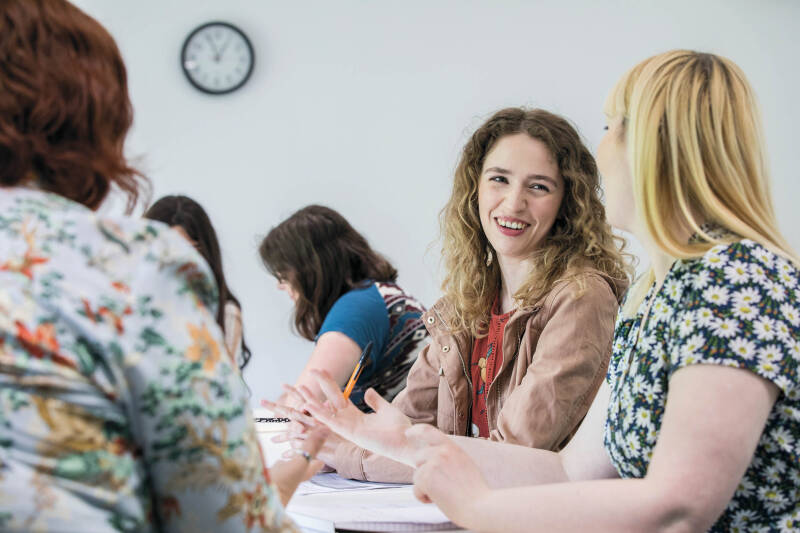 A supportive community
The Centre for American Studies is interdisciplinary, with academic staff drawn from schools across the University. Collaborative and supportive, we provide an environment where academic staff and students engage in scholarly conversation and share their work with one another.

We support our students to participate in national conferences, to host discussion and reading groups, as well as to organise our annual Americanist Symposium – a forum for presenting research in progress as well as for sharing research skills.
Inspiring research
The Centre's thriving research culture makes it a great place for postgraduate study. Our staff are drawn from schools and departments across the University, including History, English, Comparative Literature, Politics and Modern Languages & Linguistics. This means you can explore the US and Latin America from the perspective that most interests you.
All research students can follow the Researcher Development Programme, run by our Graduate and Research College. It is designed to equip students and postdoctoral researchers with a full range of skills which will improve their effectiveness as researchers.
Our Master's and PhD students are at the heart of our postgraduate community and play a vibrant role in the Centre's research culture.
Excellent teaching
As a place to study, the Centre for American Studies combines the experience of a small, friendly and attentive department with a wide range of topics to explore, tailored to suit all interests.

Many of the teachers in the Centre have lived in the US and/or taught in American universities. They conduct regular research trips to the US, Canada, and Latin America.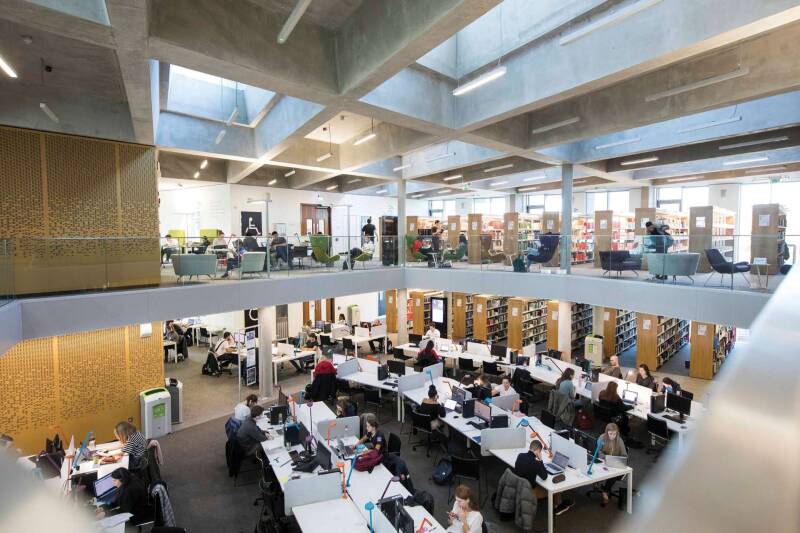 Location
The Centre for American Studies is based on our Canterbury campus. You have access to first-class resources, including the magnificent Templeman Library, in a beautiful setting, with plenty of spaces to study and relax. The University offers on-campus accommodation specifically for postgraduate students and there are also spaces provided across campus for postgraduate study.
Everything you need on campus is within walking distance, including a general store, a bookshop, bank, a medical centre and a pharmacy. You can go off campus to explore the city's medieval buildings, historic pubs and mix of independent shops and leading high street brands. London is just an hour away by train.