Student ambassadors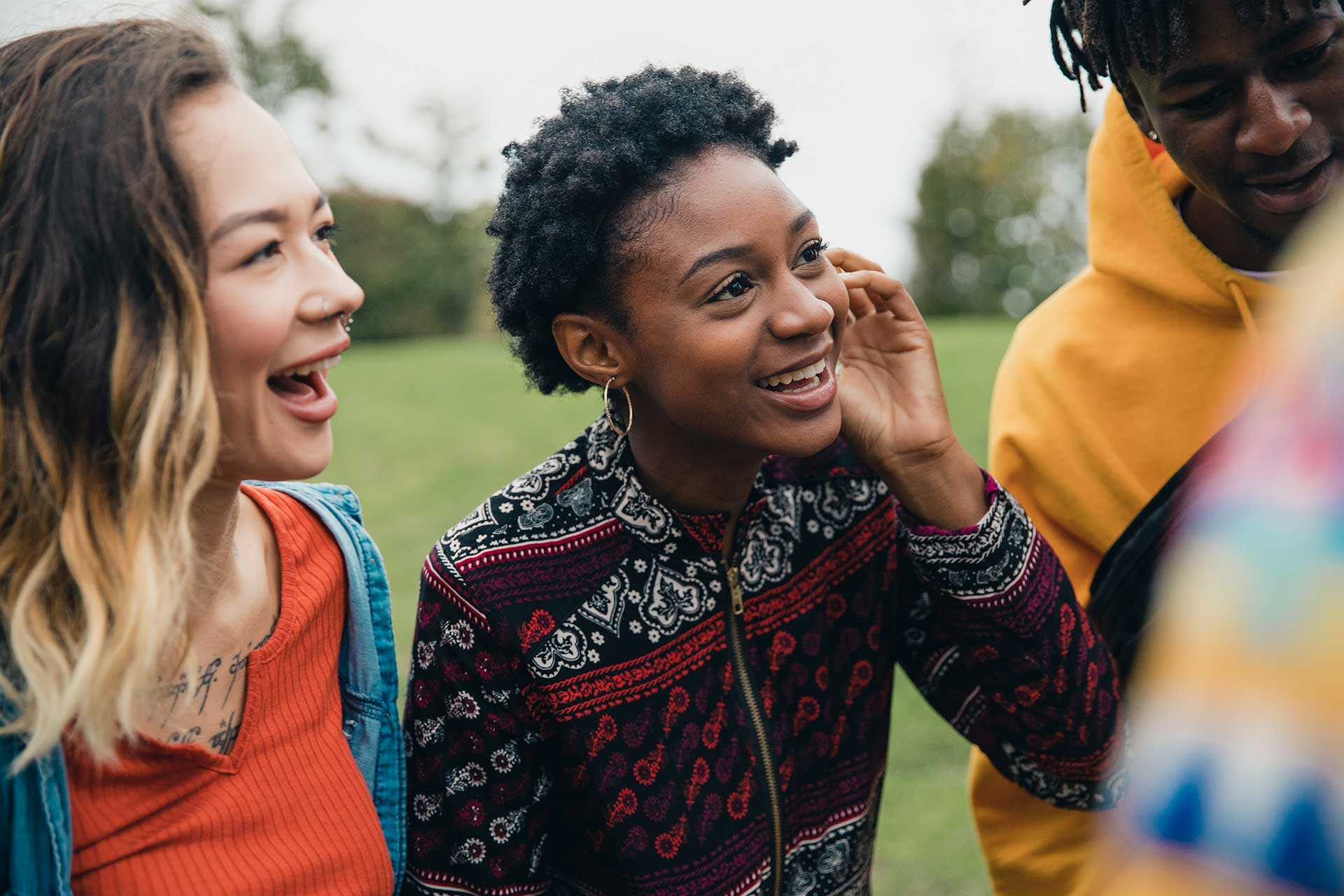 Ambassadors
Represent your University
Highlighted links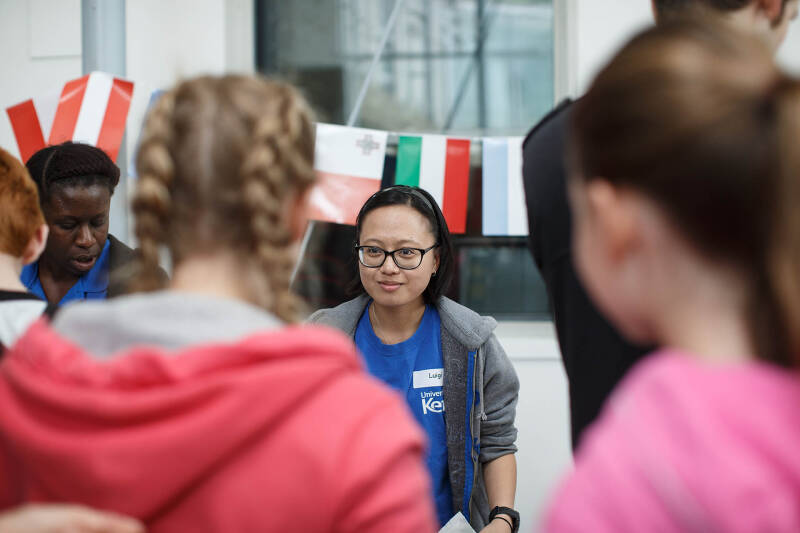 Prospective Ambassadors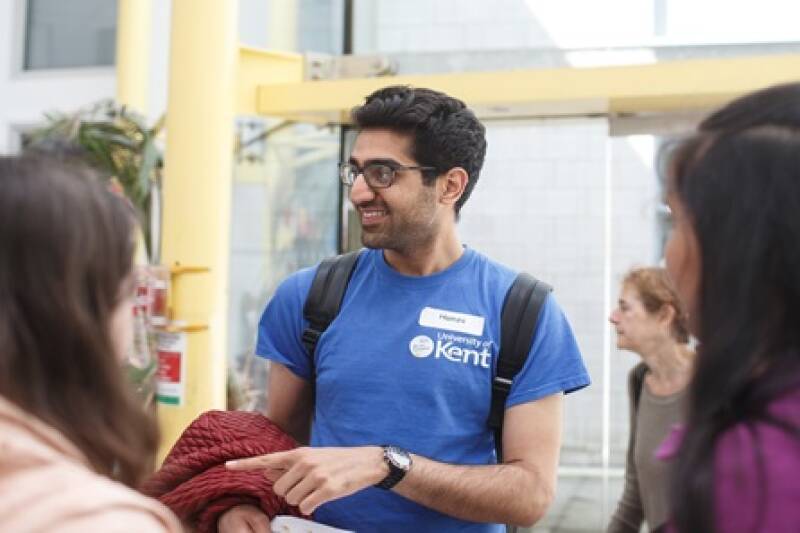 Current Ambassadors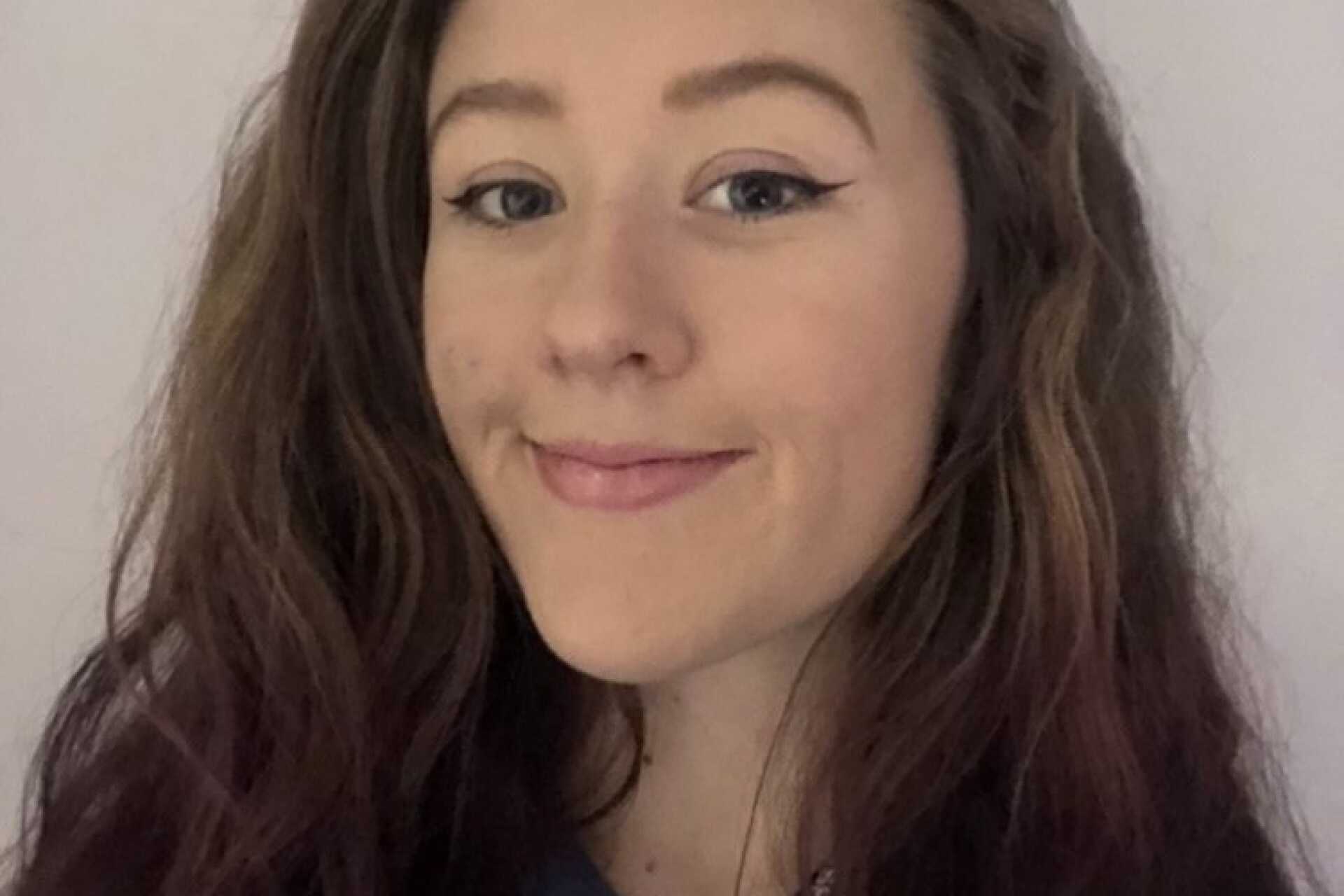 It has helped build my skills of communication
Being a student ambassador has allowed me to work on my inter-personal levels of communication, along with public communication. During the pandemic it has similarly helped my technological communication skills, helping me build more skills I will need in my future.
Outreach
Our Ambassadors work with a range of partner schools and institutions. We aim to support learners throughout their secondary school careers so that they are able to make informed choices about post 16 education and university study. We also support teachers and parents.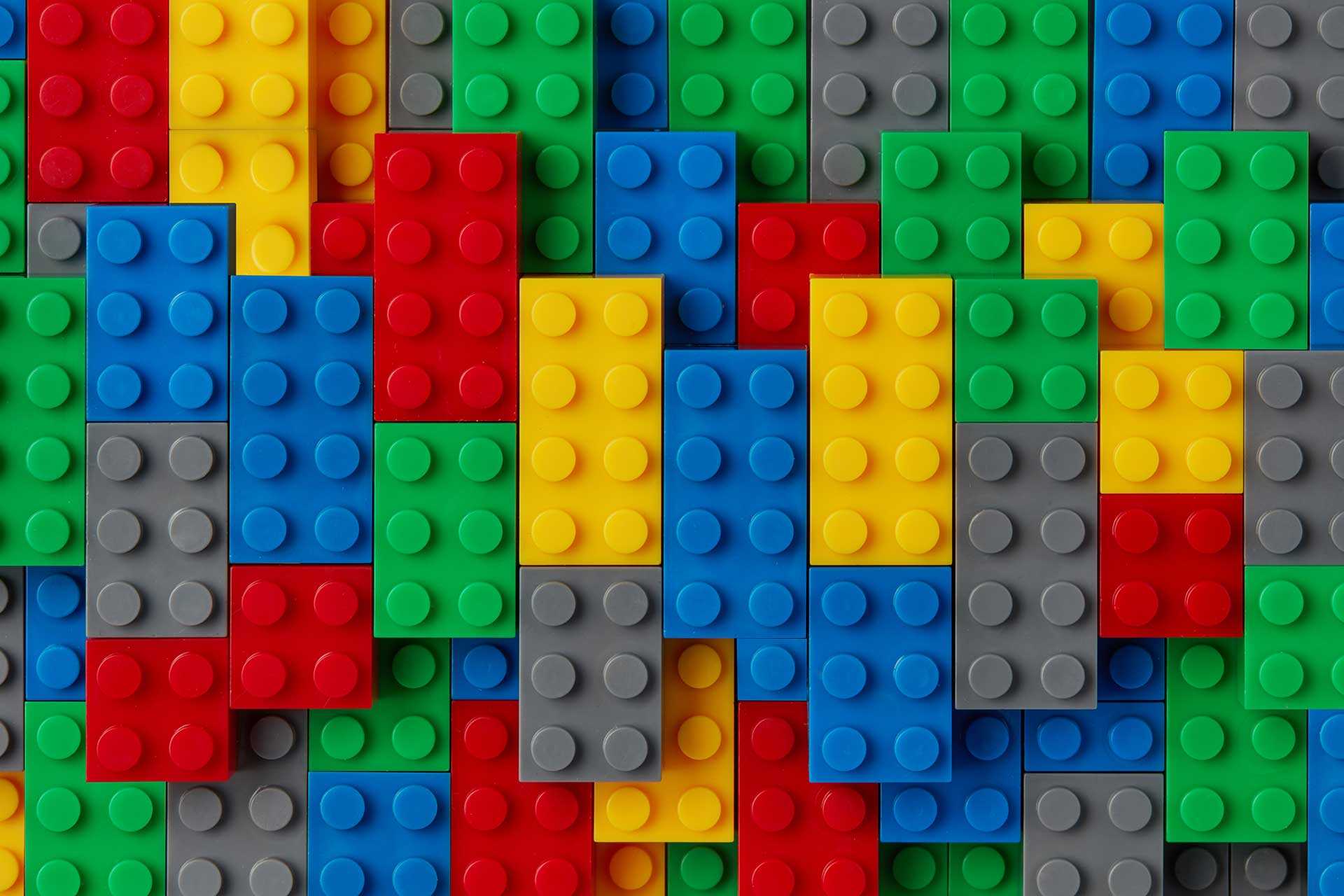 Building blocks for your future
Get involved in a range of challenging and rewarding activities and projects. It's not all Lego!