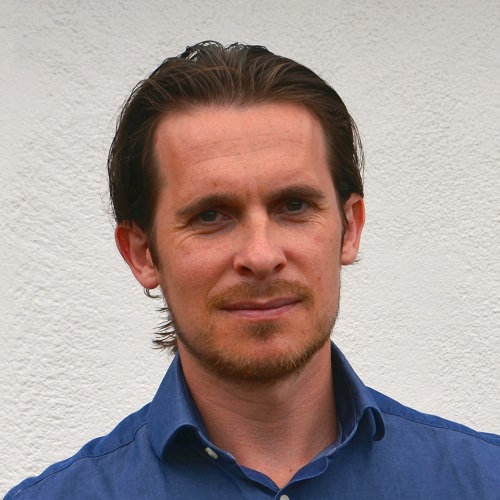 Dr Lex Mauger
Lecturer
Director of Innovation
About
Lex completed his BSc in Sport and Exercise Science at Exeter 
University and graduated with First Class honours in 2006. He then went 
on to complete his PhD at Exeter University in 2010. During this time he
 worked as a Graduate Teaching Assistant and completed his BASES 
supervised experience programme in exercise physiology scientific 
support.

              

Lex went from his PhD to work as a Lecturer at the 
University of Bedfordshire, before joining the University of Kent in 
2011, where he is now a Senior Lecturer and Director of Studies for the 
Sport and Exercise Science Programme. Lex is a regular publisher in some
 of the leading sport and exercise science journals and has won external
 grant income from Maxinutrition, UEFA, The Arthritic Association and 
East Kent NHS Foundation Trust, totalling over £250,000. He also 
supervises several PhD student as works as a Reviewer for a number of 
journals. 

                

His current research interests are in the role of 
exercise-induced pain on fatigue and pacing, and the use of transcranial
 direct current stimulation in sport. In his spare time Lex is a keen 
athlete and cook.
Research interests
Lex's principal research interests are focused on the limiting effect of
 pain on exercise, and the role of the brain in regulation of exercise 
intensity and endurance performance. He publishes frequently in these 
areas, presents his research in the UK and internationally and has been 
featured on BBC Horizon, NBC Today and Stade 2. Lex currently supervises
 several PhD students, and is an active member for the School's 
Endurance Research Group (ERG) and Health Research Group
Last updated