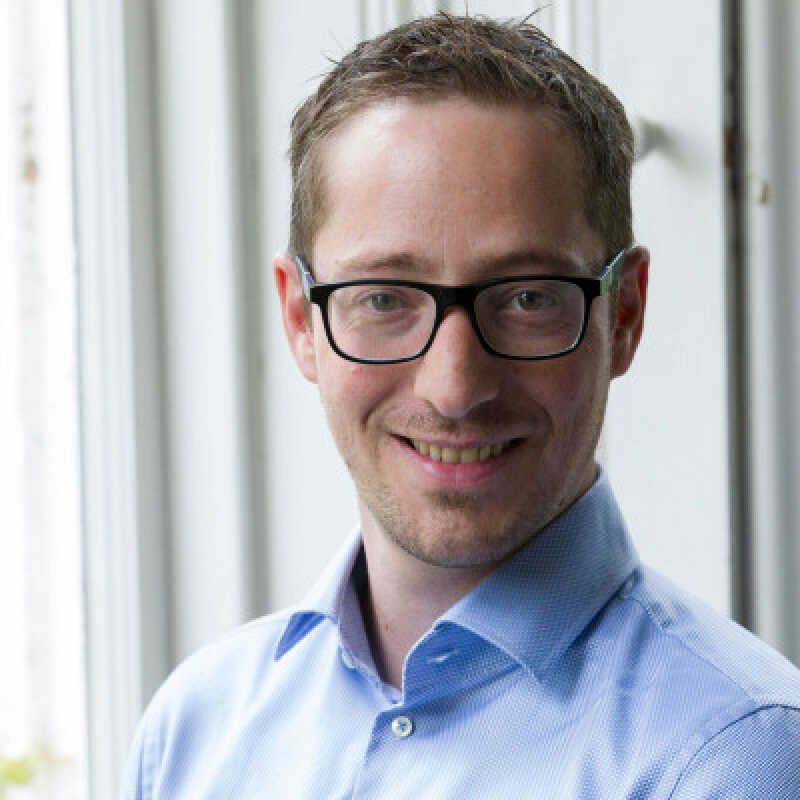 Dr Charles Devellennes
Senior Lecturer in Political and Social Thought
Director of Graduate Studies (Research Students)
About
Charles joined the School of Politics and International Relations in 2011 and was promoted to Senior Lecturer in October 2020. His research interests lie in the interdisciplinary area of the history of political thought. His primary research interest is eighteenth century political thought, particularly in field of religion and politics.   
Research interests
Charles is interested in the rise of atheism in France at the time, and in particular the thought of the baron d'Holbach and Jean Meslier. He is also interested in methodological questions in the history of ideas, particularly Gadamerian hermeneutics and Foucauldian genealogy. Charles also has an interest in contemporary political thought, particularly issues of toleration within pluralist societies. His wider research interests include ethics, religion and politics, epistemology and the study of materialism.    

Teaching
Undergraduate
Postgraduate
Supervision
Charles is interested in supervising anyone with an interest in the history of political thought and political theory. 
Last updated