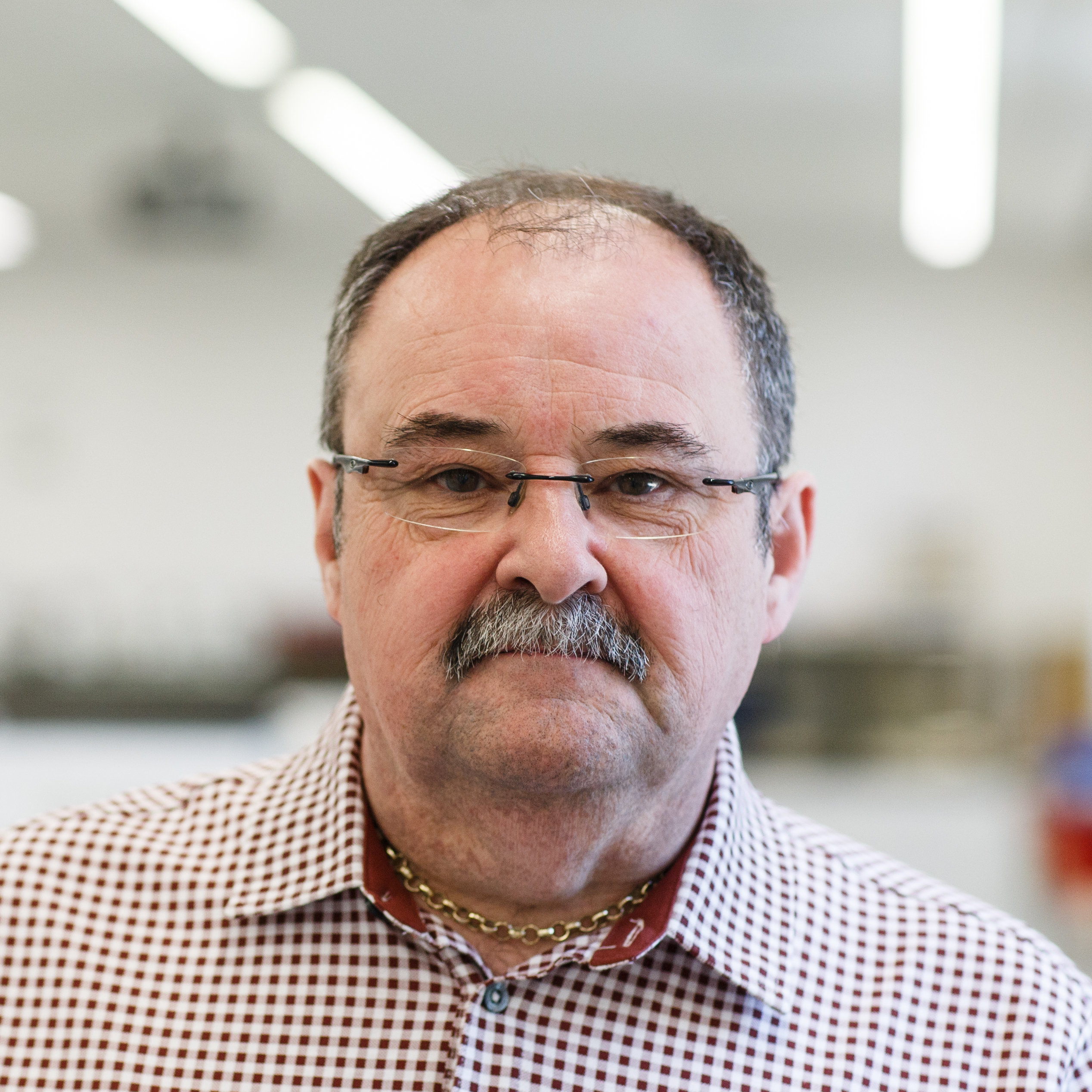 Robert Green OBE, JP
Senior Lecturer in Forensic Science
Director of Undergraduate Studies - Forensic Science
About
Dr Robert (Bob) Green is currently Director of Undergraduate Studies for the forensic science programmes at the University of Kent. He has almost 30 years' practical experience working in the field of forensic science, teaching and policing study. During this period he has been responsible for the management of many serious and notable crime scenes. In addition he has undertaken much development work both in the UK and abroad and is the author of several national reviews of forensic science. For his services to forensic science he was awarded an OBE in the Queen's Birthday Honours list of 2008.

Prior to joining the University full-time, Bob worked for the Forensic Science Service (FSS) in research and service development before moving to the Home Office to become the head of science and technology in the Police and Crime Standards Directorate. During this time he was at the forefront of ensuring the most effective use of forensic science to combat crime and develop knowledge around the application of forensic science and policing tools to support the investigation of both violent and acquisitive crimes. More generally, he was responsible for initiating the Home Office work on performance management in forensic science and using computer simulation to ensure the most effective business processes are adopted across the police service. He is noted for developing and leading the national programme of cold case review – Operation Advance – as well as being a national and international speaker on the development of DNA and other biometric databases.

He has led a number of consultancies both in the UK and abroad dealing with science, technology and performance management. He was responsible for chairing the agenda for the 15th Annual International Police Executive Symposium in Cincinnati, Ohio in 2008 and has most recently contributed to the national review of forensics services in Northern Ireland. Currently he is leading a team of experts to undertake a review of forensic science services for the Egyptian forensic medical authority.

His interests are in the practical applications of forensic science to solve both minor and major crimes and leading undergraduate research in areas of toxicology; the analysis of legal highs as well as other biometric projects.
Last updated