One of the best things about Kent's Paris School of Arts and Culture is that it gives you the chance to work with other students from across the humanities. Each year, our students produce an arts and culture magazine and organise an MA festival, both from scratch.
The Menteur
The Menteur was launched in 2012 by students in Paris. It is a literary magazine, written and produced by humanities Master's students at Kent.
As well as editorial roles, students also work in design and layout, and marketing, gaining experience of the various processes involved in producing a magazine. The magazine includes work by students, including poetry, short fiction, photography and illustrations, as well as interviews with established artists, comment pieces and features. The content and the theme of the magazine is decided by the editorial team, which makes each copy a unique reflection of the ideas and passions of those involved.
The Menteur is one example of the imaginative ways our students have found to express and share their ideas with the wider community.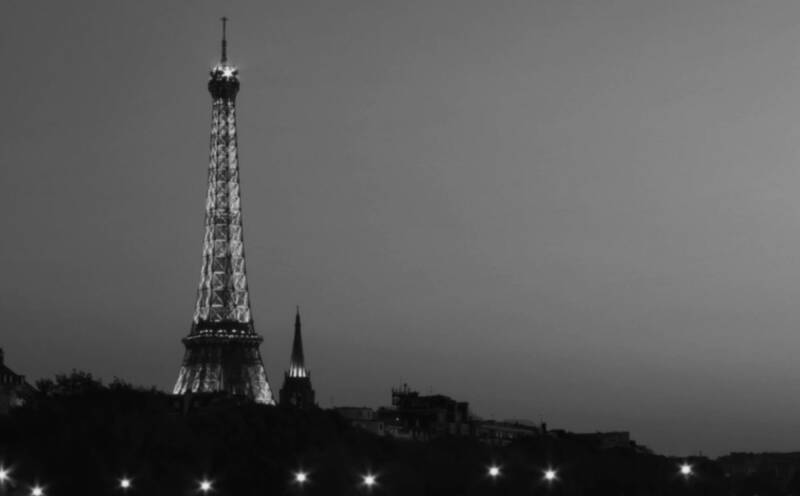 MA Festival
Each year our students organise and run an MA festival at Reid Hall, which showcases their own work and invites contributions from other MA communities in Paris, as well as the local arts community.
Events are developed around a specific theme such as Escapism, Revolutions and Dangerous Ideas. Past festival programmes have included a film screening with a Q&A with the film's director, a literary hike across the city, a book launch at Shakespeare & Co, an open mic event and a panel discussion with drag performers.
The experience of organising and taking part in an academic conference is invaluable for our students. They are able to see how their own work fits into the bigger picture, gain confidence in addressing a wider audience and make connections with leading academics and professionals working in the humanities.
Watch the video recordings of the 2021 edition of the festival.