European Centres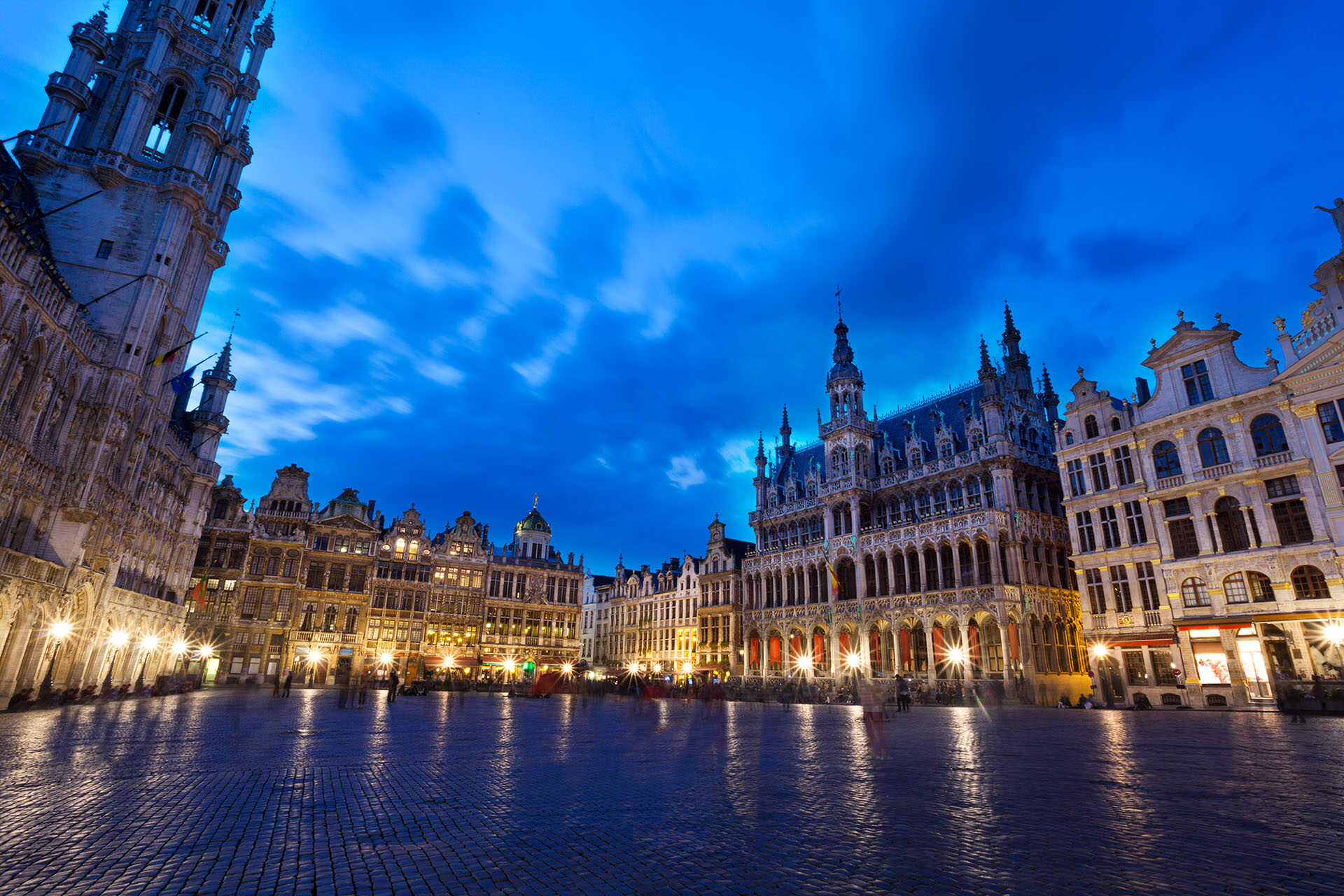 European Centres
We have postgraduate study centres in two of the most exciting and historic cities in Europe.
You can study for a UK postgraduate degree full or part-time or for a term abroad in Brussels and Paris. Many of our programmes offer dual UK and European qualifications (international double awards) at Bachelor's, Master's and Doctoral level.
Growing our relationship with Europe
Our European Centres are built around a strong central hub in Brussels, ensuring we maintain our close political ties with the EU and support wider plans for cross-border working. This allows us to provide international excellence in postgraduate delivery at our specialist centres in Brussels and Paris.
We plan to boost this further through new agreements with other universities working in the Belgium capital and Northern France. We have also set up a new regional network of universities with Lille, Ghent and KU Leuven to support shared research.
The Brussels hub will be supported by an increased focus on partnerships with universities across Europe. We are making a transition from centres in Athens and Rome to a series of close links with partner institutions in those cities, maintaining the enriching experience we have long offered through European study and exchange programmes.
Quotation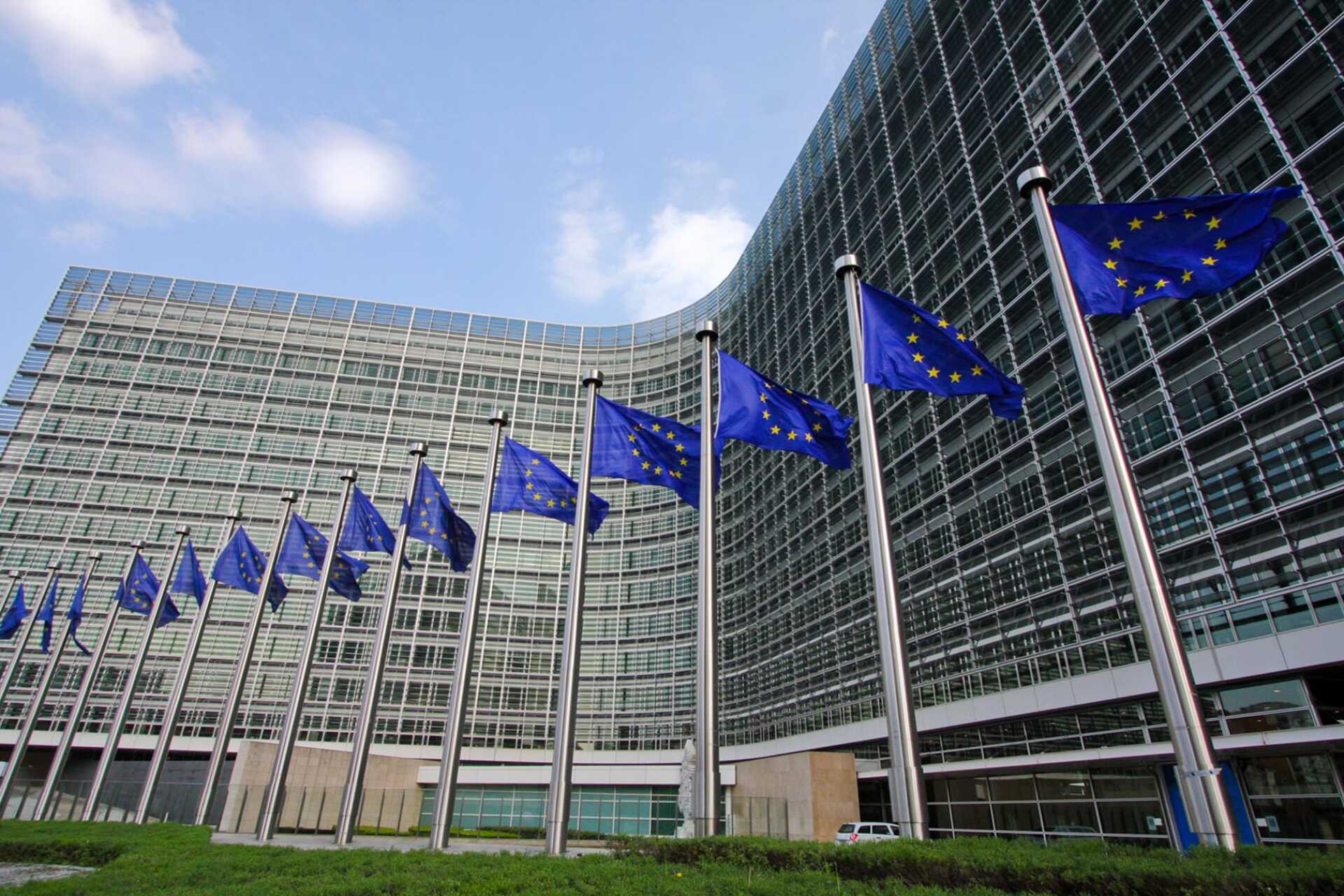 Brussels
We are the only UK university to have a centre in the 'capital of Europe'. Our Brussels School of International Studies offers postgraduate programmes taught by world-leading academics and experienced practitioners.
Discover our Brussels centre
Quotation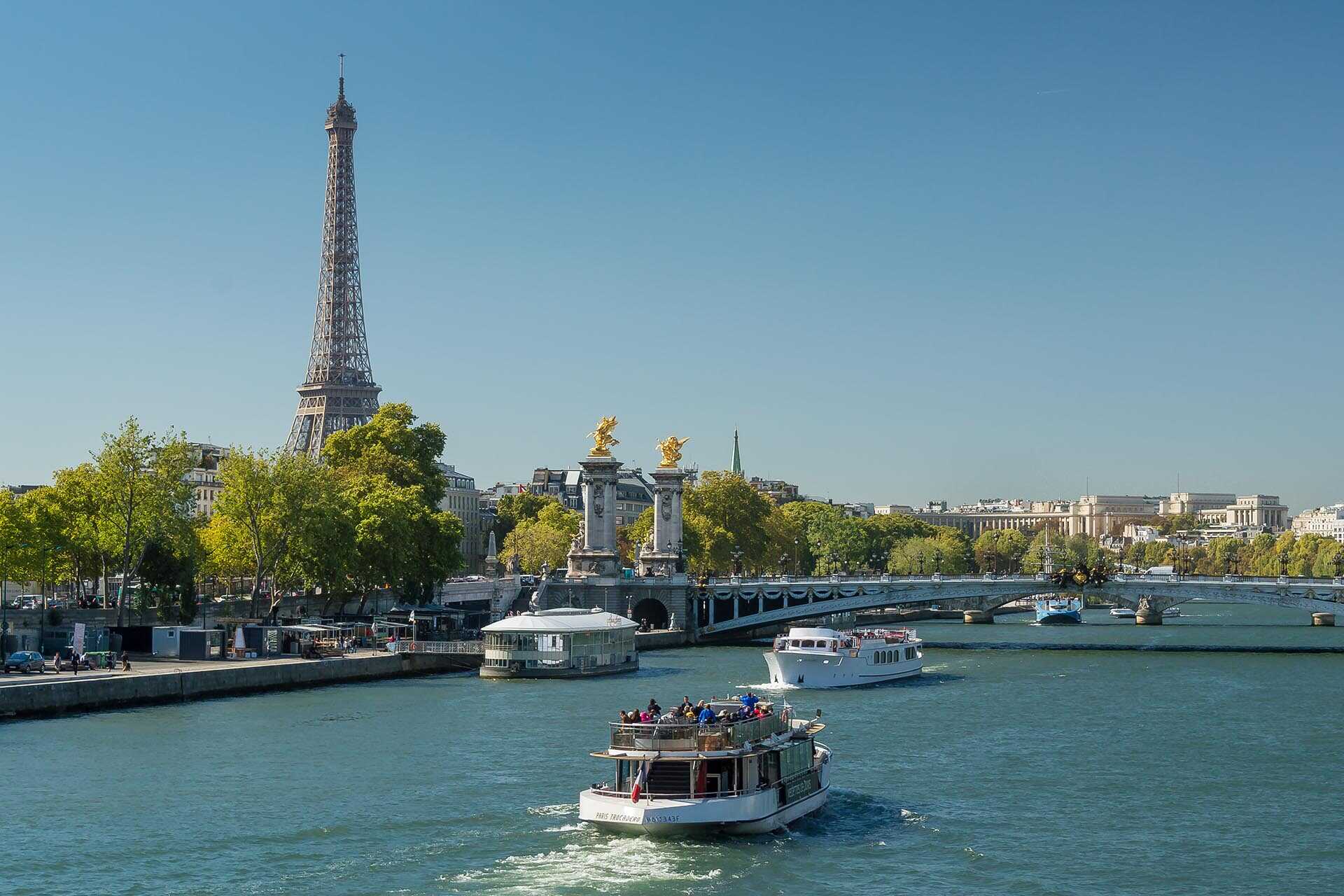 Paris
Our Paris School of Arts and Culture offers interdisciplinary postgraduate degrees. Make the city your campus and immerse yourself in Paris' creative past and present.

Explore our Paris centre
Quotation
There is no knowledge, research or innovation – from medicine to literature – without relationships and networks; likewise, students are enhanced through international experiences.