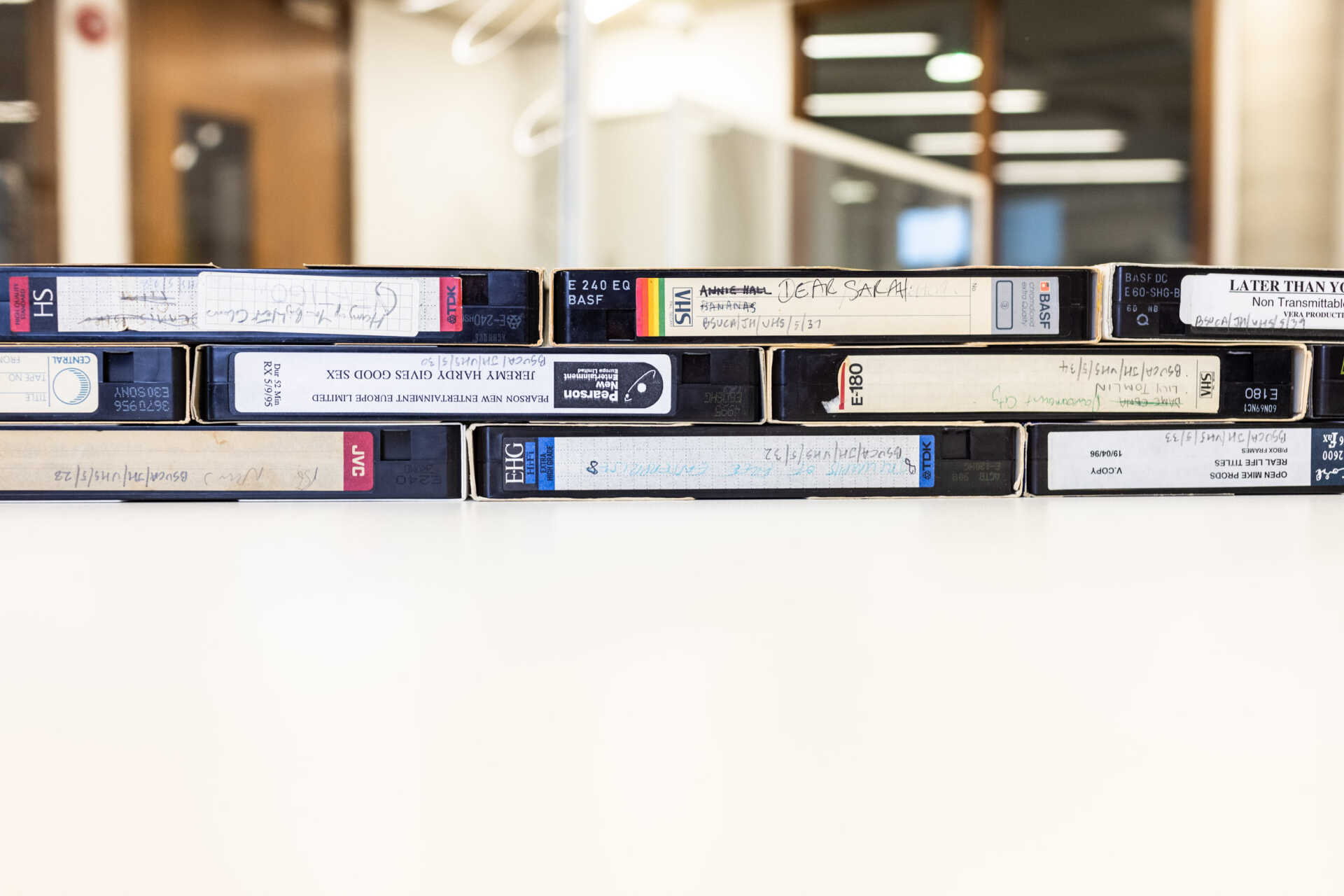 ​
Jeremy Hardy Collection, University of Kent.
The Jeremy Hardy Collection forms part of the British Stand-Up Comedy Archive.
Jeremy Hardy was a stand-up comedian, writer and broadcaster.
The collection contains audio and moving image material, including live stand-up comedy performances and television and radio programmes. The collection has been digitised.
Collection in brief
Contents: Audiovisual recordings
Period: 1984-2001
Subjects: comedy, performance, stand-up comedy