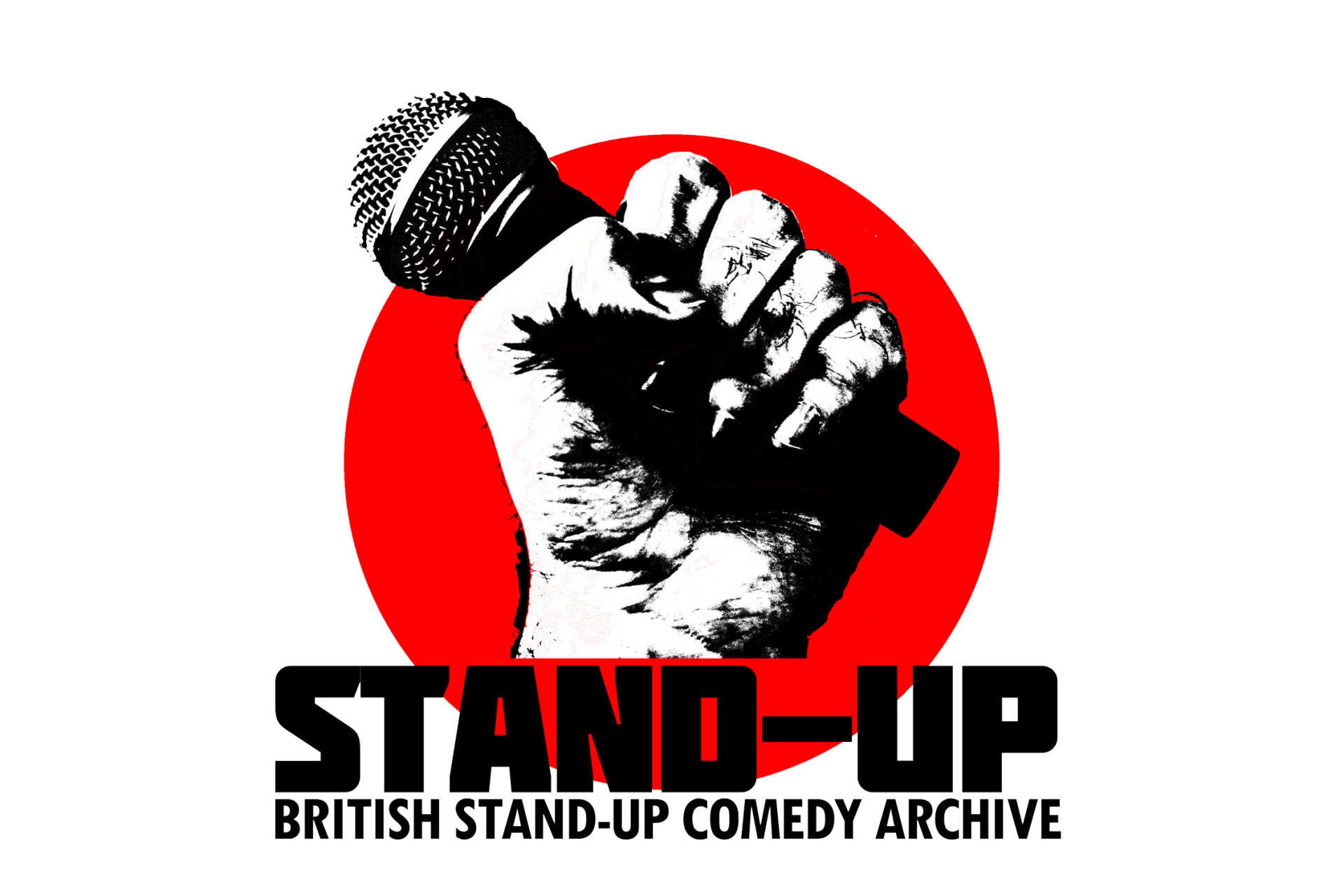 The British Stand-Up Comedy Archive (BSUCA) celebrates, preserves, and provides access to the archives and records of British stand-up comedy and comedians.
The collections contain audio visual recordings (both off-air recordings and recordings of live events), scripts, publicity material, photographs, press, correspondence, and props.
For more information about the history of the archive, see the about page.