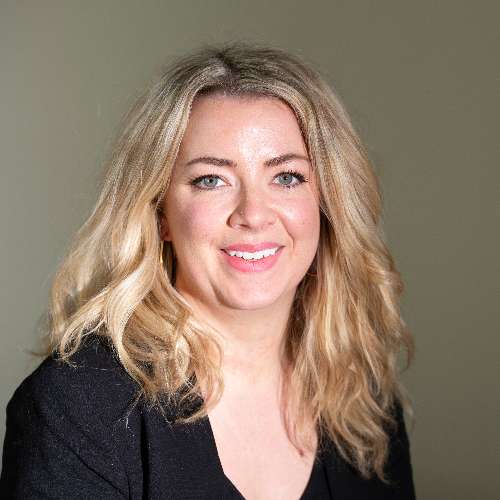 Dr Rebecca Ogden
Lecturer in Latin American Studies
Admissions Officer
About
Before joining the University of Kent in September 2017, Dr Rebecca Ogden completed an AHRC-funded PhD on affect and contemporary tourism in Cuba at the University of Manchester. She has taught at the University of Manchester and at Lancaster University as well as in Mexico and Argentina.
Research interests
Rebecca's research interests include:
The intersection of market forces and articulations of national identity, especially in the contexts of tourism and nation branding
Affective labour and affective currencies
Digital, popular and visual culture
Mexico, Cuba and the Caribbean in the 20th and 21st centuries
Teaching
Rebecca teaches Latin American culture, politics and history in
the 20th and 21st centuries. 
Publications
Article
Ogden, R. (2019).

Lonely planet: affect and authenticity in guidebooks of Cuba

.

Social Identities

[Online]

25

:156-168

.

Available at

:

https://doi.org/10.1080/13504630.2017.1414592?

Record numbers of international visitors to Cuba in recent years amidst dramatic political and economic shifts have reinforced the island's reputation as a destination to visit urgently, 'before it changes'. In foregrounding a normalised framework of affect and authenticity and directing tourists towards intimate experiences and encounters, bestselling English-language guidebooks contribute towards a selective interpretation of Cuba and of Cubans. However, their recommendations obscure the work, stresses, inequalities and political implications on which touristic encounters rest. This study emphasises the influence of texts in the mediation and management of affect in tourism, challenging the dominance of ethnographic methods in this field.
Edited book
Fehimović, D. and Ogden, R. eds. (2018).

Branding Latin America: Strategies, Aims, Resistance

.

[Online]

.

Lanham, Maryland

:

Lexington Books

.

Available at

:

https://rowman.com/ISBN/9781498568289/Branding-Latin-America-Strategies-Aims-Resistance#

.
Last updated