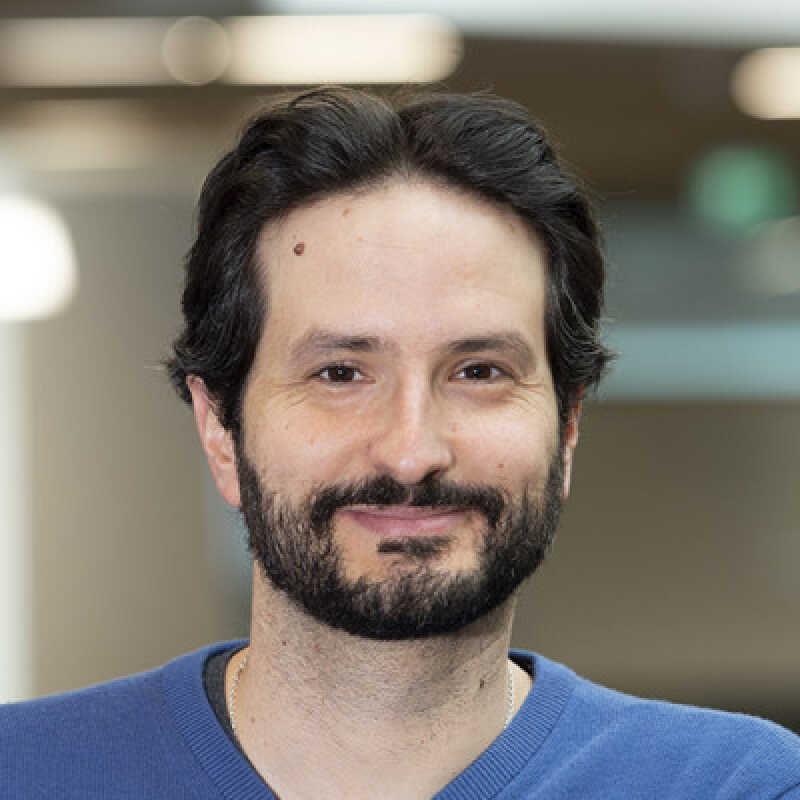 Dr Sylvain Barde
Senior Lecturer in Economics
About
Dr Sylvain Barde is a Senior Lecturer in Economics. He retains an affiliation with his previous department, the Department for Research on Innovation and Competition at OFCE, which is SciencePo's research centre for economics. 

Sylvain is a member of the Macroeconomics, Growth and History Centre (MaGHiC).
Supervision
Sylvain is interested in supervising PhD students in the following research areas:
economic geography
agent-based modelling
computational economics.
He would prefer to supervise PhD topics in line with his research interests, but is prepared to supervise other topics where appropriate.
Professional
Administrative roles
Deputy Director of Undergraduate Recruitment
Last updated