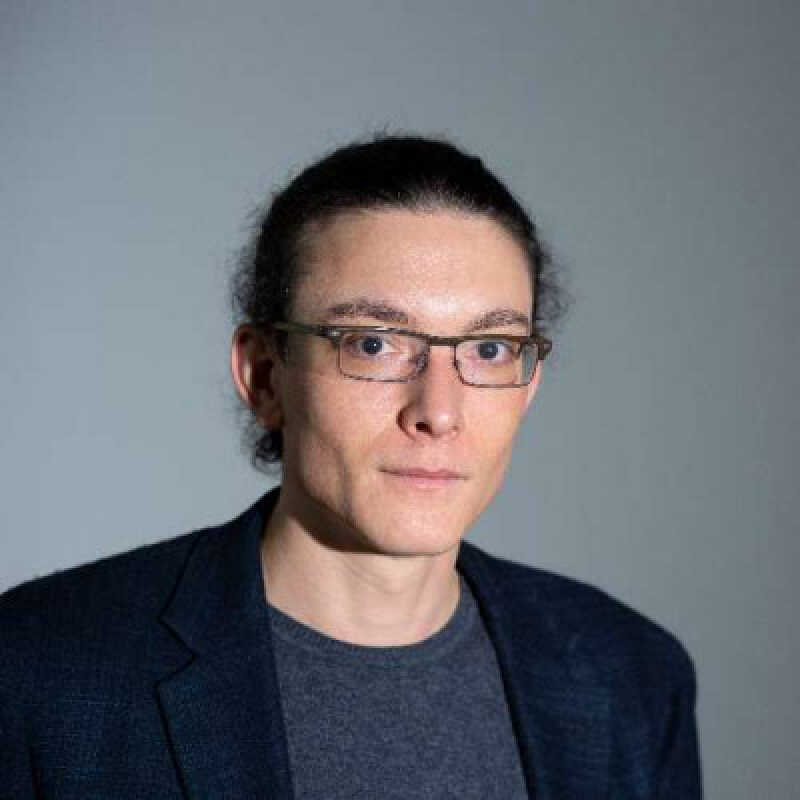 Dr Alvise Sforza Tarabochia
Head of School of Cultures and Languages
Senior Lecturer in Italian
About
Dr Alvise Sforza Tarabochia joined the University of Kent as a lecturer in 2011, after obtaining his PhD in Italian Studies. His doctoral research project focused on the relationship between the thought of Franco Basaglia, chief proponent of the 1978 reform of psychiatric health care, Italian biopolitical theory and Lacanian psychoanalysis. He published his doctoral dissertation as a monograph for Peter Lang in 2013, with the title Psychiatry, Subjectivity, Community. Franco Basaglia and Biopolitics. 

Alvise has researched, lectured and published in the fields of history and philosophy of psychiatry, Italian theory, biopolitics and Lacanian psychoanalysis. He is currently working on Italian visual culture, carrying out a long term research project bringing together photography, psychiatry and the medical sciences in Italy.

Along with Dr Wissia Fiorucci, Alvise is co-convenor of the University's Modern Languages Teaching Forum, designed to bring together teachers of modern languages at all levels to share good practice, support language teaching and encourage pupils to continue to study languages.

Alvise's virtual office hours take place on:

Tuesdays 12.00-13.00 via Teams.

Thursdays 13.00-14.00 via Teams.
Research interests
Alvise's research interests include:
Medical Humanities, with particular focus on intersections between visual culture, especially photography, and medical sciences, especially psychiatry, in Italy

History and philosophy of psychiatry and forensics in Italy

Italian biopolitical theory

Lacanian psychoanalysis in Italy.

Teaching
Alvise teaches Italian visual culture, cinema, contemporary Italian history, culture and language at all levels, including translation.
Last updated