Undergraduate Open Days
Join us at the Medway campus on Saturday 24 June and the Canterbury campus on Saturday 1 July. Meet staff and students, find out about our courses and explore our stunning campuses for yourself.

Are you a natural-born leader and looking for a course that will open doors to a variety of employment roles within business?
Overview
Our Management course is designed to create options for students who are interested in becoming a leader in the world of business. Through detailed theory and hands-on experience, it will build the essential skills that employers expect from graduates who are made at KBS; allowing you to lead in many areas of enterprise, from people management to business analytics and everything in-between.
You will graduate as a confident business leader who isn't shy about taking on the complexities of problem solving and decision making at a high level. Your career is kick-started further by being eligible to gain the Chartered Management Institute's (CMI) Level 5 Professional Certificate in Management and Leadership at the end of your course.
Reasons to study Management at Kent
What you'll learn
Management at Kent teaches you how to be an effective leader across a wide variety of organisational areas. You'll gain a strong understanding of management and related functions, such as ethics and sustainability, marketing, financial management, HR management, entrepreneurship, and project management alongside capstone modules that will help you prepare for roles in the innovative world of organisations.
Stand out to employers by specialising in Pathways in Business Analytics, for those interested in big data and management science, or People Management for those more interested in the human and social sides of managing.
"I enjoy that this degree covers different areas, like accounting, finance and marketing. I liked the idea that I could cover all these and, once I understand the area I really like, I can choose to specialise in the third year or I can keep my degree general."
~ Basra Khan, BSc Management

Featured video
I enjoy the interaction in the seminars with the group and the seminar leader.
Basra Khan - Management BSc
Entry requirements
The University will consider applications from students offering a wide range of qualifications. All applications are assessed on an individual basis but some of our typical requirements are listed below. Students offering qualifications not listed are welcome to contact our Admissions Team for further advice. Please also see our general entry requirements.
A level

ABB

GCSE

Mathematics grade 4 / C and English grade 4 / C.

Access to HE Diploma

The University welcomes applications from Access to Higher Education Diploma candidates for consideration. A typical offer may require you to obtain a proportion of Level 3 credits in relevant subjects at merit grade or above.

BTEC Nationals

DDM

International Baccalaureate

32 points overall or 16 points at HL including Mathematics 4 at HL or SL

International Foundation Programme

Pass all components of the University of Kent International Foundation Programme with a 60% overall average (plus 50% in LZ013 Maths and Statistics if you do not hold GCSE Maths at 4/C or equivalent).

T level

The University will consider applicants holding T level qualifications in subjects closely aligned to the course.
International students
If you are an international student, visit our International Student website for further information about entry requirements for your country, including details of the International Foundation Programmes. Please note that international fee-paying students who require a Student visa cannot undertake a part-time programme due to visa restrictions.
Please note that meeting the typical offer/minimum requirement does not guarantee that you will receive an offer.
English Language Requirements
Please see our English language entry requirements web page.
Please note that if you do not meet our English language requirements, we offer a number of 'pre-sessional' courses in English for Academic Purposes. You attend these courses before starting your degree programme.
Form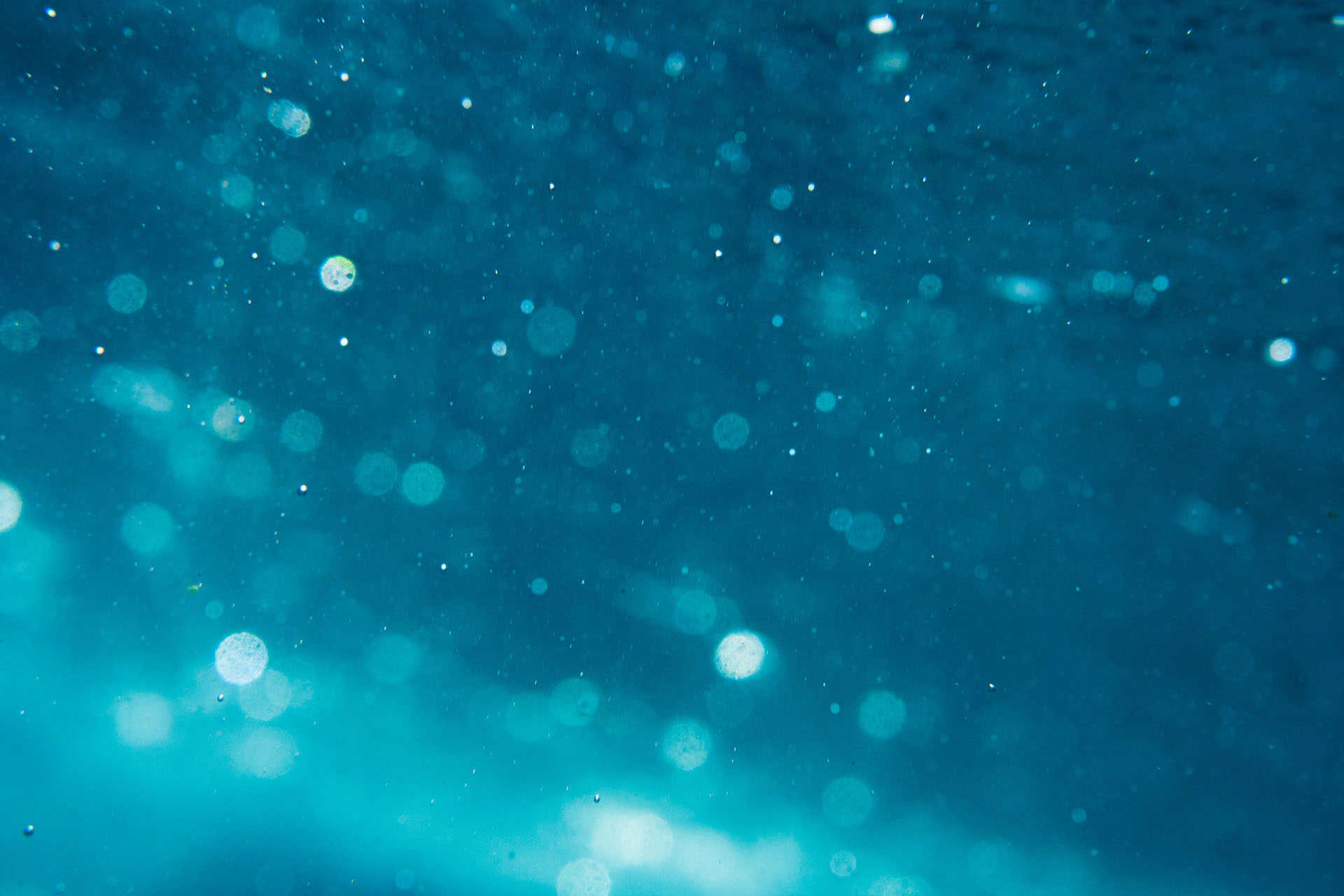 Register for email updates
Course structure
Duration: 3 years full-time, 6 years part-time
Our programmes require you to study a combination of compulsory and optional modules, typically taking four modules per term over two terms in each of the three stages of study. The course structure provides a sample of the modules available for this programme. This listing is based on the current curriculum and may change year to year in response to new curriculum developments and innovation.
Stage 1
Your first year is a compulsory introductory year, designed to provide you with a solid foundation in the understanding of management and related functions, such as marketing, financial management and aspects of global management.
Compulsory modules currently include
Stage 2
Your second year allows you to develop your critical thinking of international business with greater emphasis on the key concepts and theories to develop intellectual agility and provides an opportunity to apply theory to practice. You will have a choice of optional modules here too, allowing you to focus on areas you wish to explore such as diversity, marketing research and consultancy.
Compulsory modules currently include
Optional modules may include
Stage 3
Your final year offers you flexibility around your interests and prepares you to take up leading roles in the innovative world of organisation . You take 60 credits of compulsory modules and 60 credits of optional modules that best suit your career aspirations. You can also take a pathway in either Business Analytics or People Management by choosing your optional modules from a more specialised list of options.
Compulsory modules currently include
Optional modules may include
Fees
The 2023/24 annual tuition fees for this course are:
Home full-time

£9,250

EU full-time

£13,500

International full-time

£18,000

Home part-time

£4,625

EU part-time

£6,750

International part-time

£9,000
For details of when and how to pay fees and charges, please see our Student Finance Guide.
For students continuing on this programme, fees will increase year on year by no more than RPI + 3% in each academic year of study except where regulated.*
Your fee status
The University will assess your fee status as part of the application process. If you are uncertain about your fee status you may wish to seek advice from UKCISA before applying.
Additional costs
Find out more about accommodation and living costs, plus general additional costs that you may pay when studying at Kent.

Funding
Scholarships
We have a range of subject-specific awards and scholarships for academic, sporting and musical achievement.
Search scholarships
Kent offers generous financial support schemes to assist eligible undergraduate students during their studies. See our funding page for more details.
The Kent Scholarship for Academic Excellence
At Kent we recognise, encourage and reward excellence. We have created the Kent Scholarship for Academic Excellence.
The scholarship will be awarded to any applicant who achieves a minimum of A*AA over three A levels, or the equivalent qualifications (including BTEC and IB) as specified on our scholarships pages.
Teaching and assessment
Our enthusiastic team of international teaching staff are all experts in their field of study and are regularly published in leading journals worldwide. They guide and support your learning, bringing their subject to life and drawing you into the conversation through lectures, seminars, presentations and computer-based simulations.
Your progress is assessed through a mix of coursework – including reports, essays and presentations - and exams. Undergraduate students can expect around 8 contact hours per week, depending on year of study and optional module choices made. The remainder of the working week consists of self-guided study
Contact hours
For a student studying full time, each academic year of the programme will comprise 1200 learning hours which include both direct contact hours and private study hours. The precise breakdown of hours will be subject dependent and will vary according to modules. Please refer to the individual module details under Course Structure.
Methods of assessment will vary according to subject specialism and individual modules. Please refer to the individual module details under Course Structure.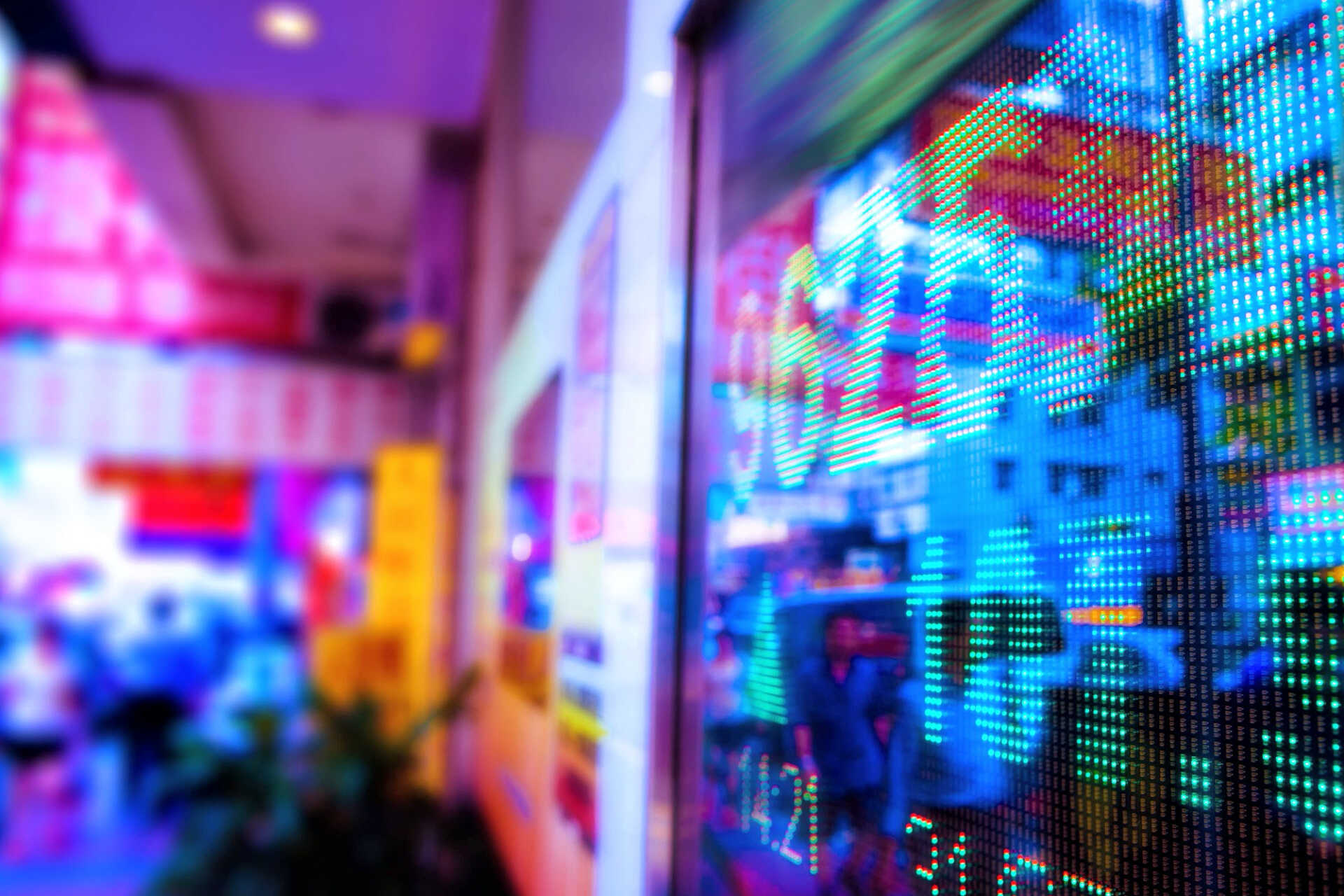 Independent rankings
Business and Management at Kent was ranked 37th out of 124 in The Complete University Guide 2023.
Careers
Successful KBS graduates: graduate destinations
Our Management graduates find work in public and private sector management and consultancy both overseas and in the UK in a wide range of companies and organisations, including:
Accenture Plc
Amazon
Cummins Inc
Deloitte
Enterprise Rent-A-Car Ltd
HSBC Bank Plc
IBM
KPMG
PwC
Lloyds Bank
Sainsbury's
Tesco
Kent Business School has an excellent international reputation and good links with businesses locally and globally. Our qualified careers practitioners provide support to all business undergraduate students for up to three years after graduation. In addition, Careers and Employability Service at the University, can also provide advice on how to apply for jobs, write a good CV or perform well in interviews.
Professional recognition
This programme is accredited by both the Chartered Management Institute (CMI) and the Institute of Exports and International Trade (IOE&IT).
As a student at Kent Business School, you have the opportunity to gain the Chartered Management Institute's (CMI) Level 5 Professional Qualification in Management and Leadership alongside your degree.
Apply for Management - BSc (Hons)
If you are from the UK or Ireland, you must apply for this course through UCAS. If you are not from the UK or Ireland, you can apply through UCAS or directly on our website if you have never used UCAS and you do not intend to use UCAS in the future.
Find out more about how to apply
All applicants
All applicants
Discover Uni information
Discover Uni is designed to support prospective students in deciding whether, where and what to study. The site replaces Unistats from September 2019.
Discover Uni is jointly owned by the Office for Students, the Department for the Economy Northern Ireland, the Higher Education Funding Council for Wales and the Scottish Funding Council.
It includes:
Information and guidance about higher education
Information about courses
Information about providers
Find out more about the Unistats dataset on the Higher Education Statistics Agency website.