Comparative Literature - PhD
Postgraduate Open Day
Join us at the Medway campus on Saturday 24 June or the Canterbury campus on Saturday 1 July. Meet our staff and students, find out more about our Master's and PhDs, and experience our stunning locations for yourself.
Comparative Literature at Kent offers an excellent environment for the postgraduate study of literature beyond national and linguistic borders.
Overview
A PhD in Comparative Literature enables you to undertake a substantial piece of supervised research on a topic that makes an original contribution to knowledge and is worthy of publication.

A PhD, also known as a doctorate, is a requirement for a career as an academic or as a researcher. In addition, it has become a qualification valued by many employers who recognise the skills and commitment a PhD requires. Employers also recognise that a PhD indicates excellent research and critical thinking capabilities, discipline and outstanding writing skills.
Over the duration of the PhD, you produce an original piece of research of up to 100,000 words. Previous doctoral theses have included 'Logos, Bios and Madness in Nietzsche, Bataille, Foucault and Derrida', 'Representation and Depiction of Intimate Suffering in the Narratives of Esther Tusquets, Elsa Morante and Alberto Asor Rosa', 'Poetics of the Face: Textual Portraiture in Modern English, Polish and Russian Literature', 'Samuel Beckett and the Writers of Port-Royal', and 'The Monster and the Maiden: Literary Affinities in the Writings of Iris Murdoch and Elias Canetti'.
The Department of Comparative Literature offers supervision from world-class academics with expertise in a wide range of disciplines, able to support and guide you through your research. Your progress is carefully monitored to ensure that you are on track to produce a thesis to be valued by the academic community. Throughout your programme, you are able to attend and contribute to research seminars, workshops, and research and transferable skills training courses.
You may be eligible for a fully-funded PhD scholarship to support your studies with us. The PhD in Comparative Literature at Kent can be funded through the Consortium for the Humanities and the Arts South-East England (CHASE) collaborative doctoral partnerships. Please indicate in your application if you want to be considered, and explain your eligibility. For the full list of scholarships available, please see our postgraduate funding page.
Entry requirements
A first or upper-second class BA honours degree or equivalent in a relevant subject, a distinction or merit in an MA programme or equivalent in a relevant subject and the appropriate language skills.
Research students need to demonstrate competence in the relevant languages.
All applicants are considered on an individual basis and additional qualifications, professional qualifications and relevant experience may also be taken into account when considering applications.
International students
Please see our International Student website for entry requirements by country and other relevant information. Due to visa restrictions, students who require a student visa to study cannot study part-time unless undertaking a distance or blended-learning programme with no on-campus provision.
English language entry requirements
The University requires all non-native speakers of English to reach a minimum standard of proficiency in written and spoken English before beginning a postgraduate degree. Certain subjects require a higher level.
For detailed information see our English language requirements web pages.
Need help with English?
Please note that if you are required to meet an English language condition, we offer a number of pre-sessional courses in English for Academic Purposes through Kent International Pathways.
Form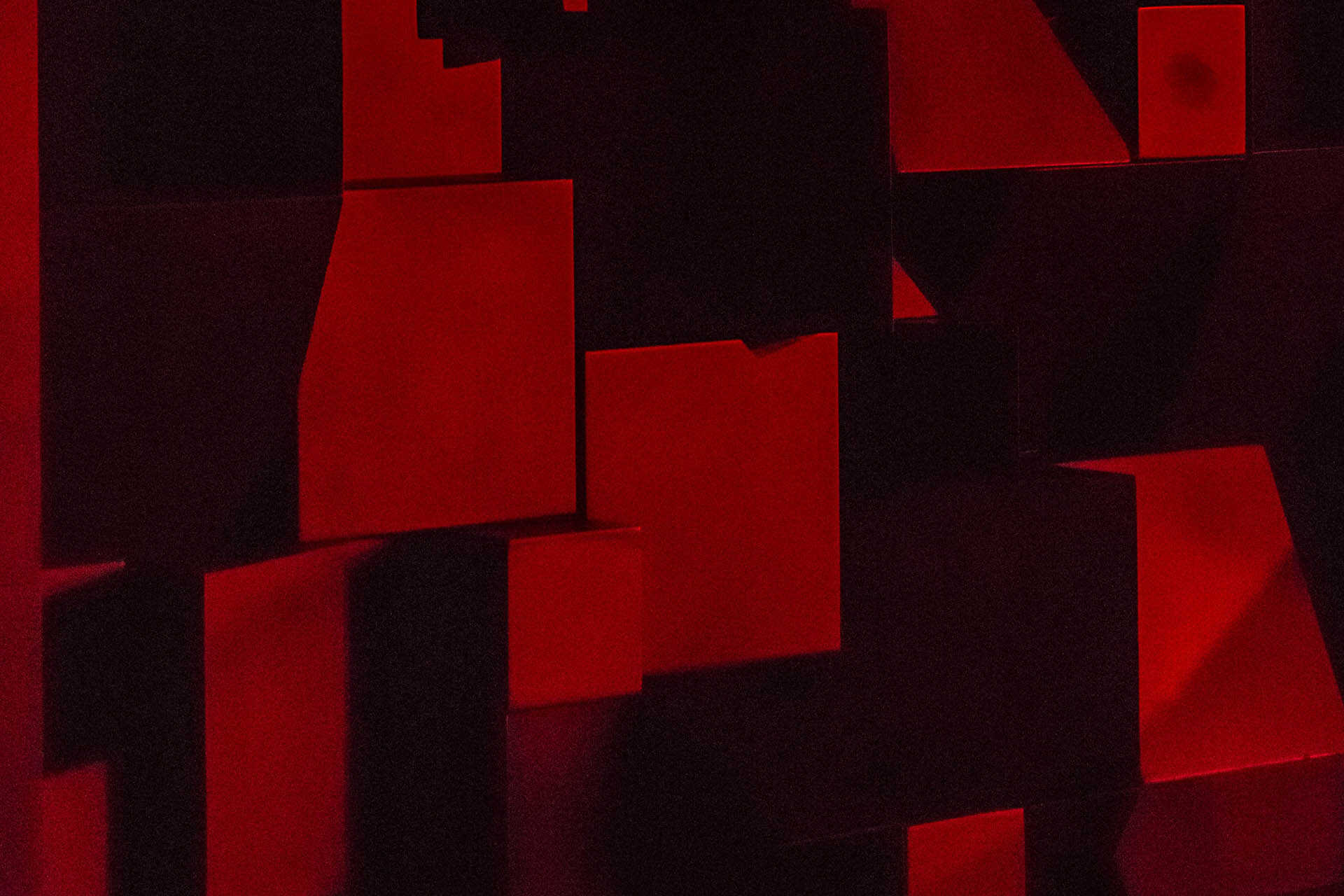 Sign up for email updates
Course structure
Duration: 3 to 4 years full-time, 5 to 6 years part-time
Fees
The 2023/24 annual tuition fees for this course are:
Home full-time

£4712

EU full-time

£18000

International full-time

£18000

Home part-time

£2356

EU part-time

£9000

International part-time

£9000
For details of when and how to pay fees and charges, please see our Student Finance Guide.
For students continuing on this programme fees will increase year on year by no more than RPI + 3% in each academic year of study except where regulated.* If you are uncertain about your fee status please contact information@kent.ac.uk.
Your fee status
The University will assess your fee status as part of the application process. If you are uncertain about your fee status you may wish to seek advice from UKCISA before applying.
Additional costs
General additional costs
Find out more about general additional costs that you may pay when studying at Kent.
Funding
Search our scholarships finder for possible funding opportunities. You may find it helpful to look at both:
Scholarships
We have a range of subject-specific awards and scholarships for academic, sporting and musical achievement.
Search scholarships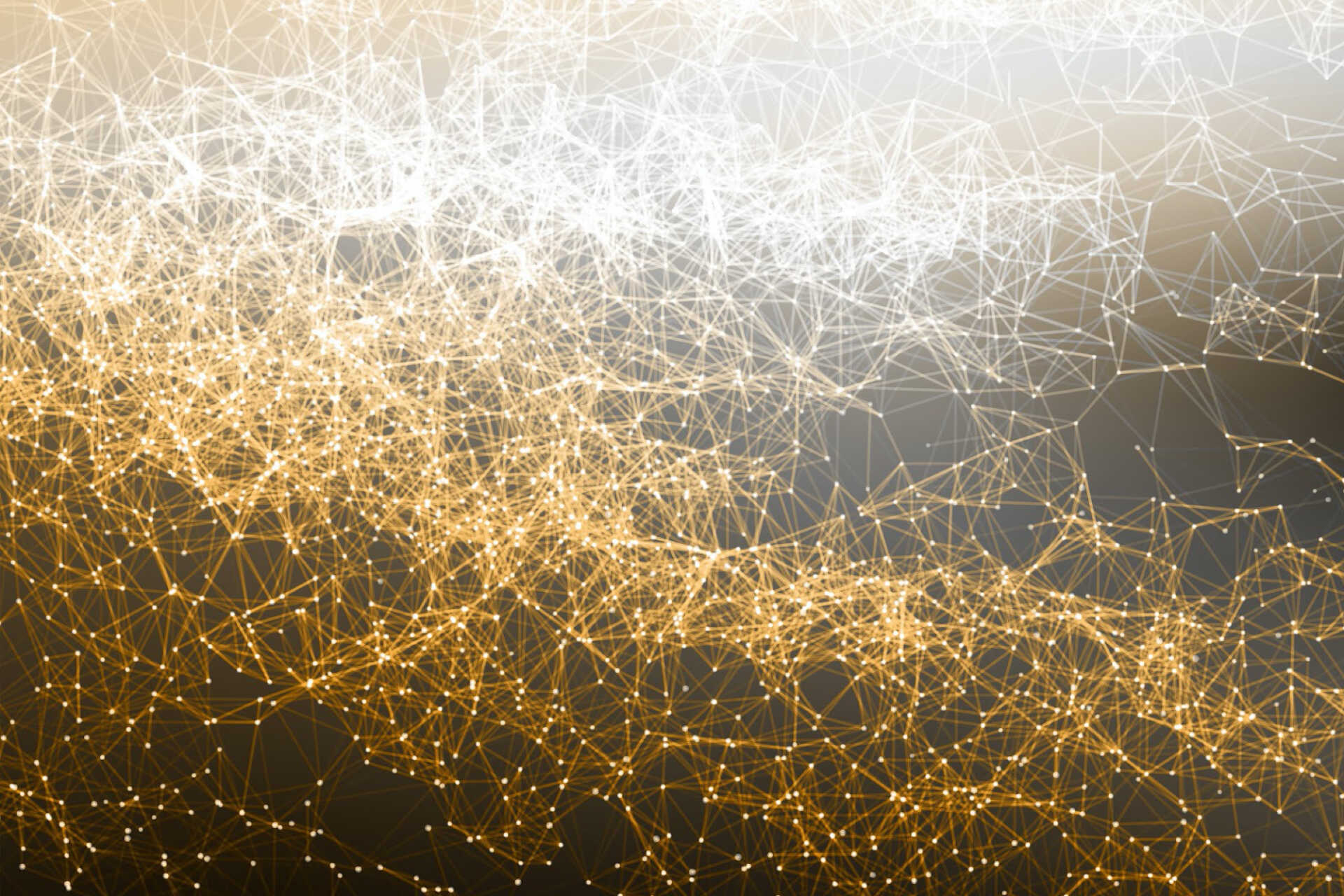 Independent rankings
In the Research Excellence Framework (REF) 2021, over 90% of our Modern Languages and Linguistics research was classified as 'world-leading' or 'internationally excellent' for outputs and environment.
Following the REF 2021, Modern Languages and Linguistics at Kent was ranked 11th in the UK in the Times Higher Education.
Research
Research areas
Research in the Department is wide-ranging and crosses national, linguistic, and disciplinary borders and all staff are active participants in the Centre for Modern European Literature and Culture. The list below indicates the range of current research interests of members of staff within Comparative Literature and the other disciplines with whom we work closely.
The Department of Comparative Literature is an international research community and staff can supervise postgraduate students for the MA or PhD degrees in any of their respective areas of expertise:
the European avant-garde
modernism and postmodernism
literary theory and aesthetics
Asian studies
transnational modernism
Latin American studies
world literature
medical humanities.
If you are considering applying to undertake a research degree, we encourage you to contact us to discuss your plans at an early stage of your application.

Centre for Language and Linguistics
The Centre for Language and Linguistics promotes interdisciplinary collaboration in linguistic research and teaching. Membership embraces not just the members of English Language and Linguistics but also other members with an interest in the study of language, as well as researchers in philosophy, computing, psychology and anthropology, reflecting the many and varied routes by which individuals come to a love of language and an interest in the various disciplines and subdisciplines of linguistics.
Centre for Modern European Literature and Culture
Many of the most significant European writers and literary movements of the modern period have traversed national, linguistic, and disciplinary borders. Co-directed by members of Comparative Literature, French, and German, the Centre for Modern European Literature and Culture aims to promote collaborative interdisciplinary research that can do justice to these kinds of border crossing.
Ranging across English, French, German, Italian and Spanish literature, the Centre focuses in particular on the European avant-garde, European modernism and postmodernism, literary theory, the international reception of European writers, and the relations between modern European literature and the other arts, including painting, photography, film, music and architecture. The Centre's activities include a lecture and seminar series and the regular organisation of conferences.
Staff research interests
Kent's world-class academics provide research students with excellent supervision. The academic staff in this school and their research interests are shown below. You are strongly encouraged to contact the school to discuss your proposed research and potential supervision prior to making an application. Please note, it is possible for students to be supervised by a member of academic staff from any of Kent's schools, providing their expertise matches your research interests. Use our 'find a supervisor' search to search by staff member or keyword.
Full details of staff research interests can be found on the School's website.
Careers
Comparative literature graduates develop key skills, including critical thinking, analysis and problem solving. They go on to successful careers in areas such as the media, academia and many different cultural institutions including libraries, museums and galleries.
Study support
About the Department of Comparative Literature
Comparative Literature is part of the Division of Arts and Humanities, which embraces other disciplines including: Modern Languages and Linguistics, English Literature, History, Classical & Archaeological Studies, Art History, Drama and Theatre, Film and Media, Architecture, Philosophy and Religious Studies. This means that students enrolled on a postgraduate programme in Comparative Literature can draw on the excellent resources of a diverse team of teachers with expertise in many key areas.
The research interests of our staff are specifically comparativist in nature, and include the European avant-garde, modernism and postmodernism, postcolonial literature, literary theory, and the relationship between literature and the visual arts. In addition to the research expertise of our staff, all postgraduates in Comparative Literature benefit from the activities organised by the Centre for Modern European Literature and Culture. These include lectures by prestigious guest speakers, research seminars, and conferences.
Postgraduate resources
The Templeman Library has excellent holdings in all our areas of research interest, with particular strengths in modern European literature. The Division of Arts and Humanities provides high-quality IT facilities, with language laboratories, dedicated technical staff and designated areas for postgraduate study. Language-learning and translation facilities include eight all-purpose teaching rooms, two networked multimedia laboratories and a streamed film library.
Training
All postgraduate students have the opportunity to undertake both subject-specific training and an extensive postgraduate skills training programme provided by the Graduate and Researcher College. The Division provides training workshops for postgraduate students with teaching responsibilities, bringing together students from all its subject areas. Research students gain further academic experience by giving research talks in the Centre for Modern European Literature and Culture seminar series, and attending national and international conferences.
Language speaking
Every year, a considerable number of native speakers of foreign languages follow our courses, and several European exchange students stay on to do graduate work. There are also foreign language lectors who are either combining teaching with a Kent higher degree or completing a dissertation for their home universities. We can assist with language-training needs for overseas postgraduates, particularly where English is concerned.
Dynamic publishing culture
Staff publish regularly and widely in journals, conference proceedings and books. Among others, they have recently contributed to: Comparative Critical Studies; French Studies; Forum for Modern Language Studies; German Life and Letters; Modern Language Review.
Researcher Development Programme
Kent's Graduate School co-ordinates the Researcher Development Programme for research students, which includes workshops focused on research, specialist and transferable skills. The programme is mapped to the national Researcher Development Framework and covers a diverse range of topics, including subject-specific research skills, research management, personal effectiveness, communication skills, networking and teamworking, and career management skills.
Apply now
Learn more about the application process or begin your application by clicking on a link below.
You will be able to choose your preferred year of entry once you have started your application. You can also save and return to your application at any time.
Apply for entry to:
Contact us
United Kingdom/EU enquiries
PhD at Canterbury
Admissions enquiries
T: +44 (0)1227 768896

Subject enquiries
Postgraduate Office, School of European Culture and Languages
T: +44 (0)1227 827283