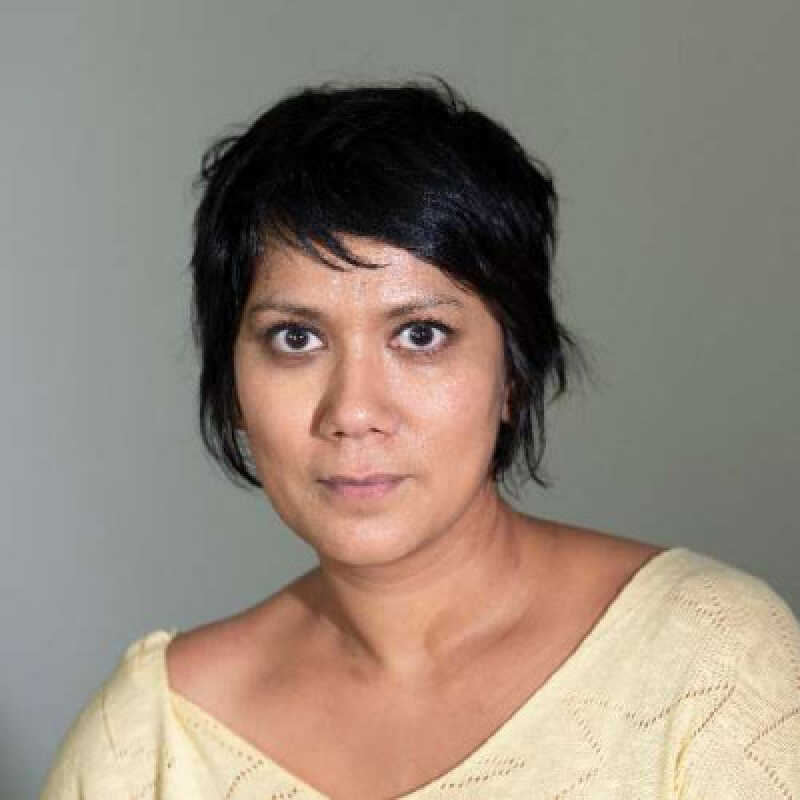 Dr Anne Alwis
Senior Lecturer in Classical Literature
About
Dr Anne Alwis studied for her BA (Hons) in Classical Studies at Royal Holloway and received her MA and PhD in Late-Antique and Byzantine Studies from King's College, London. Her postdoctoral year was spent in Rome at the British School as a Rome Scholar. She subsequently taught at King's, Birkbeck, and Royal Holloway before taking up her post at the University of Kent in 2004. 

In 2007, Anne was a Stanley Seeger Fellow at Princeton University. Her current book is about the rewriting of late-antique virgin martyrs in middle and late Byzantium. 


Anne was part of the Development Committee for the Society for the Promotion of Byzantine Studies (SPBS) from 2014-2018. 

She was a committee member for the Society for the Promotion of Hellenic Studies (SPHS) from 2003-2009 and for the Society for the Promotion of Roman Studies (The Roman Society) from 2014-2017. Anne was also a member of the Editorial Board for Gender & History from 2010-2011. 

Anne is a member of the Centre for Late Antique Archaeology.
Research interests
Anne's research focuses on the worlds of Late Antiquity and Byzantium, in particular, all aspects of hagiography (the 'lives' of saints), the transmission and translation of Greek and Latin texts, and their social, literary, and cultural contexts. She also has interests in Greek palaeography, gender, and narrative.
Teaching
Anne teaches Greek and Latin literature, Greco-Roman social/cultural history, early-Christian literature and Greek language.
Last updated