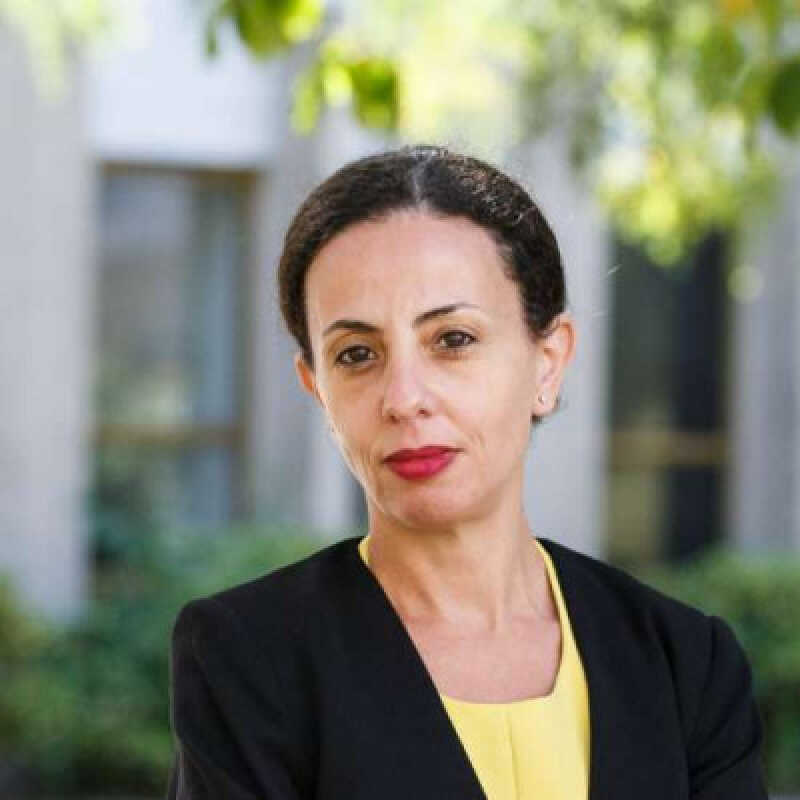 Professor Sophia Labadi
About
Professor Sophia Labadi's academic background includes degrees in Heritage Studies (PhD and MA) and Political Sciences (BA). She has held an AHRC Leadership Fellowship (2019-2020), researching why heritage was marginalised from the Sustainable Development Goals.

Sophia's online office hour takes place on Tuesdays 11.00-12.00 via Teams. 
Research interests
Much of Sophia's research has focused on how heritage sites and museums can address some of the most pressing global challenges, including social justice, gender equality or sustainable development. Her research is nourished by her previous experiences as consultant for international organisations. 

Her 2017 book Museums, Immigrants and Social Justice (Routledge) assesses how European museums can address the cultural, economic, social and political inequalities facing immigrants. Her 2016 book L'Impact de la Culture en Europe (L'Harmattan) assesses the social and economic impacts of heritage regeneration in European cities. Her 2013 book UNESCO, Cultural Heritage and Outstanding Universal Value (AltaMira Press) analysed the World Heritage and Intangible Heritage Conventions. 

Sophia is a member of the Health, Wellbeing and the Senses research cluster. She is also a member of the Centre for Heritage. 

Impact

Sophia was part of the team who drafted the 2015 UNESCO Policy on World Heritage and Sustainable Development. Since then, she has organised workshops to identify ways to implement this policy.     
Teaching
Sophia teaches Archaeological Theory, Museum Studies and Heritage Studies (including Heritage and Development).  
Supervision
Sophia supervises students on a diverse range of topics, including heritage regeneration, slavery in the Dutch Caribbean, representation of diversity in museums and VR reconstruction of archaeological sites. 
Last updated