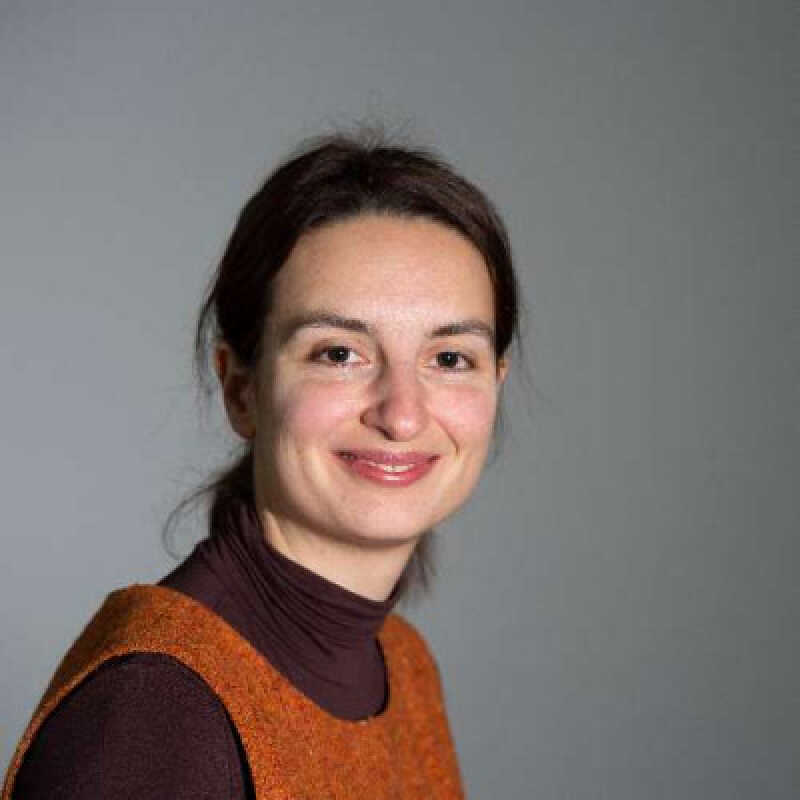 Dr Ada Nifosi
Lecturer in Ancient History
About
Dr Ada Nifosi started her academic studies in Italy. She gained a BA in Classical Archaeology from the University of Padua in 2006, an MA in Egyptian Archaeology from the University of Bologna in 2008 and an MPhil in Egyptian Archaeology, also from Bologna, in 2012. 

Ada started teaching at the University of Kent in 2012 where she also obtained her PGCHE in 2014. In March 2015 she was awarded the Faculty of Humanities Research Prize for Postgraduate Research for her study of a group of Egyptian amulets at the Beaney Museum of Art and Knowledge in Canterbury. She submitted her doctoral thesis at the University of Kent in August 2015.
Research interests
Ada's current research focuses on the social and legal status of women in the Greco-Roman world. Her second book is entitled Becoming a Woman and Mother in Greco-Roman Egypt (Routledge 2019) and is an interdisciplinary study of women in Hellenistic and Roman Egypt investigating the cultural, social and legal changes to women's status brought by the Greeks in the Hellenistic Period and later, to a lesser degree, by the Romans. It analyses the status of Greco-Egyptian women through the study of the three key phases of their life-cycles: coming of age at puberty, menstruation and childbirth. 

Ada also researches and publishes on children in Ancient Egypt and in the Greco-Roman world. In particular she is interested in their agency in play and religious rituals as well as their role in temples and urban festivals. 


Ada is a member of the 'Artefacts and Society', the 'Health, Wellbeing and the Senses', and the 'Ancient History and Archaeology of Egypt' research clusters.
Teaching
Ada teaches ancient history, Egyptology, archaeology, Ancient Greek and Latin.
Last updated