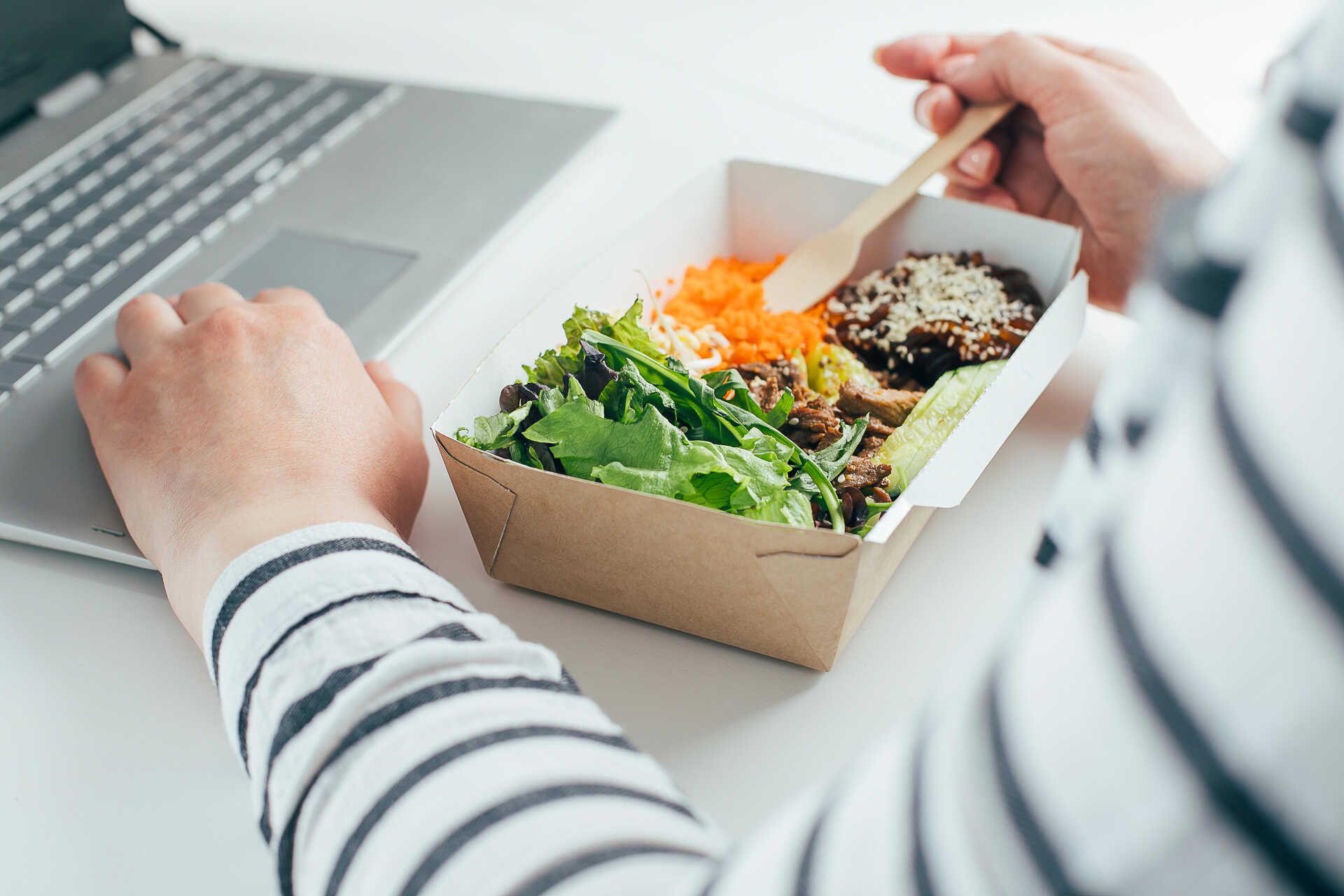 Sibson Café is on the ground floor of the Sibson building on the University of Kent's Canterbury campus.
Located in the architecturally striking Sibson building, Sibson Café serves up a diverse range of homemade takeaway options from our exciting new grab & go range. Whether you are looking to explore world flavours, indulge in comfort foods, or snack on fresh vegetarian and vegan offers, you will not be disappointed.
As well as grab & go food options and snacks, Sibson Café offers a variety of hot drinks – teas, coffees, lattes and more – which are made by barista trained staff and available to take away, or to be enjoyed in the bright, relaxing environment of the café.
Stop by Sibson café today for a freshly made snack, diverse lunch options, or for an afternoon pick me up.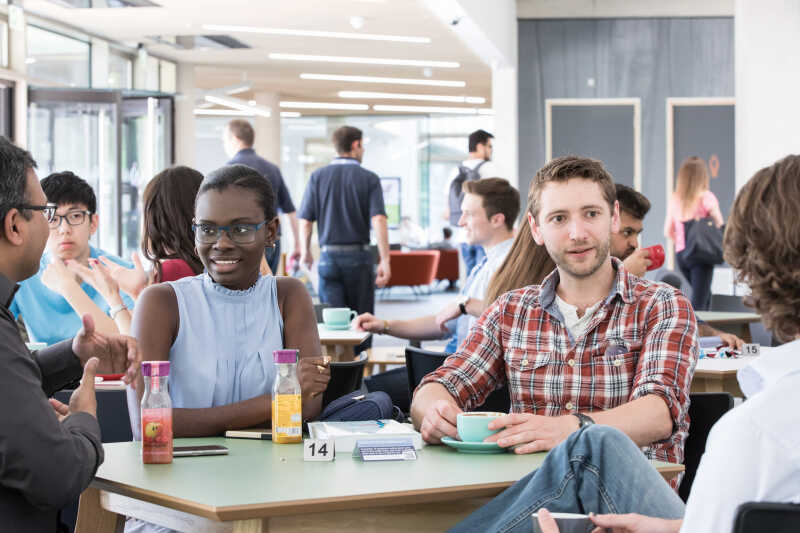 Opening hours
Monday - Friday 08:30 - 16:00
Saturday & Sunday Closed
Winter vacation hours (16 Dec - 14 Jan)
Sibson Café will be open with varied opening hours that are subject to change. Click here for detailed opening hours.
Contact us
Telephone: +44 (0)1227 816605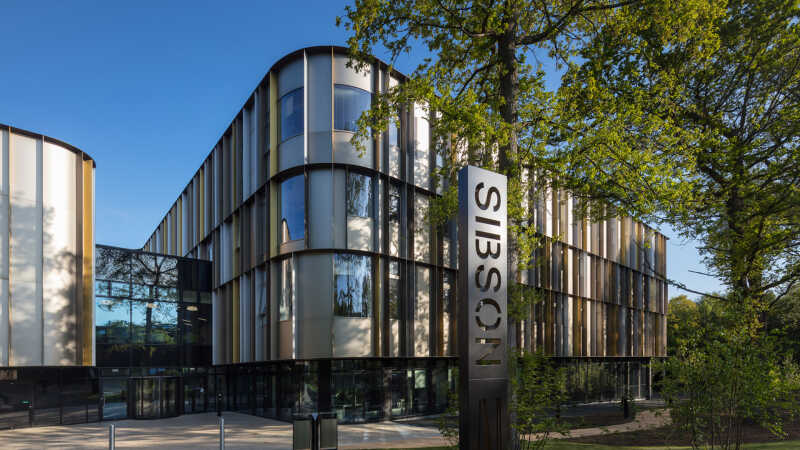 Allergen Information