Sibson Café serves delicious, fresh, homemade food to eat in or takeaway. Their focus is on healthy, balanced dishes which include lots of fresh vegetables, lean protein, and low GI carbs.


Veggie or vegan? Their dishes are made with you in mind! There's always plenty of vegetarian and vegan options, and the meat dishes are easy to adapt too. The lunch menu changes weekly, and boasts a carefully chosen selection of flavours and fusion dishes from across the world.

A range of hot and cold drinks, sandwiches, salads, and snacks are also available.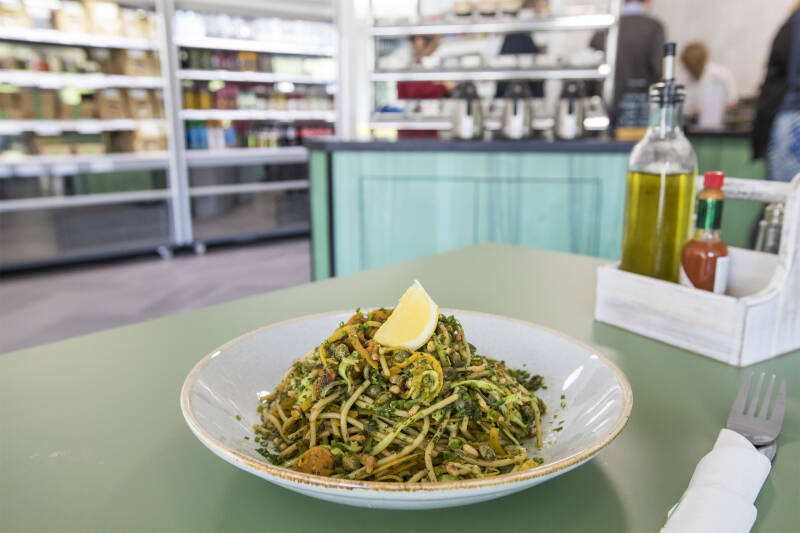 Opening hours
Monday - Friday 09:00 - 15:00
Contact us
Telephone: +44 (0)1227 816605
Allergen Information