The Kent-Paris Research Institute is a new venture providing an international profile for research at the University of Kent, alongside established provision in Brussels
Location
Based at Reid Hall in the heart of Paris, it brings together researchers for University of Kent projects, whether Fellows of the Institute, scholarship holders, attendees at workshops and conferences, or colleagues from other universities in Europe and around the world engaged in collaborative work with Kent. KPRI forms part of a long-standing association with Columbia University at its Global Center in Montparnasse.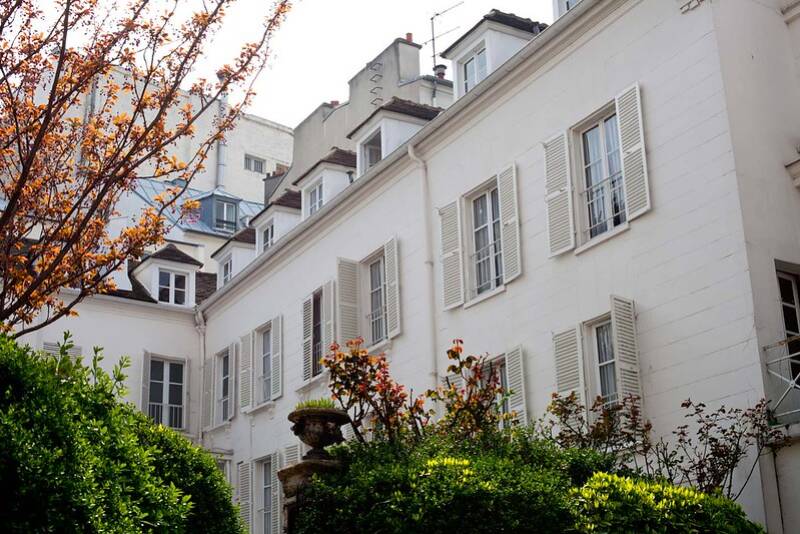 Staff
KPRI includes Fellows from all Faculties at the University of Kent and embodies a community of researchers. It nurtures and encourages cross-disciplinary work in a collegial atmosphere and, in a post-Brexit climate, places Fellows in an advantageous position to apply for European funding and partnerships. Paris is a hub for international research and KPRI provides an attractive location and unique facilities for international research activity. It is housed in Columbia's state-of-the-art Institute for Ideas & Imagination.
Research
Research areas currently covered by KPRI Fellows include Creative Industries, Cultural Diplomacy, European Literature, the European Qu'ran, Heritage, Medical Humanities, Neurodiversity, and Sports Science. A number of Fellows are funded by major research grants, including from the European Research Council and the UK government's Cultural Development Fund.
Programmes
Kent has a permanent presence in Paris, where it also offers an expanding portfolio of postgraduate programmes through its Paris School of Arts and Culture. KPRI is active in Paris during the research-intensive period of the summer months (the beginning of June to the end of August) but sustains activities at Kent's other campuses during the rest of the year through meetings and conferences.