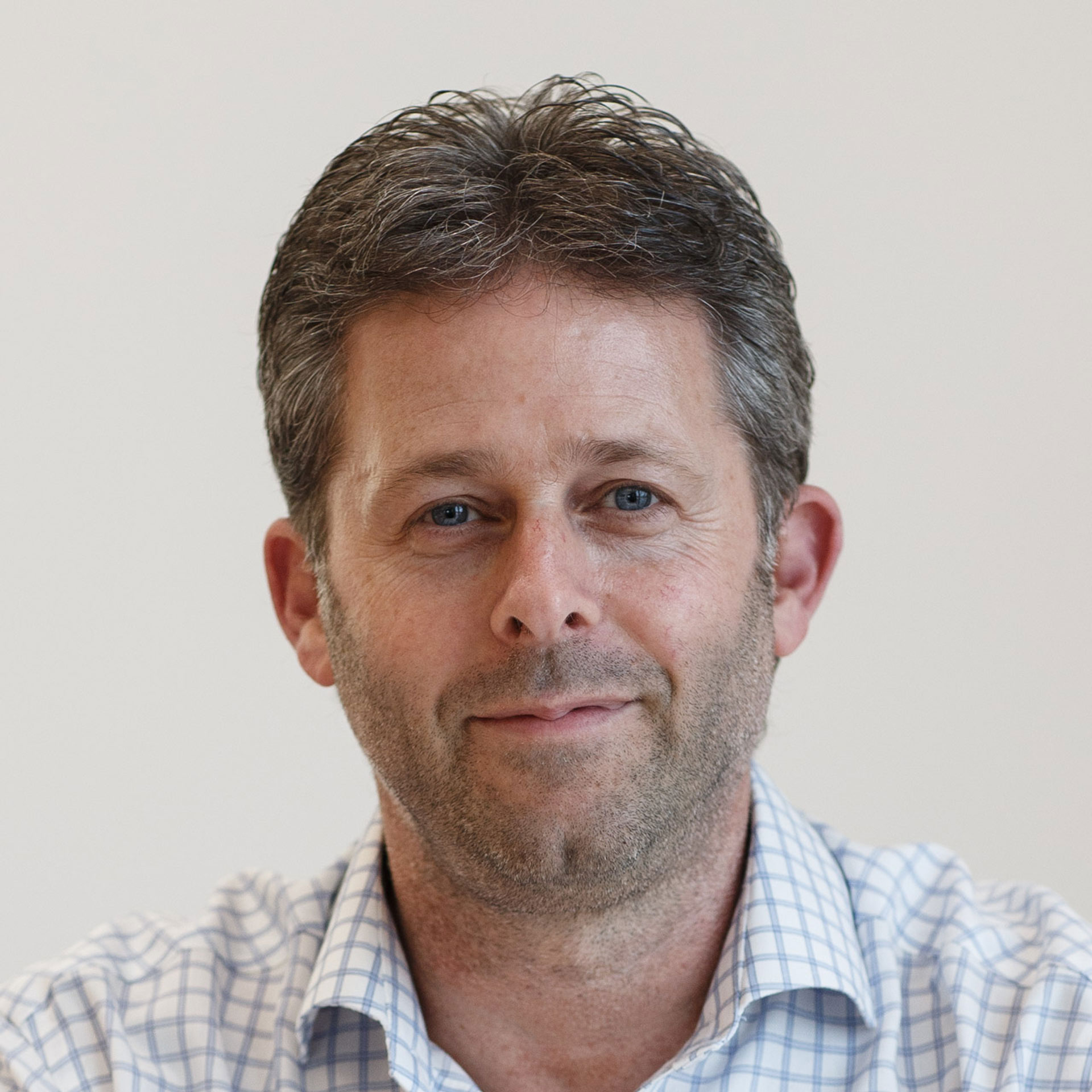 Mark Heller
Senior Lecturer in Actuarial Science
Head of the Actuarial Science group (CASRI)
About
Mark joined the University of Kent in 2008 after spending nearly 20 years working in industry. A First Class Honours Maths graduate, he qualified as an actuary with Sun Life (later AXA) in 1995.

While working in the Life Insurance industry he gained experience in a wide range of different areas, including project work with McKinsey and Co, Senior Pricing Actuary and Business Assistant to the Chief Executive.

Mark spent several years working for himself before joining Kent in 2008.

Mark became Senior Lecturer in 2013, and took on the role of Head of CASRI in the summer of 2018. He is also heavily involved in international recruitment, helping to build relationships with universities and students across the Far East in his capacity as the School's Deputy Internationalisation Director.
Last updated