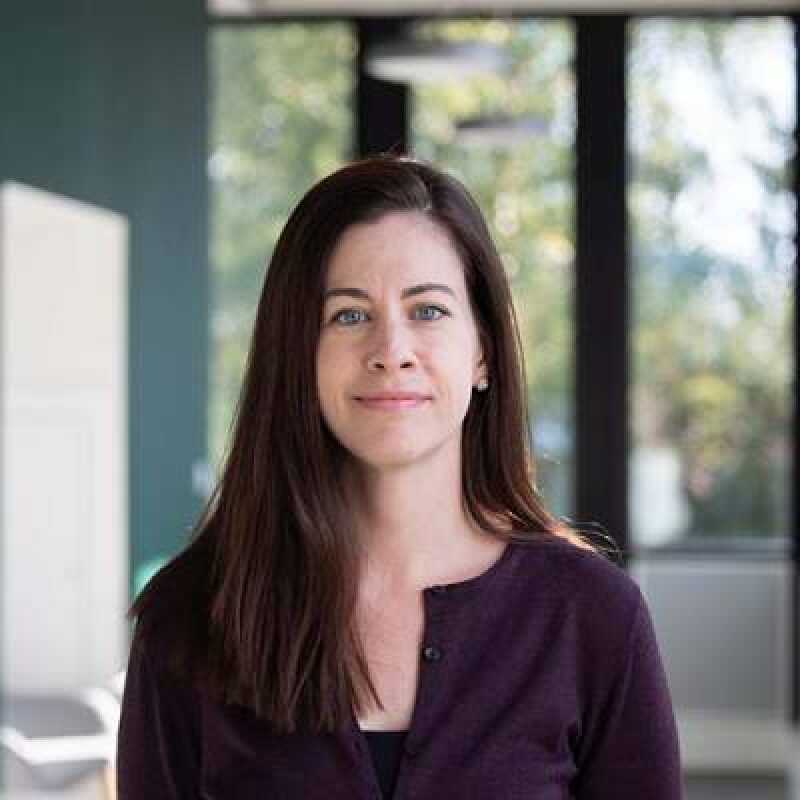 Dr Josipa Šarić
Lecturer in Law
Pathway Director LLM International Law with International Relations
About
Qualifications: BA, LLM, PhD, AFHEA

Dr Josipa Šarić holds qualifications in International Relations and International Law, and a PhD in Socio-Legal Studies that she obtained at the University of Kent in 2019. She is an Associate Fellow of the Higher Education Academy and is working towards completing a Postgraduate Certificate in Academic Practice.

Dr Šarić joined Kent Law School as a Lecturer in September 2019. As a teacher, she applies a critical and transformative approach to learning and teaching that encourages students to examine the law in its broader social, political and historical contexts while also considering their own experiences in relation to the law.

Her doctoral research, funded by the University of Kent's 50th Anniversary Research Scholarship, examined the concept of 'transformative reparations' in the context of Croatia, the first former Yugoslav state to pass a law that provides reparations for survivors of wartime sexual violence. Her research focused on the role that right-wing women's groups played in the process of drafting the reparation law and argues for a contextualised approach to transformative gender justice that pays attention to the complexities of local social and political dynamics that inform the relationship between gender and nationalism.

Dr Šarić's most recent work is in the area of transnational legal feminism, where she calls for more engagement with the post-socialist space and explores the idea of meaningful transnational feminist solidarity through a study of the manifestation of the global #MeToo movement in Croatia. By considering the role that motherhood politics plays in bridging the divide between different women's groups in Croatia, her research engages with the complexities that arise when feminists engage with difference based on views on gender and considers the implications on law-making. 
Research interests
Dr Šarić's research interests lie in the areas of feminist approaches to international law, transitional justice and transformative reparations, and transnational legal feminism, with a focus on women's movements and the relationship between law, gender and nationalism. 
Teaching
Undergraduate:
Postgraduate:
LAWS9191/92 Legal Research and Writing Skills 1 & 2
LAWS8440/1 Legal Aspects of Contemporary International Problems (Canterbury and Brussels)
Previously taught:
Undergraduate: Criminal Law, International Law: Principles and Sources, International Humanitarian Law
Postgraduate: International Human Rights Law (Brussels School of International Studies)
Supervision
Dr Šarić is interested in supervising interdisciplinary research in the following areas:
Feminist approaches to international law
International criminal law and transitional justice
International Human Rights Law
Professional
Prior to joining Kent Law School, Dr Šarić worked at the Croatian Ministry of Justice and on international capacity building projects in the areas of international criminal law, human rights and regulatory reform (ie. War Crimes justice Project and the ICC Legal Tools Database Project).
Last updated