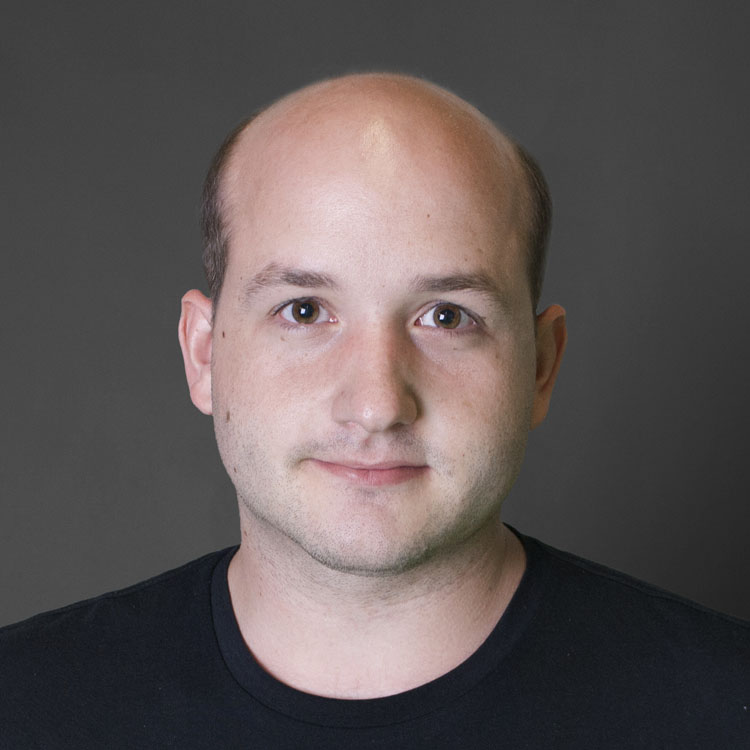 Dr Mike Green
Lecturer in Digital Media
About
Mike Green teaches on the BA Digital Arts and BSc Multimedia Technology and Design courses. He completed his PhD in the area of Digital Arts in 2017, specifically investigating the use of video-mediated communication amongst the lesbian and gay community. He is academic coordinator for the Digital Media Hub and co-manages the School's sessional demonstrators. In addition, he is an academic advisor. He has industrial experience, having worked as a freelance graphic and web designer for over 10 years. Mike is an Adobe Certified Associate in Visual Communication using Photoshop, a member of the Creative Industries Federation, a member of D&AD, and is also a Fellow of the Royal Society of Arts.
Research interests
Mike's research interests are inter-disciplinary in nature, grounded in the field of human-computer interaction, and covers aspects of wearable computing, online disclosure and identity, and web technology. To date, his research has focused primarily on the use of video-mediated communication amongst the lesbian, gay, bisexual and transgender community.
Teaching
Undergraduate Modules
Publications
Article
Green, M., Bobrowicz, A. and Ang, C. (2015).

The lesbian, gay, bisexual and transgender community online: discussions of bullying and self-disclosure in YouTube videos

.

Behaviour & Information Technology

[Online]

:1-9

.

Available at

:

http://dx.doi.org/10.1080/0144929X.2015.1012649

.

Computer-mediated communication has become a popular platform for identity construction and experimentation as well as social interaction for those who identify as lesbian, gay, bisexual or transgender (LGBT). The creation of user-generated videos has allowed content creators to share experiences on LGBT topics. With bullying becoming more common amongst LGBT youth, it is important to obtain a greater understanding of this phenomenon. In our study, we report on the analysis of 151 YouTube videos which were identified as having LGBT- and bullying-related content. The analysis reveals how content creators openly disclose personal information about themselves and their experiences in a non-anonymous rhetoric with an unknown public. These disclosures could indicate a desire to seek friendship, support and provide empathy.
Conference or workshop item
Walczowski, L. and Green, M. (2013). Offline Reality in an Online World: Identity Creation via Responsive Web Design of Digital Portfolios.

in:

Herrington, J., Couros, A. and Irvine, V. eds.

Proceedings of World Conference on Educational Multimedia, Hypermedia and Telecommunications 2013

.

Chesapeake, VA

:

AACE

,

pp.

1214-1219

.

Available at

:

http://www.editlib.org/p/112112

.

The Online Identity of a person working in the creative industries makes a vital contribution to developing their network of professional contacts and relationships. A vital component of this Identity is the digital portfolio, which not only serves as a way of displaying the person's professionalism and skills but also a shop window of their creative ability. In this paper, we present the methodology we use in teaching our students the development of responsive websites that utilize the latest web technologies. This paper describes the workflows that have been adopted in producing these websites, and in particular the use of a Precedence Analysis Diagram together with a desktop wireframe, which are key to producing effective designs.

Walczowski, L. and Green, M. (2013). Establishing Online Identity as an Integral Component of an Undergraduate Curriculum.

in:

ICERI2013

.

IATED

,

pp.

4885-4888

.

Available at

:

http://library.iated.org/view/WALCZOWSKI2013EST

.
Thesis
Green, M. (2016).

Digitally Queer: The use of Video-Mediated Communication within the Gay and Lesbian Community

.

Computer-mediated communication has expanded the ways in which individuals can seek information and create content. Moreover, it allows for the forming of new connections between individuals that may otherwise be impossible. In the last decade, video-mediated communication has been adopted by the lesbian, gay, bisexual, and transgender (LGBT) community, as well as straight allies to share information and reach out to the wider community, particularly those who have been the victim of bullying. Despite this increase in video-mediated communication, most research in the area of gay men and lesbians has been focused on the construction of online identity and narratives of the coming-out journey. Therefore, it is necessary to investigate how video is utilised to disclose matters pertaining to lived experience to further understand this community, and identify how video could be used to better support this minority group.

In the first stage of this research study, a qualitative analysis of online video was carried out to investigate how individuals engage with LGBT bullying content. The findings revealed individuals to openly disclose deeply personal, and identifiable, information to a global audience. Next an empirical study was carried out with a sample of gay men and lesbians to allow for the close examination of verbal and visual content disclosed in offline video diaries. This was followed by an interview study to examine the practicalities of using wearable and handheld technologies to facilitate this disclosure. Content was found to vary between sexes and recording device, with wearables facilitating a greater degree of discussion for certain topics. Moreover, the recording of point-of-view video diaries was found to be a useful tool in personal development.

The findings from this thesis extend understanding of how gay men and lesbians engage in video-mediated communication. In addition, the findings reveal how wearable and handheld video recording can be used as a beneficial tool both for this group and the wider community.
Last updated