Undergraduate Open Days
Join us at the Medway campus on Saturday 24 June and the Canterbury campus on Saturday 1 July. Meet staff and students, find out about our courses and explore our stunning campuses for yourself.

This four-year Professional Economist Degree Apprenticeship Programme was developed with a number of agencies, firms, banks and government departments which were led by the Government Economic Service that is the largest employer of economists in the UK.
Overview
The programme is based on interactive e-learning, on and off-site academic support and one residential week at the University of Kent Canterbury campus. The degree apprenticeship will be delivered using a blended learning approach. This will include directed self-learning via the universities e-learning platform, and face to face teaching close to work places.

The work of a professional economist typically involves:
identifying an issue that affects their organisation
approaching it by analysing data
drawing on their knowledge of economic theory to interpret the data or make informed predictions about the future
communicating their findings with clarity to other economist and non-economists
Professional economists are highly sought after in the graduate job market.
The development of the Professional Economist Degree Apprenticeship Programme was led by the GES. The programme is also open to private and public sector agencies and firms that employ economists.
The University of Kent was selected by the GES to be the sole provider, due to the strength of our economics courses and the support provided to apprentices.
Degree apprentices obtain both a university degree and an apprentice qualification. The Professional Economist Degree Apprenticeship is integrated in that the End Point Assessment for the apprenticeship qualification is part of the degree programme and is delivered and assessed by the School of Economics at Kent. The End Point Assessment tests the Knowledge, Skills and Behaviours required of a Professional Economist and as approved by the Institute for Apprenticeships.
Degree apprentices receive a salary, have an employment contract, spend a minimum of 20% of their work time on off-job (academic) training and pay no tuition fees. The off and on job training is designed to fit the roles apprentices will take on after completion of their two qualifications.
The University of Kent's School of Economics developed the curriculum in consultation with a range of economists and the GES. The content and delivery is different from conventional UK economics degrees. It is geared to the needs of those working as economists in the private and public sectors. The curriculum takes an applied, data based and practical approach to the teaching and learning of economics, and includes the development of such important skills as planning, team working, adaptability and leadership.
About the Centre for Higher and Degree Apprenticeships
Kent launched the Centre for Higher and Degree Apprenticeships in 2016 to build on this experience. The Centre works in partnership with regional and national employers to develop apprenticeships tailored to their needs. The Centre supports academic schools on all aspects of delivering apprenticeship training.
Underpinned by excellent academic teaching and learning, the Centre has devised a number of programmes of study that relate closely to workplace roles.
About the School of Economics
The School of Economics is dedicated to excellence in applied research and teaching. The March 2019 Periodic Programme Review of Economics was very positive about the design and delivery of economics programmes. In particular, employability, placement programme, innovation in curriculum and assessment, approachability of staff, virtual learning environment and addressing problems were singled out for praise. This excellence in teaching is reflected in consistently being in the top ten of economics departments for graduate prospects.
Many of our staff have worked for or serve as expert advisers to UK, European and International agencies, including the World Bank, the GES, Bank of England, Competition and Markets Authority, various energy companies, OFGEM, NIESR, European Commission, the European Central Bank, OECD, Department of Environment, Food and Rural Affairs, Department for Transport, and other government departments. This experience enables our staff to bring real life examples of the use of economics into our teaching, and provide modules that develop the knowledge and skills required by professional economists.
Entry requirements
The University will consider applications from students offering a wide range of qualifications. Typical requirements are listed below. Students offering alternative qualifications should contact us for further advice.
It is not possible to offer places to all students who meet this typical offer/minimum requirement.
These are minimum entry requirements but please be aware that specific entry requirements vary by employer.

A level

120 UCAS points


GCSE

Mathematics grade B or 6

Access to HE Diploma

The University welcomes applications from Access to Higher Education Diploma candidates for consideration. A typical offer may require you to obtain a proportion of Level 3 credits in relevant subjects at merit grade or above.

BTEC Nationals

The University will consider applicants holding BTEC National Qualifications (QCF; NQF; OCR).

International Foundation Programme

N/A

T level

The University will consider applicants holding T level qualifications in subjects closely aligned to the course.
Supported by the University of Kent, each employer will decide on their entry requirements and selection process for the programme. See the gov.uk website for further information about the GES application process as well as frequently asked questions.
A number of other employers recruit Professional Economist apprentices and for more information on this, please email apprenticeships@kent.ac.uk.

Applicants without traditional qualifications are considered on an individual basis. Should you not meet all of the academic requirements, the employer will consider relevant work experience that may also be acceptable.
To be eligible for an apprenticeship, you have to have the right to work in England.
English Language Requirements
N/A
Form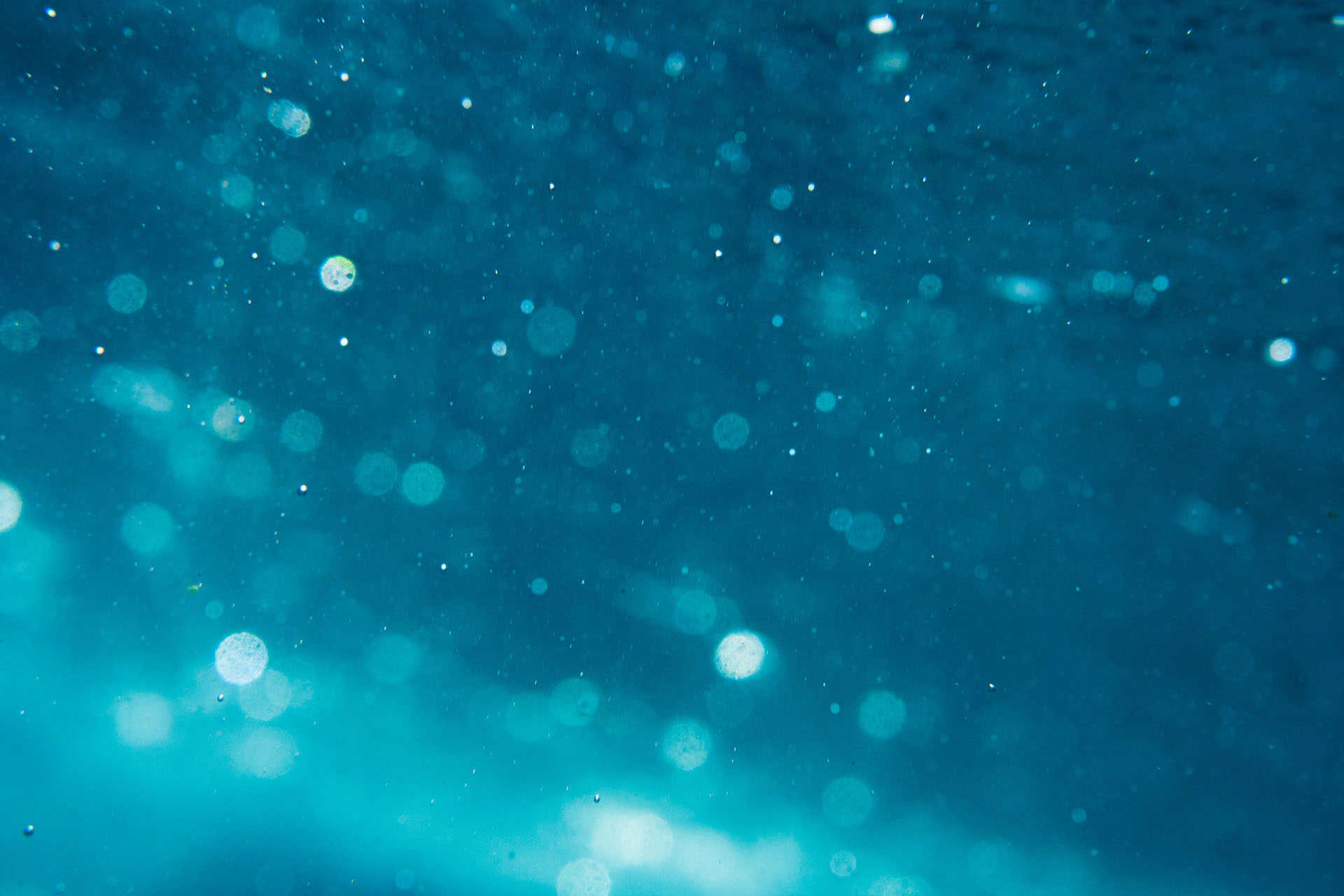 Register for email updates
Course structure
Duration: 4 years
The following modules are indicative of those offered on this programme. This listing is based on the current curriculum and may change year to year in response to new curriculum developments and innovation.
The programme covers the Professional Economist Standard.
Stage 1
You take the following modules (90 credits)
Working with Economic Data on Digital Platforms
Principles of Microeconomics
Principles of Macroeconomics
Applied Statistical Analysis for Economics
Economic Policy Analysis
Mathematics for Economics
Stage 2
You take the following modules (90 credits)
Microeconomic Analysis
Macroeconomic Analysis
Applied Econometrics
Stage 3
You take the following modules (90 credits)
Economic Policy Analysis & Evaluation
International Economics
Modern Economic History
Economic Debates
Economic Growth
Public Economics
Stage 4
You choose two from the following list of modules (90 credits)
Open Economy Macroeconomics
Topics in Economics Research
Industrial Economics and Regulation
Labour Economics
End Point Assessment (this forms 60 credits of the 90 final year credits)
Economics Dissertation
Economics Technical Assessment
Competency Based Interview
Additional costs
Additional costs
Employers should refer to the www.gov.uk website and search 'esfa funding rules' for information about what costs can and cannot be included within the apprenticeship.
Funding
Scholarships
We have a range of subject-specific awards and scholarships for academic, sporting and musical achievement.
Search scholarships
Learners do not pay tuition fees and will receive a salary paid by the employer. The government apprentice levy pot provides funding that covers the tuition costs of the Professional Economist Degree Apprenticeship Programme.
Apprentices are responsible for their own accommodation and living costs, this includes finding suitable accommodation and travelling to and from work each day. This does not include training related costs such as the accommodation and travel for the mandatory residential week held each year.
Teaching and assessment
Teaching, learning and assessment is through a blended delivery of; recorded and on-line content; an annual residential course; face-to-face classes; webinars; tests; work related projects; exams; weekly problem and question sets; quizzes; forums and bimonthly review meetings. The programme involves both off and on job training and is closely related to the requirements of economists working in the public and private sectors.
Contact hours
Each academic year of the programme will comprise of 900 learning hours, this includes both direct contact hours and private study hours. The precise breakdown of hours will vary according to module.
Careers
The core responsibilities of a Professional Economist are to produce rigorous, relevant and impactful economic analysis to drive decision-making at all levels – from operational decisions to strategic business and policy decisions. Professional economists work in a wide range of industries and sectors, from economics, engineering and management consultancies to large banks, to private firms, to the civil service and wider public sector.
Examples of applied economics include: analysing the comparative benefits of investing in new transport lines, hospitals, or schools; advising clients on their likely market size and share, such as predicting the number of mobile phones they can expect to sell; helping write the Chancellor of the Exchequer's Budget or advising the Bank of England on interest rate policy; advising organisations on the economic impact of climate or technological change and what their business or policy response should be.
Economists work in central and local government, central banks, financial firms, regulatory agencies, consultancies and businesses. Professional economists usually work in teams and, at this level, the apprentice will typically be working for more a senior economist as part of a team – for example by collating data, performing analysis of trends, writing briefing reports, analysing market share and size of companies, and presenting this analysis. Completion of this degree apprenticeship will enable individuals to work across employers of professional economists in the private, public and third sectors.
Apply for Professional Economist - Higher Apprenticeship - BSc (Hons)
This forms part of an apprenticeship and cannot be applied for as a standalone programme. Please see the apprenticeships website for more information on becoming an apprentice or offering an apprenticeship with your company.

Contact us
United Kingdom/EU enquiries
Get in touch with our dynamic team for support and advice on all aspects of employing, training and assessing an apprentice.
T: 01634 888459 or 888467