Postgraduate Open Day
Join us at the Medway campus on Saturday 24 June or the Canterbury campus on Saturday 1 July. Meet our staff and students, find out more about our Master's and PhDs, and experience our stunning locations for yourself.
PhD students within the Accounting & Finance Department address academically interesting and practical contemporary issues in Finance and Banking. Our Finance scholars' interest include derivatives pricing and risk management, financial econometrics, international banking, financial regulation, corporate finance and asset pricing and real-estate modelling.
Overview
PhD students may join the Centre for Quantitative Finance, which researches contemporary issues in financial markets requiring a quantitative approach. The main role of the centre is to carry out research that fills the gap between academia and current problems faced by the industry, whether in conducting comparative studies on pricing and risk management methodologies, or designing improved financial products that can serve the wider community better, or simply being the first stop for policy makers, hedge funds or finance houses where they could commission quantitative studies on topics they do not have expertise on.

Exchange partners
Kent Business School has excellent links with business schools globally, including in China, USA, Hong Kong, France, Germany, Spain, Sweden and Italy. Our wide array of exchange partners give you the opportunity to gain international experience. Our partners are committed to enhancing their international outlook while providing excellent teaching. You will gain invaluable work experience, develop your understanding of a new culture and improve your language skills.
Our exchange partners include these top ranked institutions amongst others:
University of Technology, Sydney
Renmin University of China, School of Business
University of Hong Kong
ESSEC
Neoma Business School
Freie Universitat Berlin
University of Florence
IE Madrid University
Stockholm Business School.
About Kent Business School
Kent Business School has over 25 years' experience delivering business education. Our portfolio of postgraduate programmes demonstrates the breadth and depth of our expertise. Academic research and links with global business inform our teaching, ensuring a curriculum that is relevant and current. We are a leading UK business school for the standard of our teaching and student satisfaction. We also hold a number of accreditations by professional bodies.
Studying at Kent Business School (KBS) gives you the opportunity to increase your employability with real-life case studies, a student council and a business society. We have strong links to local and national organisations providing opportunities for projects, internships and graduate placements. The School attracts many high-profile speakers from industry and last year included visits and lectures from staff of the Bank of England, BAE Systems, Barclays, Lloyds Insurance, Cummins, Delphi and Kent County Council.
The School currently has 60 PhD students, who form a dynamic and close-knit research community.
Entry requirements
Applicants should hold a 2.1 at undergraduate level and a Merit at Master's level in a relevant discipline, from a UK or other approved university and/or equivalent. You must submit a research proposal of approximately 1,500 words on your intended topic.
In Kent Business School, entry to all research programmes is in September only. The deadline for PhD applications is 31 July.

All applicants are considered on an individual basis and additional qualifications, professional qualifications and relevant experience may also be taken into account when considering applications.
International students
Please see our International Student website for entry requirements by country and other relevant information. Due to visa restrictions, students who require a student visa to study cannot study part-time unless undertaking a distance or blended-learning programme with no on-campus provision.
English language entry requirements
The University requires all non-native speakers of English to reach a minimum standard of proficiency in written and spoken English before beginning a postgraduate degree. Certain subjects require a higher level.
For detailed information see our English language requirements web pages.
Need help with English?
Please note that if you are required to meet an English language condition, we offer a number of pre-sessional courses in English for Academic Purposes through Kent International Pathways.
Form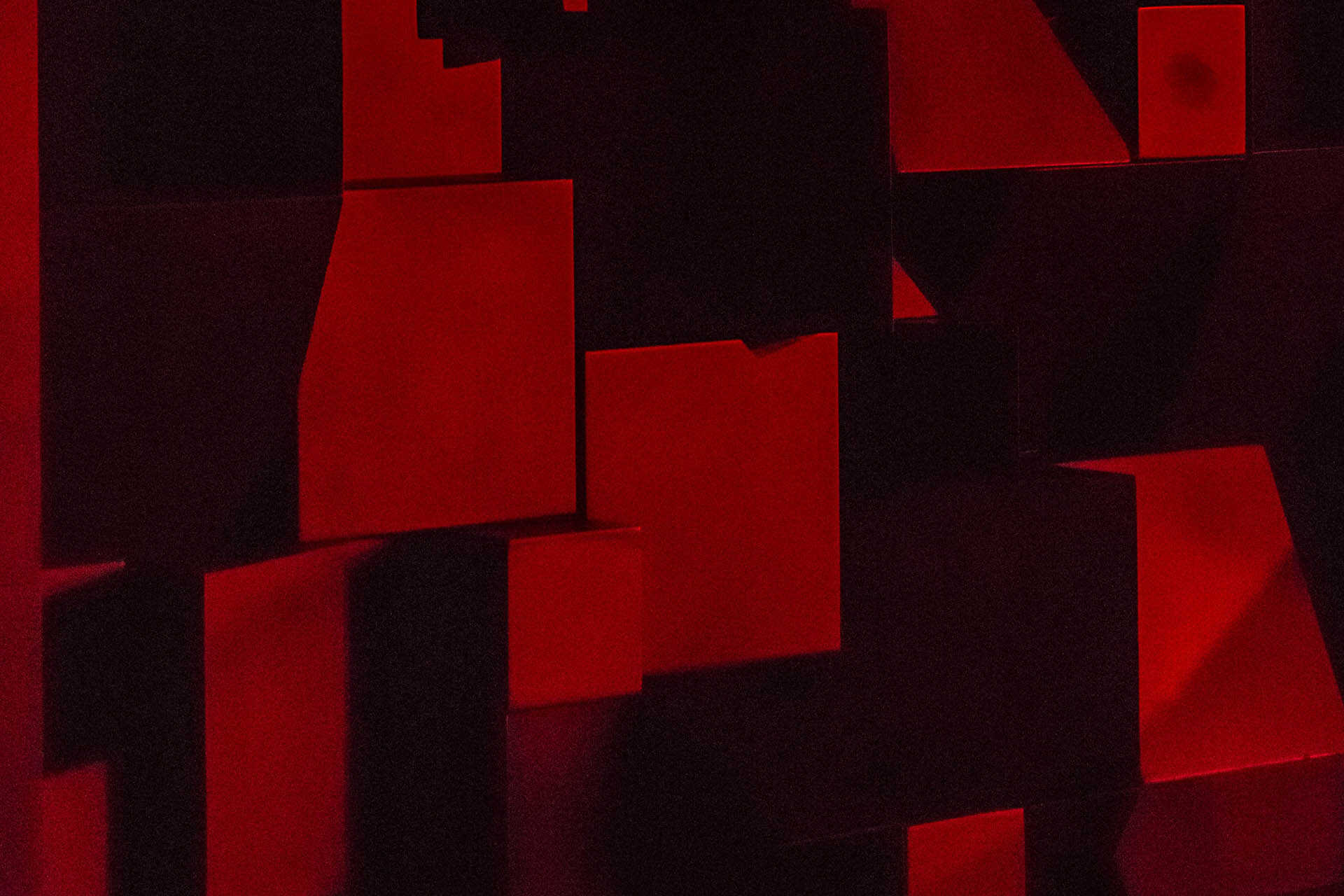 Sign up for email updates
Course structure
Duration: 3 to 4 years full-time, 5 to 6 years part-time
Fees
The 2023/24 annual tuition fees for this course are:
Home full-time

£4712

EU full-time

£18000

International full-time

£18000

Home part-time

£2356

EU part-time

£9000

International part-time

£9000
For details of when and how to pay fees and charges, please see our Student Finance Guide.
For students continuing on this programme fees will increase year on year by no more than RPI + 3% in each academic year of study except where regulated.* If you are uncertain about your fee status please contact information@kent.ac.uk.
Your fee status
The University will assess your fee status as part of the application process. If you are uncertain about your fee status you may wish to seek advice from UKCISA before applying.
Additional costs
General additional costs
Find out more about general additional costs that you may pay when studying at Kent.
Funding
Search our scholarships finder for possible funding opportunities. You may find it helpful to look at both:
Scholarships
We have a range of subject-specific awards and scholarships for academic, sporting and musical achievement.
Search scholarships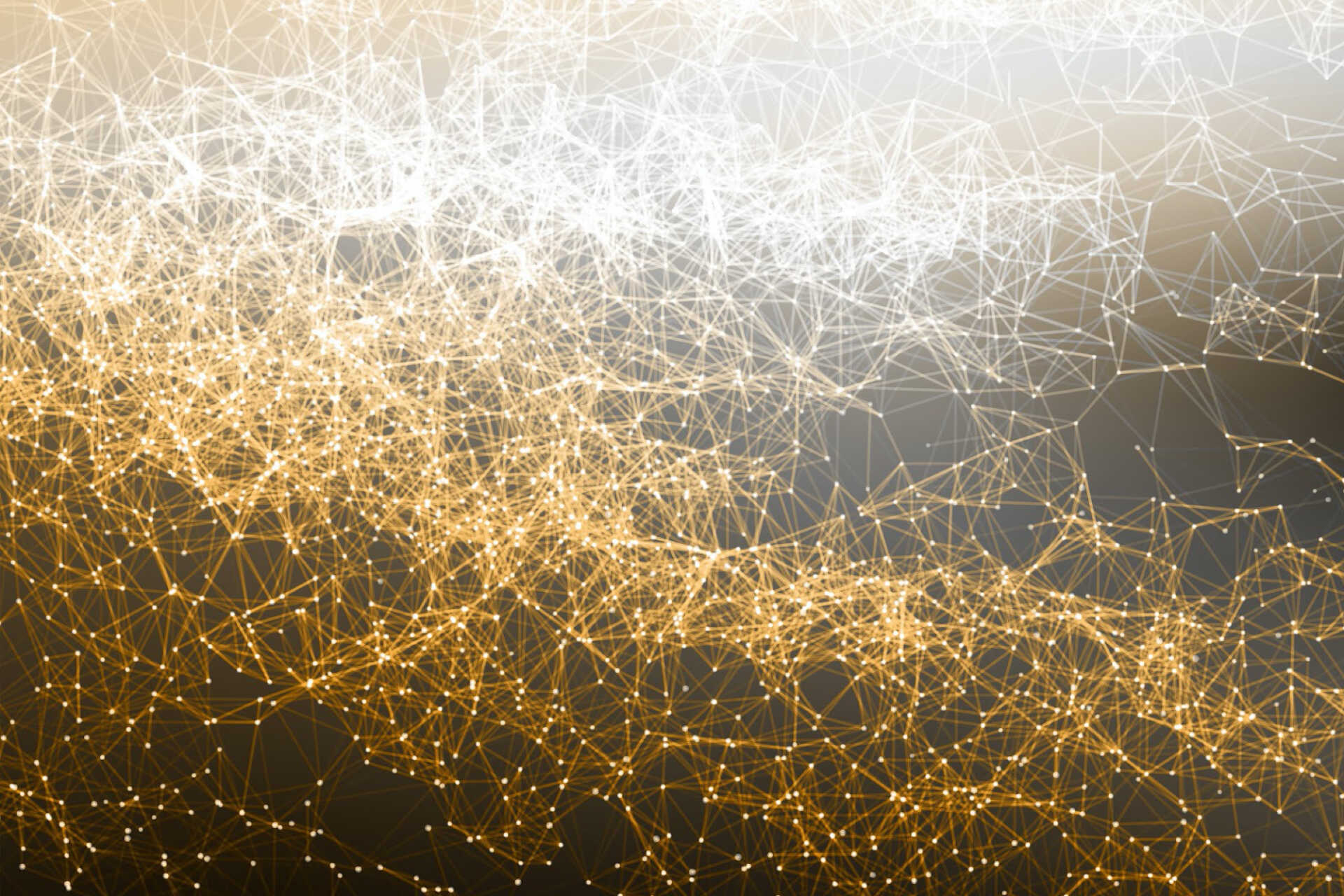 Independent rankings
In the Research Excellence Framework (REF) 2021, 80% of our research was deemed 'world-leading' or 'internationally excellent'. The school's environment was judged to be conducive to supporting the development of high calibre research.
Research
Research areas
Research activities at Kent Business School are broadly organised into 4 departments:
Accounting and Finance
Analytics, Operations and Systems
Leadership and Management
Marketing, Entrepreneurship and International Business
The Accounting and Finance department addresses academically interesting and practical contemporary issues in finance and banking. Staff pursue research in several areas, including: derivatives pricing and risk management; financial econometrics; international banking; financial regulation; corporate finance; asset pricing and real-estate modelling.
For more information, see our Applied Research Centre:
Staff research interests
Our world-class academics provide research students with excellent supervision. In the Research Excellence Framework (REF) 2021, 80% of our research was deemed 'world-leading' or 'internationally excellent'. The school's environment was judged to be conducive to supporting the development of high calibre research.
Kent Business School has over 30 eligible research degree supervisors. Postgraduate research can take place in any subject area where they have expertise.
Please note, it is possible for students to be supervised by a member of academic staff from any of Kent's schools, providing their expertise matches your research interests. Use our 'find a supervisor' search to search by staff member or keyword.
Full details of staff research interests can be found on the School's website.
Careers
The KBS PhD programme is designed to provide a thorough training for research careers in academia or industry. Our students generally take up academic appointments in UK or international higher education institutions or work in policy or industry settings.
Professional recognition
Kent Business School is a member of the European Foundation for Management Development (EFMD) and the Chartered Association of Business Schools (CABS); and the Kent MBA is an Association of MBAs (AMBA) accredited programme.
In addition, KBS has accredited programmes with the following professional bodies:
The Chartered Institute of Personnel and Development (CIPD)
The Chartered Institute of Logistics and Transport (CILT)
The Chartered Institute of Procurement and Supply (CIPS)
The Chartered Institute of Marketing (CIM)
The Chartered Management Institute (CMI)
The Professional Risk Managers' International Association (PRMIA)
The Global Association of Risk Professionals (GARP)
The Association of Chartered Certified Accountants (ACCA)
CFA Institute
KBS is a signatory of the United Nation's Principles for Responsible Management Education (PRME), which provides a global network for academic institutions to advance corporate sustainability and social responsibility.
Study support
Each research student is supported by a supervisory team (usually two members of academic staff) who give guidance about the nature of the research, the standard of work required, and about the relevant literature and sources that should be consulted.
Students meet with supervisors each month in person to agree upon a schedule of work, and bring written work for comment and discussion. The co-supervisor provides additional input and ensures continuity. Formal progression reviews are held at key points in your programme and each student participates in a mandatory research training programme.
All Kent Business School PhD students receive:
Access to office space with a laptop for the duration of their studies
Funds for conference attendance and research expenses
Research methods training
Full access to the facilities of the Graduate and Researcher College.
All first year PhD students participate in research training programme, including:
Relevant research methods
Theory of management and in specialist management topics related to your research
Skills-based courses in areas such as statistics, computing, electronic literature searching and languages.
In addition, students participate in School research seminars and postgraduate training events organised through the Graduate and Researcher College. PhD students with scholarships or part-time teaching within Kent Business School also take modules from the Postgraduate Certificate in Higher Education.
KBS students benefit from training and development opportunities made available through our membership of NATCOR, the ESRC's South East Doctoral Training Centre, and the European Doctoral Programmes Association (EDAMBA).
Researcher Development Programme
Kent's Graduate School co-ordinates the Researcher Development Programme for research students, which includes workshops focused on research, specialist and transferable skills. The programme is mapped to the national Researcher Development Framework and covers a diverse range of topics, including subject-specific research skills, research management, personal effectiveness, communication skills, networking and teamworking, and career management skills.
Apply now
In Kent Business School, entry to all research programmes is in September only. The deadline for PhD applications is 31 July.
Learn more about the application process or begin your application by clicking on a link below.
You will be able to choose your preferred year of entry once you have started your application. You can also save and return to your application at any time.
Apply for entry to:
Contact us
United Kingdom/EU enquiries
PhD at Canterbury
PhD at Medway
Admissions enquiries
T: +44 (0)1227 768896

Subject enquiries
T: +44 (0)1227 827726
F: +44 (0)1227 761187