Postcolonial Studies - PhD, MA
Postgraduate Open Day
Join us at the Medway campus on Saturday 24 June or the Canterbury campus on Saturday 1 July. Meet our staff and students, find out more about our Master's and PhDs, and experience our stunning locations for yourself.
Staff supervise research in the following areas: African literature in English and in translation, Caribbean literature, African-American and Native American literatures, Australian literature, New Zealand and South Pacific literature since 1800, Indian and South-East Asian literature in English and in translation, middle-eastern literature and Mediterranean literature, postcolonial women writers, theory, and travel writing.
Overview
As a research student, you meet regularly with your supervisor, and have the opportunity to take part in informal reading groups and research seminars to which students, staff and visiting speakers contribute papers. You also benefit from a series of research skills seminars that run in the spring term, which gives you a chance to share the research expertise of staff and postdoctoral members of the department.
The University of Kent was one of the first universities to establish colonial and postcolonial studies in the UK and has continued to play a significant part in the development of the field with an incredible national and international reputation. The University is also home to the Centre for the Global Study of Empire, an interdisciplinary and multi-lingual centre that aims to promote research and public engagement in the areas of colonialism, post-colonialism, and imperial studies from across the world. Meaning the community you will be joining is at the very forefront of research in this area.

As a basis for advanced research, you must take the School and University research methods programmes.
About the School of English
The School of English has a strong international reputation and global perspective, apparent both in the background of its staff and in the diversity of our teaching and research interests.
Our expertise ranges from the medieval to the postmodern, including British, American and Irish literature, postcolonial writing, 18th-century studies, Shakespeare, early modern literature and culture, Victorian studies, modern poetry, critical theory and cultural history. The international standing of the School ensures that we have a lively, confident research culture, sustained by a vibrant, ambitious intellectual community. We also count a number of distinguished creative writers among our staff, and we actively explore crossovers between critical and creative writing in all our areas of teaching and research.
The Research Excellence Framework 2021 has produced very strong results for the School of English at Kent. With 100% of its research environment and 100% of its research impact judged to be 'world leading' or 'internationally excellent'. The Times Higher Education has ranked English at Kent in the UK top 20 in its subject league table, out of 92 universities. As scholars and creative practitioners, academic staff in the School of English are national and international leaders in their fields. The expert panel judged 93% of its research overall and just under 90% of its research outputs, as 'world leading' or 'internationally excellent'.
Entry requirements
MA
A first or second class honours degree in a relevant subject (or equivalent).
PhD
A first or upper-second class honours degree in a relevant subject (or equivalent) and, normally, a taught MA qualification.
All applicants are considered on an individual basis and additional qualifications, professional qualifications and relevant experience may also be taken into account when considering applications.
International students
Please see our International Student website for entry requirements by country and other relevant information. Due to visa restrictions, students who require a student visa to study cannot study part-time unless undertaking a distance or blended-learning programme with no on-campus provision.
English language entry requirements
The University requires all non-native speakers of English to reach a minimum standard of proficiency in written and spoken English before beginning a postgraduate degree. Certain subjects require a higher level.
For detailed information see our English language requirements web pages.
Need help with English?
Please note that if you are required to meet an English language condition, we offer a number of pre-sessional courses in English for Academic Purposes through Kent International Pathways.
Form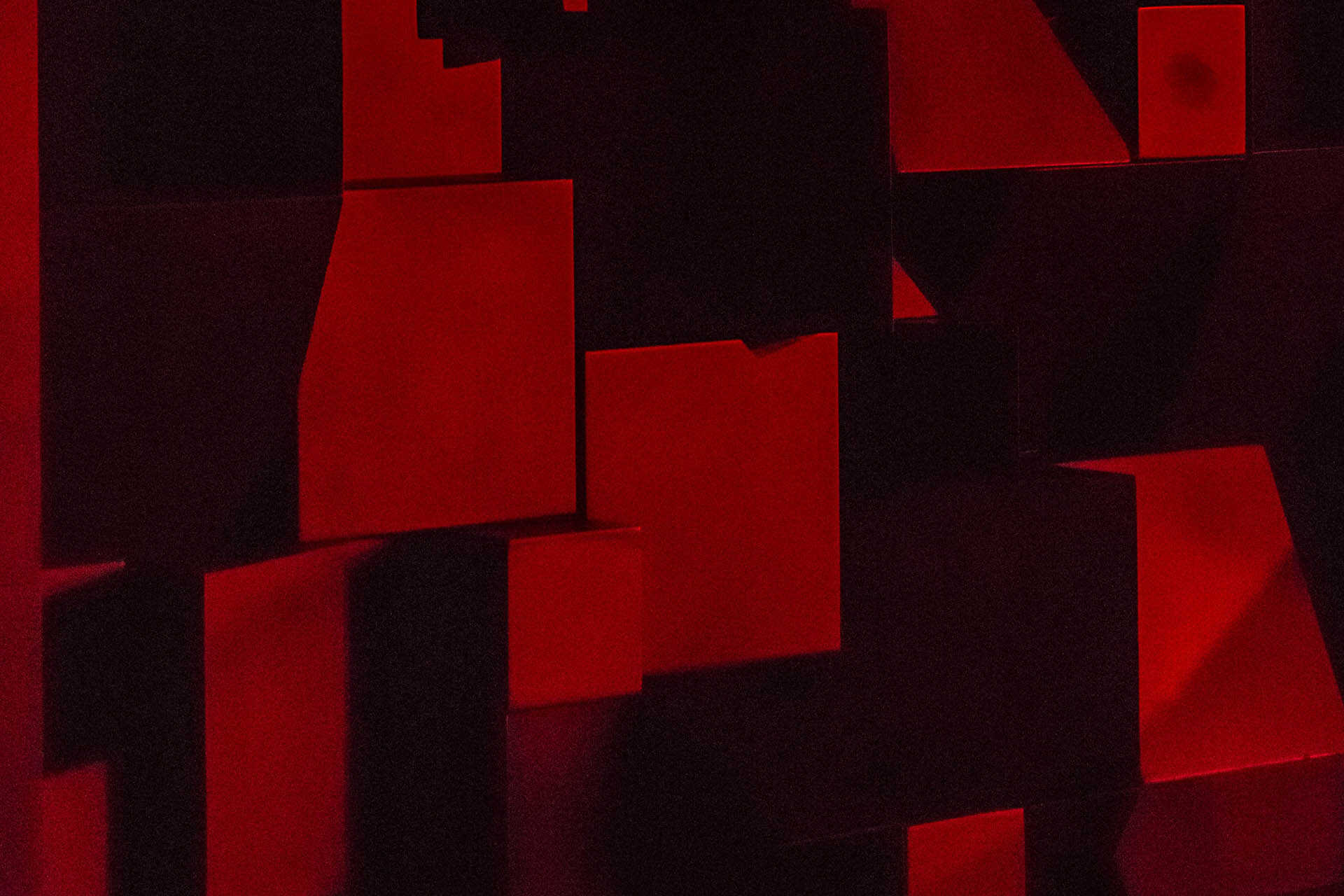 Sign up for email updates
Course structure
Duration: MA 1 year full-time, 2 years part-time
PhD 3 to 4 years full-time, 5 to 6 years part-time
Fees
The 2023/24 annual tuition fees for this course are:
Postcolonial Studies - PhD at Canterbury
Home full-time

£4712

EU full-time

£18000

International full-time

£18000

Home part-time

£2356

EU part-time

£9000

International part-time

£9000
Postcolonial Studies - MA by Research at Canterbury
Home full-time

£4712

EU full-time

£18000

International full-time

£18000

Home part-time

£2356

EU part-time

£9000

International part-time

£9000
For details of when and how to pay fees and charges, please see our Student Finance Guide.
For students continuing on this programme fees will increase year on year by no more than RPI + 3% in each academic year of study except where regulated.* If you are uncertain about your fee status please contact information@kent.ac.uk.
Your fee status
The University will assess your fee status as part of the application process. If you are uncertain about your fee status you may wish to seek advice from UKCISA before applying.
Additional costs
General additional costs
Find out more about general additional costs that you may pay when studying at Kent.
Funding
Search our scholarships finder for possible funding opportunities. You may find it helpful to look at both:
Scholarships
We have a range of subject-specific awards and scholarships for academic, sporting and musical achievement.
Search scholarships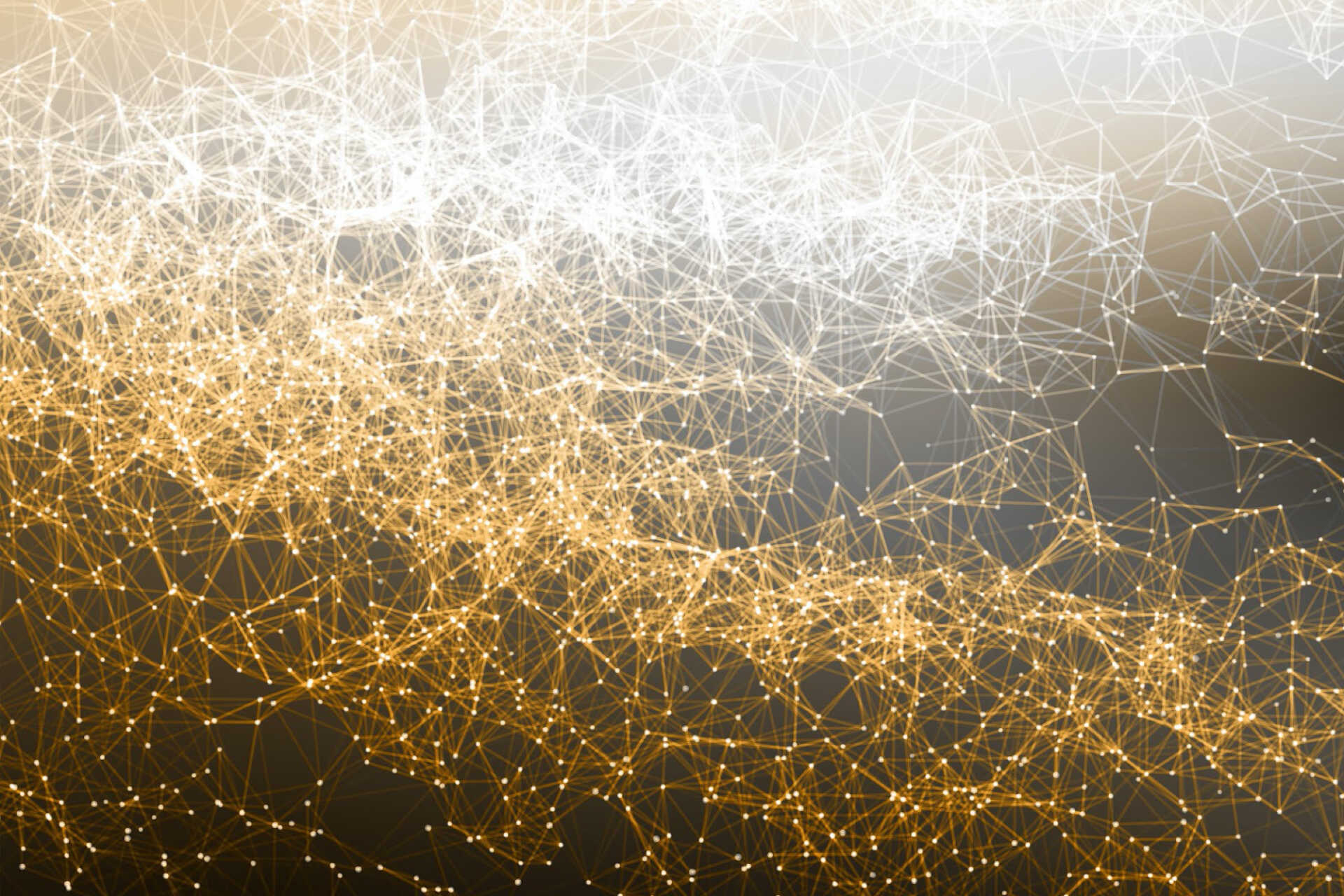 Independent rankings
In the Research Excellence Framework (REF) 2021, 100% of our English Language and Literature research was classified as 'world-leading' or 'internationally excellent' for impact and environment.
An impressive 100% of our research-active staff submitted to the REF and 93% of our research was judged to be 'world-leading' or 'internationally excellent'. Following the REF 2021, English Language and Literature at Kent was ranked in the top 20 in the UK in the Times Higher Education.
Research
Research areas
Research in the School of English comes roughly under the following areas. However, there is often a degree of overlap between groups, and individual staff have interests that range more widely.
Eighteenth Century
The particular interests of the Centre for Studies in the Long Eighteenth Century converge around gender, class, nation, travel and empire, and the relationship between print and material culture. Staff in the Centre pursue cutting-edge approaches to the field and share a commitment to interdisciplinary methodologies.
The Centre regularly hosts visiting speakers as part of the School of English research seminar programme, and hosts day symposia, workshops and international conferences.
Nineteenth Century
The 19th-century research group's interests include literature and gender, journalism, representations of time and history, sublimity and Victorian poetry.
American Literature
Research in North American literature is conducted partly through the Centre for American Studies, which also facilitates co-operation with modern US historians. Staff research interests include 20th-century American literature, especially poetry, Native American writing, modernism, and cultural history.
Creative Writing
The Centre for Creative Writing is the focus for most practice-based research in the School. Staff organise a thriving events series and run a research seminar for postgraduate students and staff to share ideas about fiction-writing. Established writers regularly come to read and discuss their work.
Medieval and Early Modern
The Centre for Medieval and Early Modern Studies has a distinctive brand of interdisciplinarity, strong links with local archives and archaeological trusts, and provides a vibrant forum for investigating the relationships between literary and non-literary modes of writing in its weekly research seminar.
Modern Poetry
The Centre for Modern Poetry is a leading centre for research and publication in its field, and participates in both critical and creative research. Staff regularly host visiting speakers and writers, participate in national and international research networks, and organise graduate research seminars and public poetry readings.
Postcolonial
The Centre for Colonial and Postcolonial Studies has acquired an international reputation for excellence in research. It has an outstanding track record in publication, organises frequent international conferences, and regularly hosts leading postcolonial writers and critics. It also hosts a visiting writer from India every year in association with the Charles Wallace Trust.
The University of Kent was one of the first universities to establish postcolonial literary studies in the UK and has continued to play a significant part in the development of the field with an incredible national and international reputation. We would encourage students to get in touch directly with a supervisor to develop their project, and if they need help locating a potential supervisor to contact the Centre director.
Staff research interests
Kent's world-class academics provide research students with excellent supervision. The academic staff in this school and their research interests are shown below. You are strongly encouraged to contact the school to discuss your proposed research and potential supervision prior to making an application. Please note, it is possible for students to be supervised by a member of academic staff from any of Kent's schools, providing their expertise matches your research interests. Use our 'find a supervisor' search to search by staff member or keyword.
Full details of staff research interests can be found on the School's website.
Careers
Many career paths can benefit from the writing and analytical skills that you develop as a postgraduate student in the School of English. Our students have gone on to work in academia, journalism, broadcasting and media, publishing, writing and teaching; as well as more general areas such as banking, marketing analysis and project management.
Study support
Postgraduate resources
The Templeman Library is well stocked with excellent research resources, as are Canterbury Cathedral Archives and Library. There are a number of special collections: the John Crow Collection of Elizabethan and other early printed texts; the Reading/Raynor Collection of theatre history (over 7,000 texts or manuscripts); ECCO (Eighteenth-Century Collections Online); the Melville manuscripts relating to popular culture in the 19th and early 20th centuries; the Pettingell Collection (over 7,500 items) of 19th-century drama; the Eliot Collection; children's literature; and popular literature. A gift from Mrs Valerie Eliot has increased the Library's already extensive holdings in modern poetry. The British Library in London is also within easy reach.
Conferences and seminars
Our research centres organise many international conferences, symposia and workshops and establish international links for Kent students.
School of English postgraduate students are encouraged to organise and participate in a conference which takes place in the summer term. This provides students with the invaluable experience of presenting their work to their peers.
The School runs several series of seminars, lectures and readings throughout the academic year. Our weekly research seminars are organised collaboratively by staff and graduates in the School. Speakers range from our own postgraduate students, to members of staff, to distinguished lecturers who are at the forefront of contemporary research nationally and internationally.
The Centre for Creative Writing hosts a very popular and successful weekly reading series; guests have included poets Katherine Pierpoint, Tony Lopez, Christopher Reid and George Szirtes, and novelists Abdulrazak Gurnah, Ali Smith, Marina Warner and Will Self.
Dynamic publishing culture
Staff publish regularly and widely in journals, conference proceedings and books. They also edit several periodicals including: Angelaki: Journal of the Theoretical Humanities; The Cambridge Bibliography of English Literature: 600-1500; The Dickensian; Literature Compass; Oxford Literary Review; Theatre Notebook and Wasafiri.
Researcher Development Programme
Kent's Graduate School co-ordinates the Researcher Development Programme for research students, which includes workshops focused on research, specialist and transferable skills. The programme is mapped to the national Researcher Development Framework and covers a diverse range of topics, including subject-specific research skills, research management, personal effectiveness, communication skills, networking and teamworking, and career management skills.
Apply now
Learn more about the application process or begin your application by clicking on a link below.
You will be able to choose your preferred year of entry once you have started your application. You can also save and return to your application at any time.
Apply for entry to:
Contact us
United Kingdom/EU enquiries
PhD at Canterbury
MA at Canterbury
Admissions enquiries
T: +44 (0)1227 768896

Subject enquiries
T: +44 (0)1227 824792