Agri-Environmental Economics - PhD
Postgraduate Open Day
Join us at the Medway campus on Saturday 24 June or the Canterbury campus on Saturday 1 July. Meet our staff and students, find out more about our Master's and PhDs, and experience our stunning locations for yourself.
Our four-year PhD programme provides rigorous training for careers in professional and academic economics. It offers a stimulating, supportive, and structured environment in which highly-qualified graduates can develop economic research skills that will enable them to make an original contribution to economic knowledge.
Overview
We aim to produce economists who are sought after by leading economics departments and research institutions around the world. Recent PhD students have been highly successful in securing internships and employment in academia and the private sector.

Our Economics faculty includes leading researchers in several fields, including macroeconomics, labour and development economics, microeconomic theory and agri-environmental economics. All students will receive expert supervision by a research-active member of staff. PhD students also have the opportunity to contribute to the teaching and research activity of the School and are encouraged to participate in seminars and present their own work.
About the School of Economics
The School of Economics is dedicated to excellence in both teaching and research, as demonstrated by our results in the Research Excellence Framework (REF) 2021 and recent national student surveys. Our academic staff are active in research, and teaching and learning are informed by the School's thriving research culture and strong cosmopolitan academic community.
We currently have 35 academic staff, with about 30-40 MSc and 40-50 PhD students, which has the benefit of a good community for interaction between students and that each student receives a good deal of individual attention in classes and workshops. It also means that we are able to offer excellent facilities for research.
Our postgraduate student community is global with many of the students originating from outside the UK and Europe. There are also a number of different nationalities represented within the academic staff. You will be able to integrate into this multicultural environment and build yourself an international professional network for the future.
Entry requirements
A typical student will have studied for an MSc in Economics (or a closely-related discipline) in the UK with an average grade of 65% or above. We welcome applications from students who do not fit this norm, however, it is essential that students have a strong background in quantitative work.
All applicants are considered on an individual basis and additional qualifications, professional qualifications and relevant experience may also be taken into account when considering applications.
International students
Please see our International Student website for entry requirements by country and other relevant information. Due to visa restrictions, students who require a student visa to study cannot study part-time unless undertaking a distance or blended-learning programme with no on-campus provision.
English language entry requirements
The University requires all non-native speakers of English to reach a minimum standard of proficiency in written and spoken English before beginning a postgraduate degree. Certain subjects require a higher level.
For detailed information see our English language requirements web pages.
Need help with English?
Please note that if you are required to meet an English language condition, we offer a number of pre-sessional courses in English for Academic Purposes through Kent International Pathways.
Form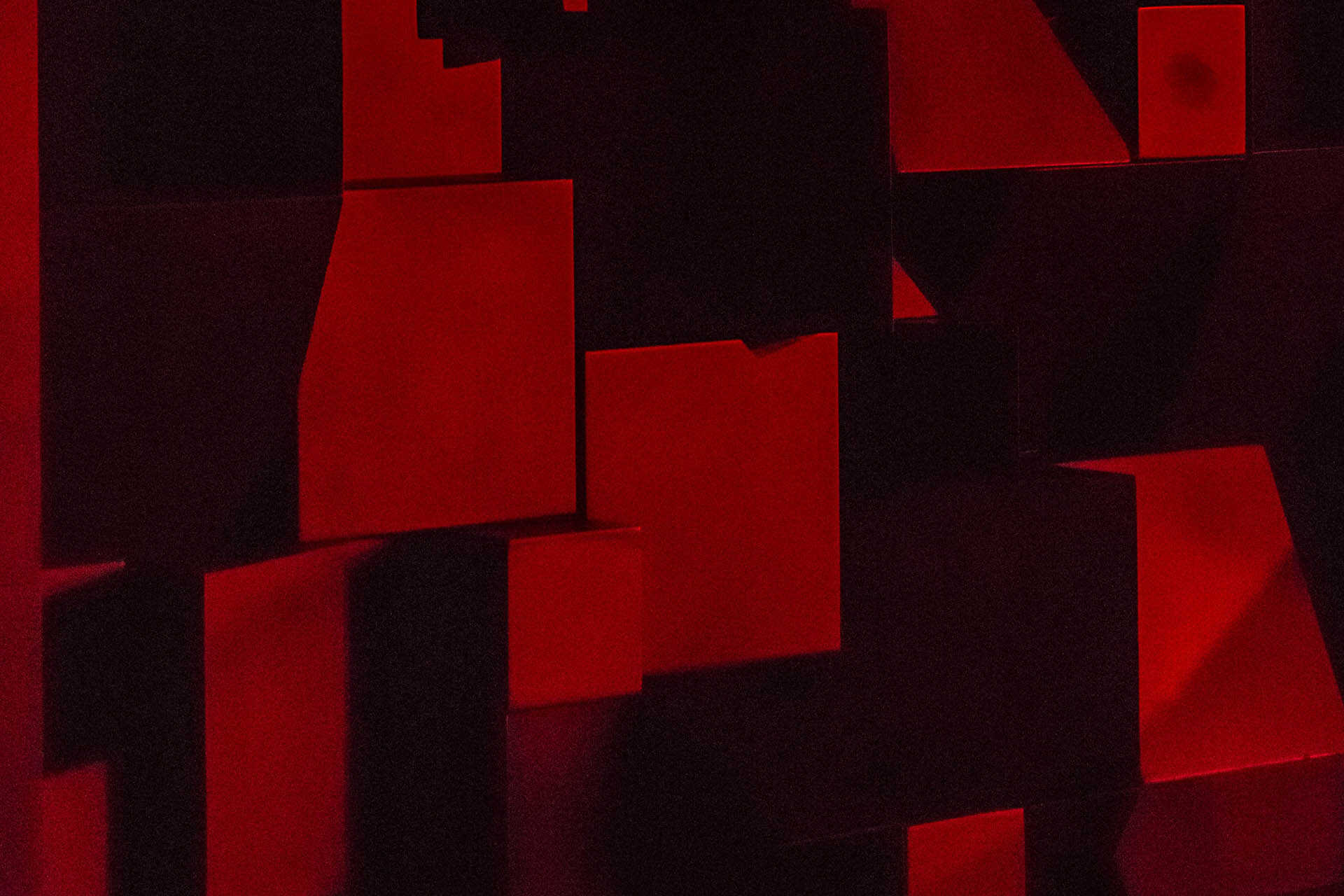 Sign up for email updates
Course structure
The Agri-Environmental Economics PhD programme is studied over four years full-time or six years part-time.
The first year of the Agri-Environmental Economics PhD programme is dedicated to PhD-specific training courses across microeconomics, macroeconomics and econometrics. The content, structure and level of these courses provide the skills needed for independent economic research. By the summer term, students will have developed a set of detailed research questions and written a comprehensive literature review. A poster session is held within the School in which students present their research ideas.
Modules
The following modules are indicative of those offered on this programme. This list is based on the current curriculum and may change year to year in response to new curriculum developments and innovation.
There are three compulsory modules in the Autumn term:
Advanced Microeconomics and Game Theory
Computational Methods with Matlab
Students then choose at least two optional modules in the Spring term:
Topics in Advanced Macroeconomics
Topics in Advanced Microeconomics
All first-year modules involve assessed coursework and you are required to pass at least five modules in order to progress to the second year of the PhD.
Independent research
The final three years of the PhD are devoted to independent research, under the guidance of a supervisory panel. Throughout the academic year, there are regular reading groups, workshops and seminars in which students are encouraged to attend and participate. In the summer term, PhD workshops are held in which all students must present their work. At the end of four years, the student will submit a thesis that is examined by viva voce. Research generated during the PhD can result in the publication of papers in top economics journals.
PhD students are assessed on the basis of a thesis of between 60,000 and 80,000 words.
Teaching
Teaching and assessment
All first-year modules involve assessed coursework and you are required to pass at least five modules in order to progress to the second year of the PhD.
PhD students are assessed on the basis of a thesis of between 60,000 and 80,000 words.
Fees
The 2023/24 annual tuition fees for this course are:
Home full-time

£4712

EU full-time

£18000

International full-time

£18000

Home part-time

£2356

EU part-time

£9000

International part-time

£9000
For details of when and how to pay fees and charges, please see our Student Finance Guide.
For students continuing on this programme fees will increase year on year by no more than RPI + 3% in each academic year of study except where regulated.* If you are uncertain about your fee status please contact information@kent.ac.uk.
Your fee status
The University will assess your fee status as part of the application process. If you are uncertain about your fee status you may wish to seek advice from UKCISA before applying.
Additional costs
General additional costs
Find out more about general additional costs that you may pay when studying at Kent.
Funding
Search our scholarships finder for possible funding opportunities. You may find it helpful to look at both:
Scholarships
We have a range of subject-specific awards and scholarships for academic, sporting and musical achievement.
Search scholarships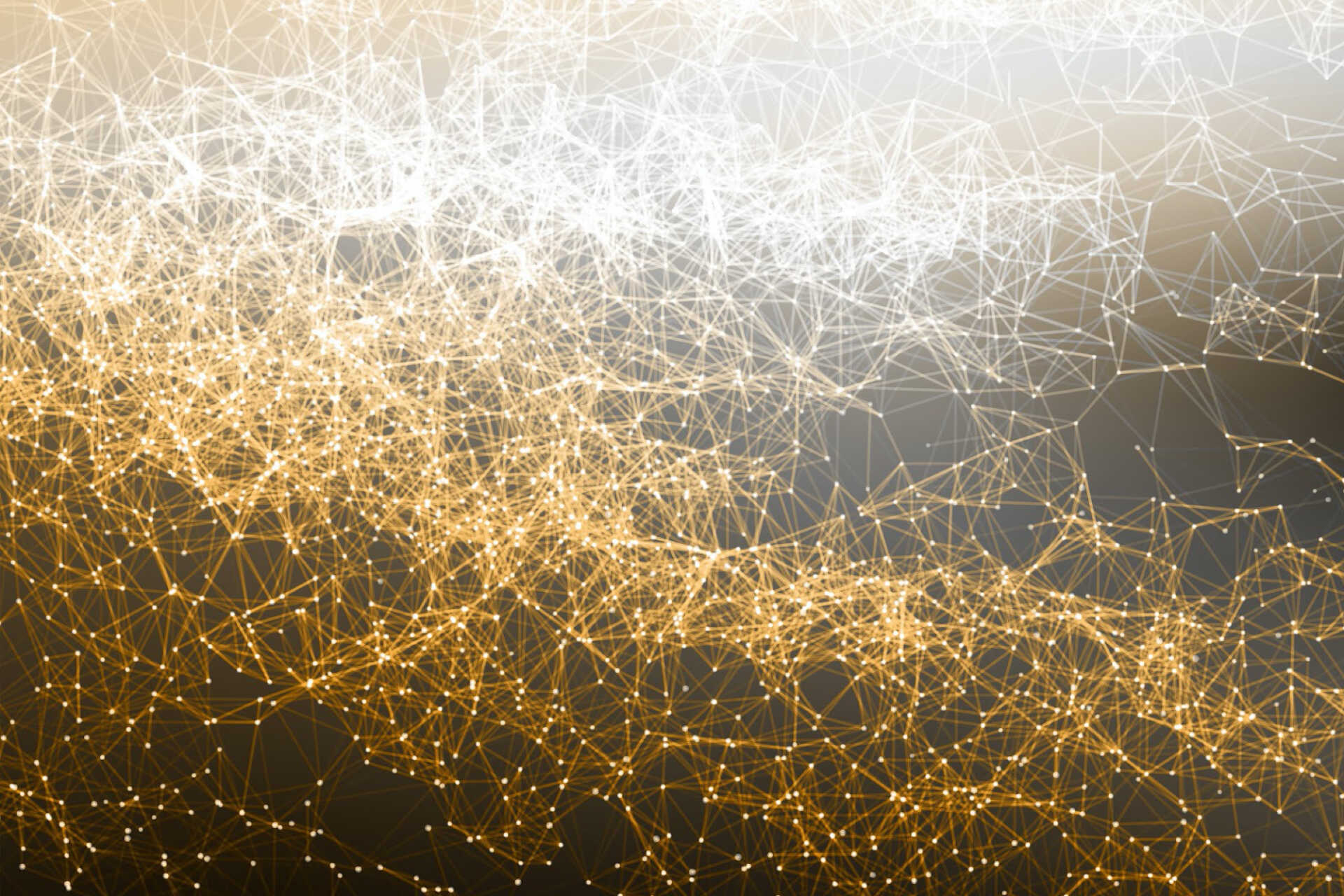 Independent rankings
In the Research Excellence Framework (REF) 2021, over 87% of our Economics research was classified as 'world-leading' or 'internationally excellent' for publications and environment.
Research
Research areas
The School of Economics has a strong research culture and an international reputation in several fields, particularly applied microeconomics (labour and agri-environmental), quantitative macroeconomic theory, macro and microeconometrics and economic development.
The School is home to two research centres and one research group:
Centre for Agri-Environmental Studies (CEAS)
CEAS has a long history of participating in agri-environmental research and policy debate. Founded in 1974 to conduct research into the implications of the UK's entry to the European Economic Community, CEAS has developed into a centre of research excellence, focusing on food and agri-environmental policy in the UK and Europe.
Macroeconomics, Growth and History Centre (MaGHiC)
MaGHiC brings together a large number of researchers at the School whose main interests lie in the wide area of macroeconomics. MaGHiC is the focal point for macroeconomic research, impact and training at the University of Kent. The centre's main focus is on the analysis of macroeconomic issues, including productivity and growth, labour markets, income distribution, business cycles and macroeconomic phenomena from a historical perspective. The group also has technical strength in computational economics, macroeconometric modelling and forecasting, and expertise in building long-run macroeconomic time series and reconstructing historical national accounts.
Microeconomics Research Group
In addition to the two research centres, the School has an active microeconomics research group, whose members' research spans applied and theoretical microeconomics, and microeconometrics. The group's research covers a wide range of areas with the main focus being on development economics, labour and education economics, microeconometrics, games and behavioural economics, the economics of food, economic geography, industrial organisation and the economics of tax.
Staff research interests
Many of our academic staff serve as academic advisers and experts to UK and international agencies, including the World Bank, the European Commission, the Organisation for Economic Co-operation and Development (OECD), HM Treasury and the Bank of England.
Staff publish regularly and widely in top academic journals, conference proceedings and books. Recent contributions include: Econometrica; American Economic Review; Journal of Political Economy.
Full details of staff research interests can be found on the School's website.
Careers
A postgraduate degree in the area of economics is a particularly valuable and flexible qualification that can open the door to exciting careers in many professions. Our PhD programme provides rigorous training for careers in professional and academic economics. Our graduates have gone on to work as economists in international organisations, the financial sector, business, UK and overseas governments, and to academic careers at Kent, UK and overseas universities.
Study support
We provide an environment in which you can both develop as an economist and complete a high quality thesis, plus the appropriate resources to achieve this.
All our PhD students are given dedicated office and computer facilities and have full access to the University's excellent resources. Our location, on the University's Canterbury campus, gives easy access to both London and continental Europe.
You receive committed supervision, with regular appointments with your supervisor(s) to discuss your work, receive timely and constructive feedback on all the work that you do, and advice on how to present your work externally.
Over the last few years, the School has scored highly in the Postgraduate Research Student Survey, underlining our commitment to creating an excellent environment for our research students.
Graduate and Researcher College
In addition to the provision within the School of Economics, as a postgraduate student you also have the support of the Graduate and Researcher College, which is a focus for all graduate activity at Kent and provides specialist academic and personal advice and guidance. The Graduate and Researcher College co-ordinates the Researcher Development Programme and facilitates cross-disciplinary interaction and social networking. The Graduate and Researcher College also provides formal training and development for research students who are required to teach.
Researcher Development Programme
Kent's Graduate School co-ordinates the Researcher Development Programme for research students, which includes workshops focused on research, specialist and transferable skills. The programme is mapped to the national Researcher Development Framework and covers a diverse range of topics, including subject-specific research skills, research management, personal effectiveness, communication skills, networking and teamworking, and career management skills.
Apply now
All applications should include:
Official transcripts of your undergraduate and postgraduate degrees: these must be certified as an original copy by the issuing institution. They must show the class of the degree for UK students, the final GPA for students in the US system or the final examination results for students in other systems.
References: Either provide 2 professional/academic email addresses for referees to be contacted to provide a reference direct to your application online (not gmail/yahoo accounts). Or, upload two letters of reference: references must be originals and they must be in English, on official letterhead, signed and dated. They can be submitted via your Kent portal. The references should normally be from teachers who are familiar with your academic achievement and suitability for postgraduate studies. In some circumstances, such as mid-career professionals, references from your line manager can also be accepted.
Evidence of proficiency in English, where applicable. For applicants whose English is not of a high enough standard, the University of Kent offers pre-sessional language courses.
An up to date CV.
A research proposal - an outline of approximately 1,500 words on the research project you wish to undertake.
Please note that students are not required to state a proposed supervisor as supervisors will be allocated during the PhD. The relevant question on your application can be left blank.
Learn more about the application process or begin your application by clicking on a link below.
You will be able to choose your preferred year of entry once you have started your application. You can also save and return to your application at any time.
Apply for entry to:
Contact us
United Kingdom/EU enquiries
PhD at Canterbury
Admissions enquiries
T: +44 (0)1227 768896

Subject enquiries