Sport, Exercise and Health Science - SportD
Postgraduate Open Day
Join us at the Medway campus on Saturday 24 June or the Canterbury campus on Saturday 1 July. Meet our staff and students, find out more about our Master's and PhDs, and experience our stunning locations for yourself.
The Professional Doctorate in Sport, Exercise and Health Science is a specialist programme designed for experienced sport, exercise and health practitioners who would like to undertake research that is relevant and applied to their area of professional practice.
Overview
Through a combination of individually tutored modules and your own research, you develop your academic and professional knowledge and acquire a range of advanced research skills. The professional doctorate programme culminates with the submission of your doctoral thesis or portfolio on a topic that advances your area of professional knowledge or practice.

About the School of Sport and Exercise Sciences
The School of Sport and Exercise Sciences is one of the most exciting and innovative sports schools in the UK.
The School will be based on the University's main Canterbury campus from September 2021. We have well-equipped, state-of the-art sports science laboratories, sports therapy clinic, sports rehabilitation gymnasium and respiratory clinic. Our laboratories include the latest equipment, such as our:
anti-gravity treadmill, originally developed to help NASA astronauts to exercise in space
cycling and rowing ergometers to measure anaerobic capacity
isokinetic dynamometer to measure muscle and joint function
brain and muscle stimulators
3D motion video analysis
imaging and treatment ultrasound
gait analysis and force pedals
blood testing and gas analysis equipment
rehabilitation gymnasium.
Our environmental chamber, which can recreate the atmosphere in the Brazilian jungle or at the top of Everest, is based on the Medway campus.
Our move to the Canterbury campus will give you access to some top-class leisure and study facilities. For example, the Sports Centre/Pavilion provides:
an air-conditioned fitness suite across two floors
dance and fitness studios with numerous classes
indoor courts for badminton, basketball, netball, volleyball and squash
training facilities for martial arts, boxing and combat sports
outdoor pitches for rugby, football and American football.
Entry requirements
A first or upper second class honours degree and/or a Master's degree in any subject.
Candidates must normally be experienced sport, exercise or health practitioners. Candidates will be required to write a brief proposal and will be invited to attend an informal interview with the programme director and potential supervisor.
All applicants are considered on an individual basis and additional qualifications, professional qualifications and relevant experience may also be taken into account when considering applications.
International students
Please see our International Student website for entry requirements by country and other relevant information. Due to visa restrictions, students who require a student visa to study cannot study part-time unless undertaking a distance or blended-learning programme with no on-campus provision.
English language entry requirements
The University requires all non-native speakers of English to reach a minimum standard of proficiency in written and spoken English before beginning a postgraduate degree. Certain subjects require a higher level.
For detailed information see our English language requirements web pages.
Need help with English?
Please note that if you are required to meet an English language condition, we offer a number of pre-sessional courses in English for Academic Purposes through Kent International Pathways.
Form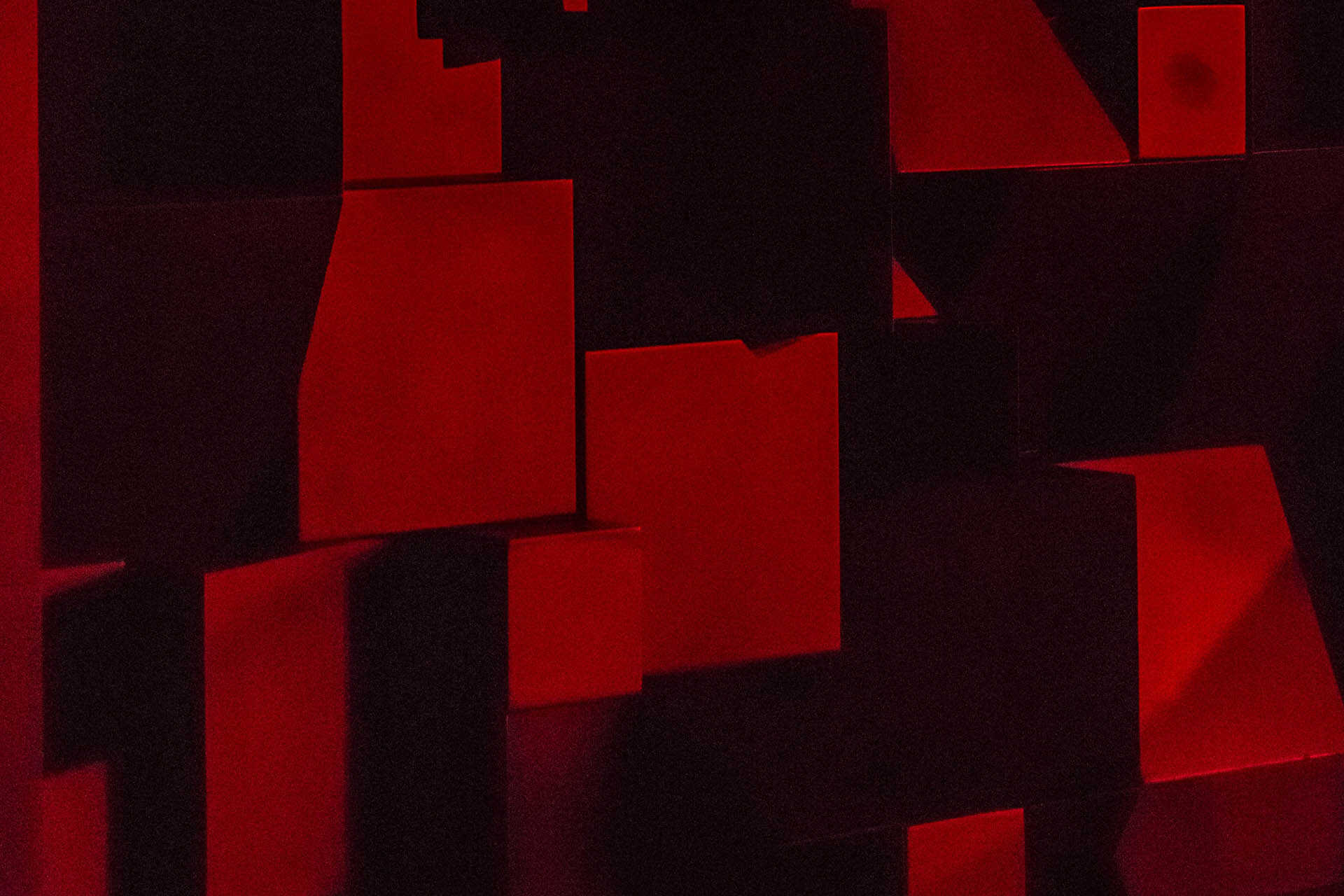 Sign up for email updates
Course structure
Duration: 3 years full-time, 5 years part-time
Fees
The 2023/24 annual tuition fees for this course are:
Home full-time

£9500

EU full-time

£21900

International full-time

£21900

Home part-time

£4750

EU part-time

£10950

International part-time

£10950
For details of when and how to pay fees and charges, please see our Student Finance Guide.
For students continuing on this programme fees will increase year on year by no more than RPI + 3% in each academic year of study except where regulated.* If you are uncertain about your fee status please contact information@kent.ac.uk.
Your fee status
The University will assess your fee status as part of the application process. If you are uncertain about your fee status you may wish to seek advice from UKCISA before applying.
Additional costs
General additional costs
Find out more about general additional costs that you may pay when studying at Kent.
Funding
Search our scholarships finder for possible funding opportunities. You may find it helpful to look at both:
Scholarships
We have a range of subject-specific awards and scholarships for academic, sporting and musical achievement.
Search scholarships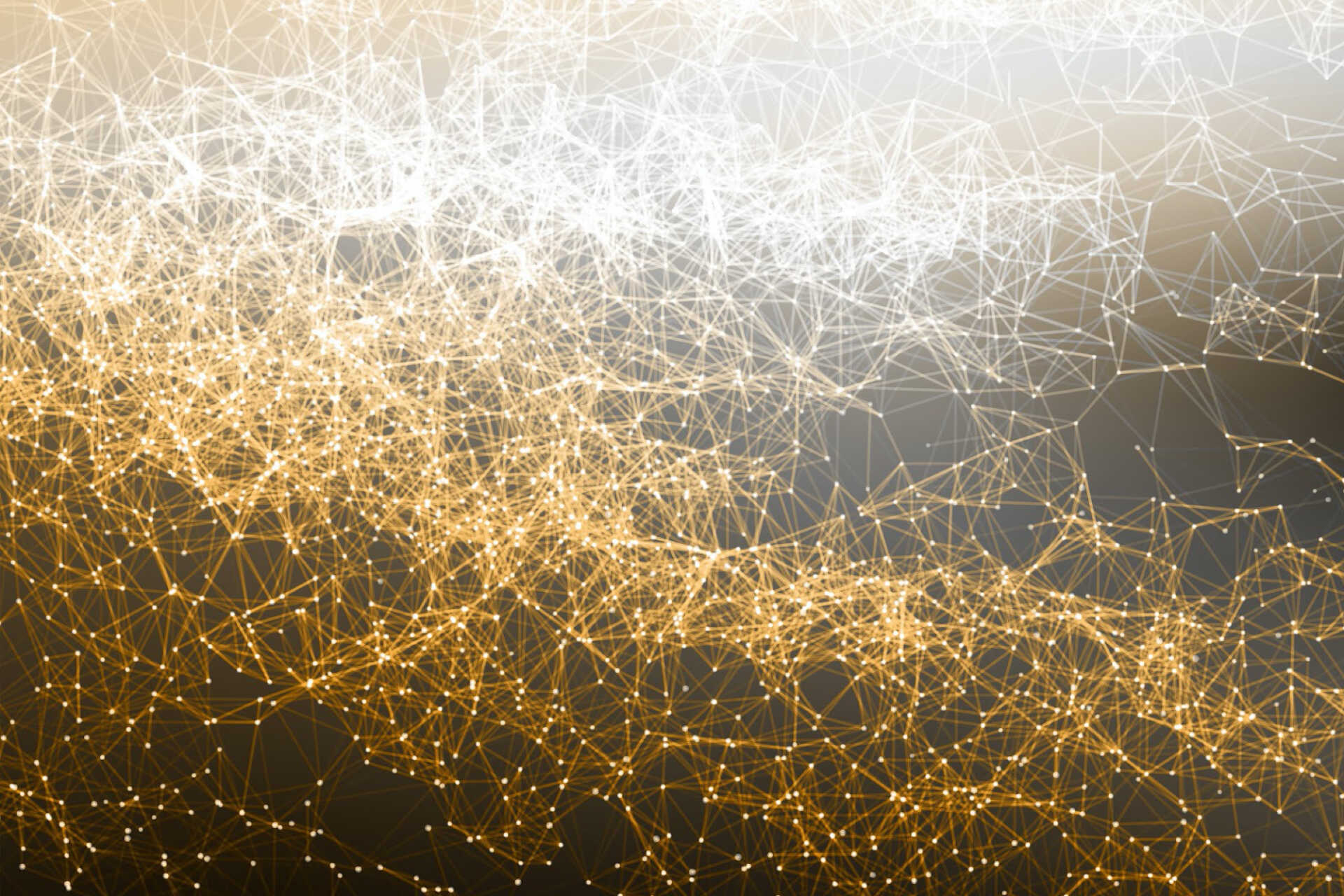 Independent rankings
In the Research Excellence Framework (REF) 2021, 100% of our Sport and Exercise Sciences research was classified as 'world-leading' or 'internationally excellent' for impact.
Research
Research areas
The School of Sport and Exercise Sciences has a strong and vibrant research culture. It is quickly establishing the University of Kent as one of the leading places in the UK for the study of sport. The School's research interests focus on two broad themes: endurance performance and exercise, sports therapy and injury rehabilitation.
In endurance performance, the School has one of the largest groups of research excellence within Europe lead by Professors Samuele Marcora and Louis Passfield. Professor Samuele Marcora is the School's Research Director and a prolific researcher. He has published many studies on a range of topics. Professor Louis Passfield has been conducting sports science research for over 20 years and has published many papers on training and cycling. He has also worked as a sports scientist with British Cycling, helping Britain's leading riders prepare for four Olympic Games, including the highly successful Beijing Olympic team. We have a strong team of prolific, leading researchers within this group, and many are involved in a range of projects. For further details, see: research.kent.ac.uk/erg
In sports therapy and injury rehabilitation, Dr Karen Hambly has established a world-wide reputation for her work in this area, and other staff within the School are involved in ground-breaking studies within this field. For further details, see: research.kent.ac.uk/hrg
Staff research interests
Kent's world-class academics provide research students with excellent supervision. The academic staff in this school and their research interests are shown below. You are strongly encouraged to contact the school to discuss your proposed research and potential supervision prior to making an application. Please note, it is possible for students to be supervised by a member of academic staff from any of Kent's schools, providing their expertise matches your research interests. Use our 'find a supervisor' search to search by staff member or keyword.
Full details of staff research interests can be found on the School's website.
Careers
Our programmes have been developed and designed to provide students with the required knowledge and skills to work autonomously in the field of sport science and sports therapy. The programmes provide opportunities for you to develop and demonstrate both specialist academic and transferable skills such as good communication, problem solving, critical analysis and the ability to work independently to a high standard. The programmes also aim to give you the opportunity to build long-term careers within your chosen field.
Study support
Postgraduate resources
The School of Sport and Exercise Sciences has recently invested heavily in its equipment and other resources, and has world-class sports therapy and sport science facilities. Campus facilities include a 12-couch teaching clinic and state-of-the-art sports science laboratories. There is a wide range of equipment, including motorised and non-motorised treadmills, cycle ergometers, an isokinetic dynamometer, and blood and gas analysis equipment. In addition, the School of Sport and Exercise Sciences has a cutting-edge sports therapy clinic, rehabilitation gymnasium, sports science laboratories and a respiratory clinic.
There is also a hypoxic environmental chamber, and analytical chemistry, respiratory testing and psychobiology laboratories. These specialist rooms have been set up with over £700,000 of new equipment, including an anti-gravity treadmill, a 3D video analysis system, 2D force pedals, ultra-sound imaging, near-infrared spectroscopy and a gait analysis system.
The School operates a commercial sports injury and rehabilitation clinic, respiratory clinic and sports performance services to support elite athletes, regional squads and local residents. As a postgraduate student, you have the opportunity to develop your professional skills as you work with clients in the clinic and laboratory under staff supervision.
Dynamic publishing culture
Staff publish regularly and widely in leading scientific journals. Among others, they have recently contributed to: Medicine & Science in Sports & Exercise; American Journal of Sports Medicine; Journal of Applied Physiology; and British Journal of Sports Medicine.
Researcher Development Programme
Kent's Graduate School co-ordinates the Researcher Development Programme for research students, which includes workshops focused on research, specialist and transferable skills. The programme is mapped to the national Researcher Development Framework and covers a diverse range of topics, including subject-specific research skills, research management, personal effectiveness, communication skills, networking and teamworking, and career management skills.
Apply now
Learn more about the application process or begin your application by clicking on a link below.
You will be able to choose your preferred year of entry once you have started your application. You can also save and return to your application at any time.
Apply for entry to:
Contact us
United Kingdom/EU enquiries
SportD at Canterbury
Admissions enquiries
T: +44 (0)1227 768896

Subject enquiries
T: +44 (0)1227 764000