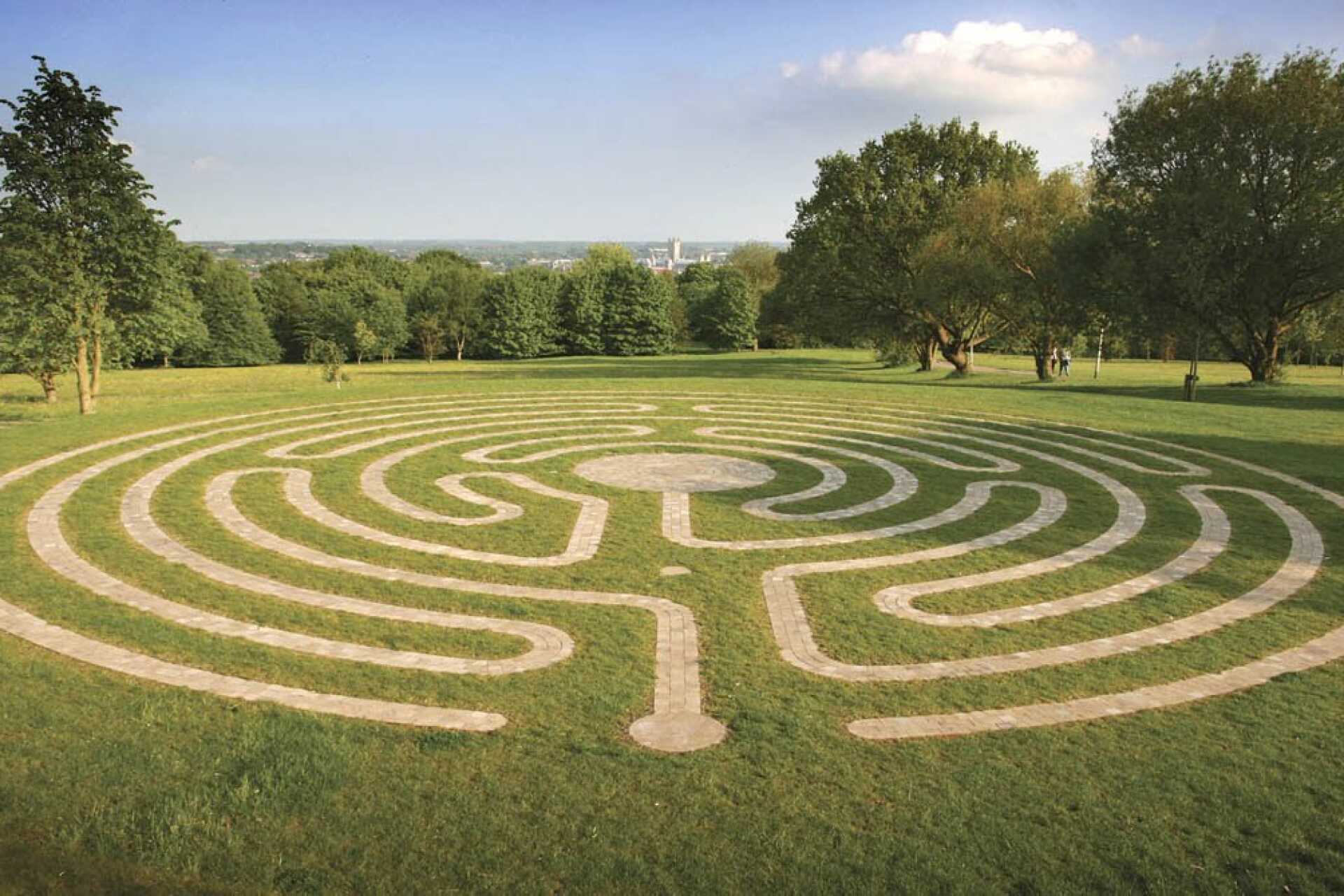 There are a number of spaces on the University's campuses for students of various faiths.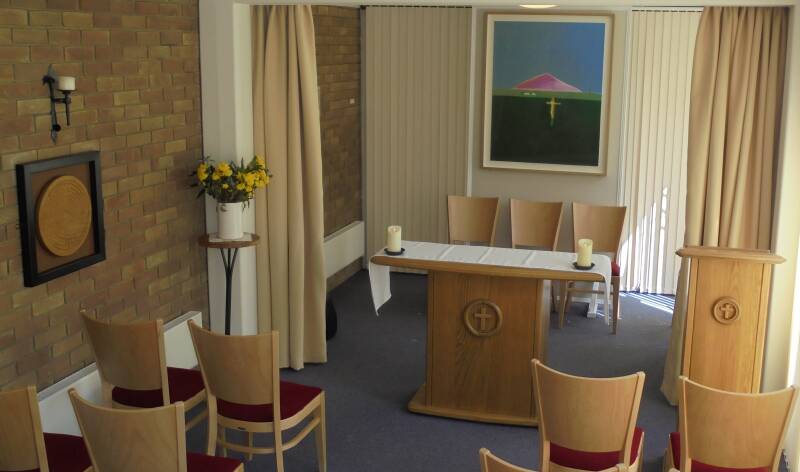 Eliot College Chapel
The Canterbury campus has its own chapel, located on the ground floor of Eliot College. The chapel is warm, comfortable and modern, and is used for informal meetings and Christian worship throughout the week.
How to find Eliot College Chapel: Enter Eliot College by the main entrance, and turn left, keeping the College Reception closely to your left. Go through the double doors, and down the stairs on your left (or use the lift). Turn right at the bottom of the stairs, and then turn left immediately - the chapel entrance is there, to the left of the lift doors.

Faith Space in Rutherford College
Rutherford College Faith Space is a multi-purpose room, with areas designated for prayer/meditation (prayer mats available) and for meetings (there is a wall-mounted monitor screen you can use).
How to find the Rutherford College Faith Space: Located in in Rutherford Cloister area, it is the room parallel with the ornamental wooden bridge. Faith groups are encouraged to make use of the Rutherford Faith Space for meetings, prayer and worship etc.

Medway Faith Space
The multi-faith room is located in Pilkington 039.
Canterbury Mosque
Canterbury Mosque is independent of the University of Kent, but it is conveniently located near the centre of the Canterbury campus (look out for the minaret, visible from the Students' Union buildings) and is visited by students and staff. Friday Prayers are held at 1.15pm.