Pharmacy
Featured story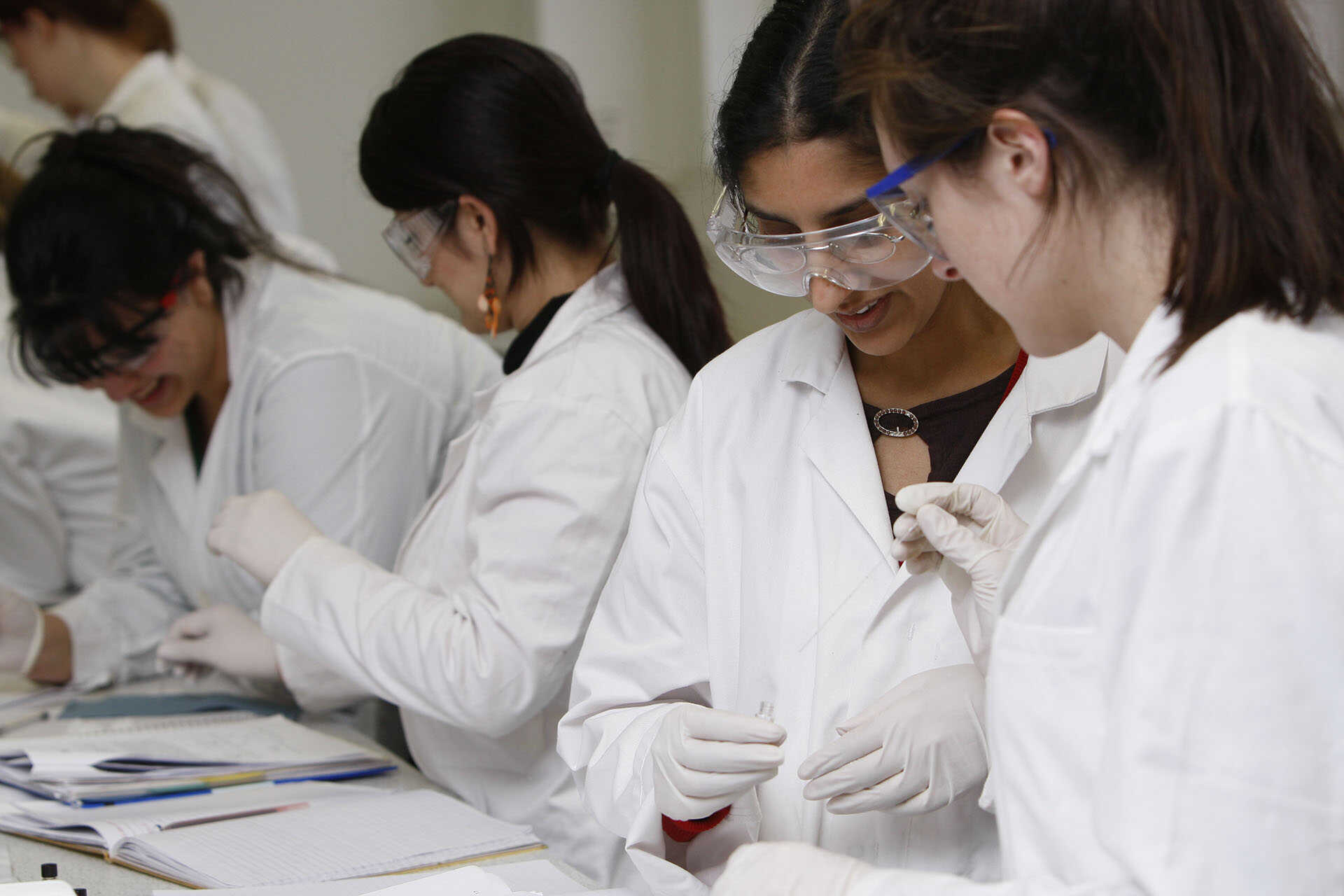 Our mission is to produce, through innovative teaching and research delivered in a supportive and caring environment, high-quality professional graduates committed to lifelong learning.

Our MPharm programmes enable application for entry onto the foundation training year, leading to registration as a pharmacist. The programmes are regulated by the General Pharmaceutical Council (GPhC).
Quotation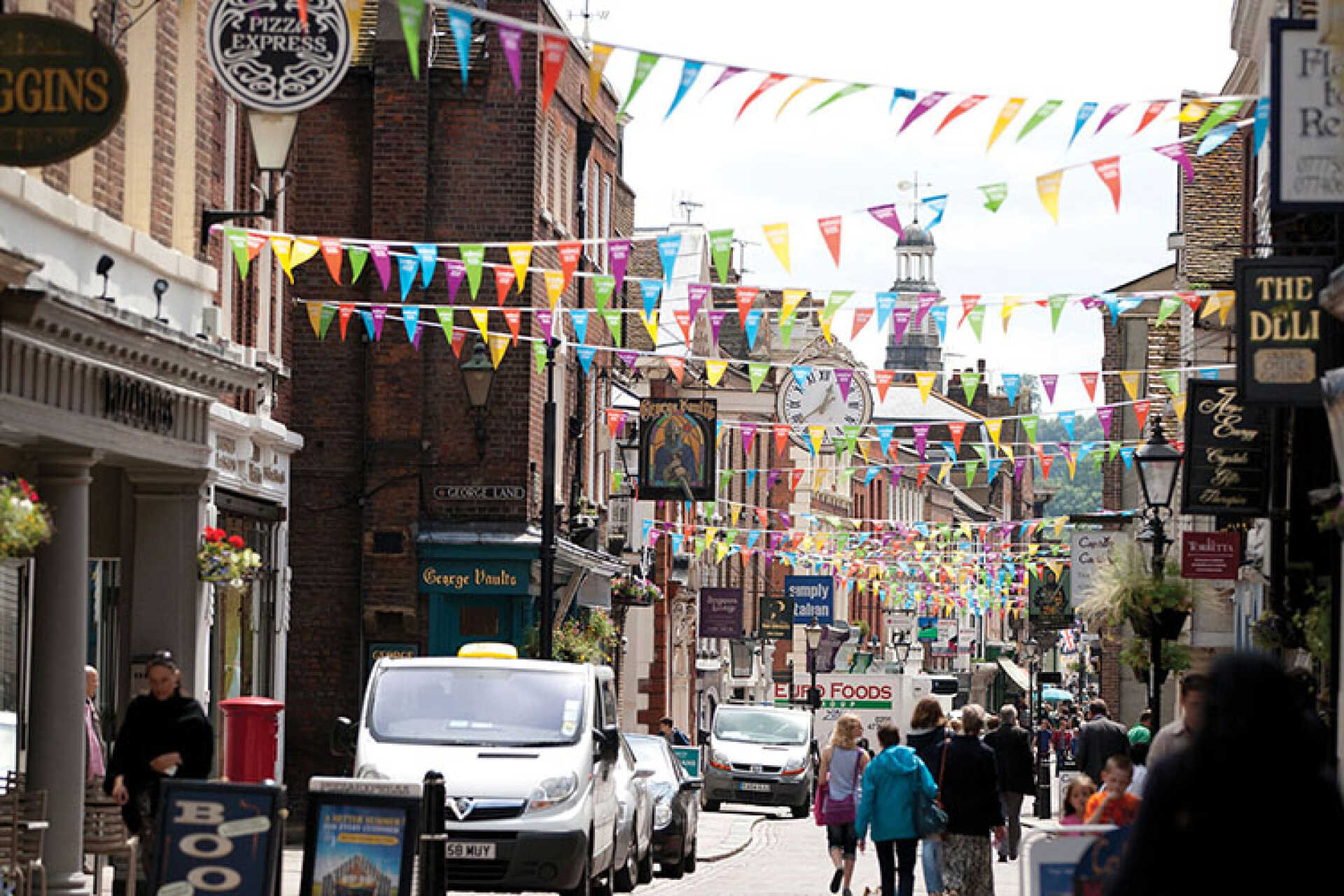 Life in Medway
There's lots to discover in Medway: Rochester and Chatham have excellent facilities and intriguing histories; beautiful parks and historic buildings; bars and restaurants.

Find out more