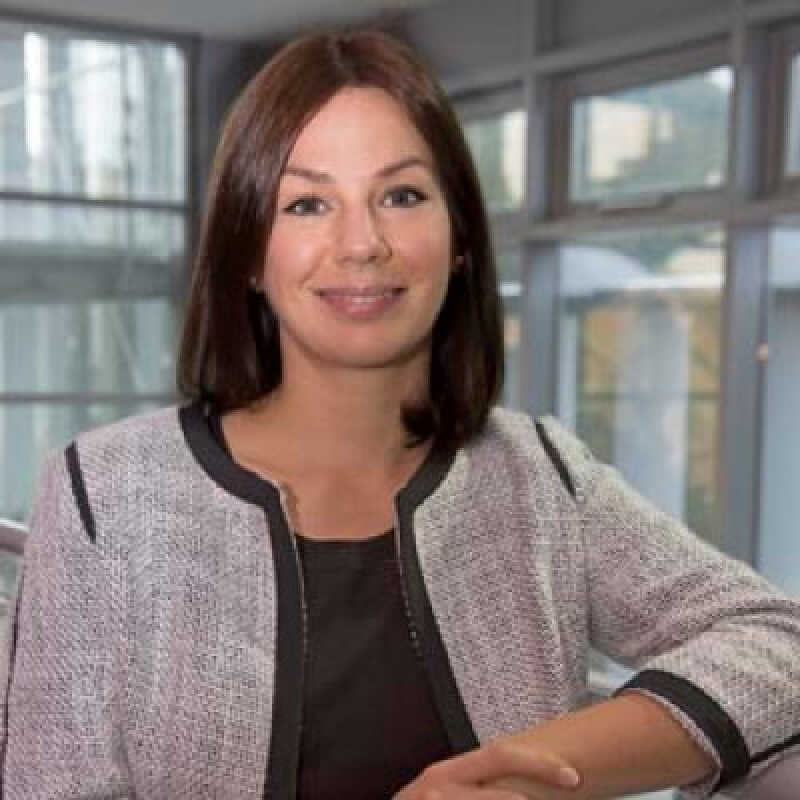 Dr Charlotte Faircloth
Visiting Lecturer in Sociology, Centre for Parenting Culture Studies
About
Dr Charlotte Faircloth is a Lecturer in the Department of Social Science at UCL Institute of Education, and a Visiting Scholar and founding member of Centre for Parenting Culture Studies (CPCS) at the University of Kent. 

She completed her PhD at the Department of Social Anthropology at the University of Cambridge, exploring women's experiences of attachment parenting and 'full-term' breastfeeding in London and Paris. She was Mildred Blaxter post-doctoral research fellow with the Foundation for the Sociology of Health and Illness, during which she completed her book 'Militant Lactivism? Attachment Parenting and Intensive Motherhood in the UK and France', published by Berghahn Books. She is interested cultures of parenthood; notions of body, gender and equality in care-giving and its implication for other relationships; and more broadly in knowledge claims around optimal forms of care. Whilst at Kent she was a Leverhulme Trust Early Career Fellow working on a project entitled 'Parenting: Gender, Intimacy and Equality', the subject of forthcoming publications. As well as editing several journal special issues, she co-edited the volumes 'Parenting in Global Perspective: Negotiating ideologies of kinship, self and politics' and 'Feeding Children Inside and Outside the Home: Critical Perspectives' for Routledge and is co-author of 'Parenting Culture Studies' published by Palgrave.

Charlotte has an MA (Hons) Archaeology and Anthropology, MPhil Social Anthropological Research, PhD (Cantab) Social Anthropology and a PGCHE.

Research interests
Charlotte's work is part of a growing area of academic scholarship, which situates 'parenting' as a key topic for understanding modern society, both in the UK and in an international perspective. Drawing attention to broader socio-cultural processes that have cast modern child rearing as a highly important yet problematic sphere of social life, her research engages with social anthropology (in debates around gender, kinship and care) sociology (constructionist theories of social problems, risk consciousness and individualization) and social policy (with a medical anthropological perspective on public health, and the expertise culture around family life).
Teaching
Charlotte teaches on courses relating to gender and research methodology at UCL, as well as on the subjects of family, kinship and reproduction at the Universities of Kent and Cambridge as a visiting lecturer.
Last updated