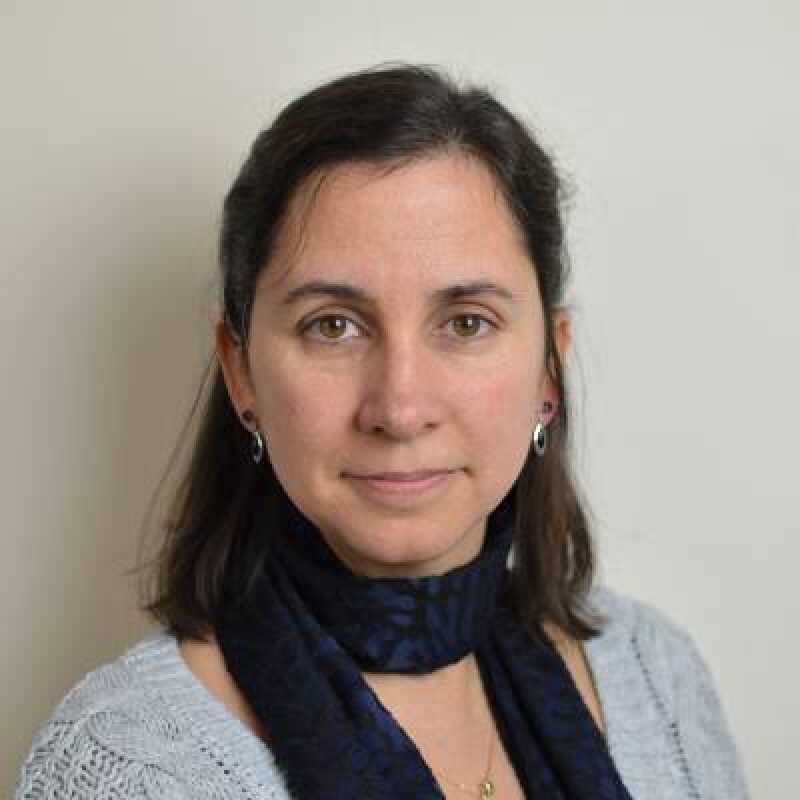 Dr Tracee Green
Head of the Centre for Child Protection
Director of Studies for the Social Worker Degree Apprenticeship
Senior Lecturer
About
Dr Green has been involved with the Centre for Child Protection since 2016 by way of teaching on the MA in Advanced Child Protection (and related programmes), delivering training with innovative simulations, developing projects to support child protection learning and undertaking research to further the field of safeguarding knowledge and education. In early 2020, she contributed to the development and implementation of the new Social Worker Degree Apprenticeship programme at Kent; establishing collaborative social work education between the University, employers across the nation and apprentices themselves. 

Dr Green has a BSc in Psychology, an MSc in Social Work and a PhD in Social Policy and Social Work. Her PhD focused on forensic parenting assessments. Her research project, 'Forensic Parenting Assessments Using PAMS and Better Outcomes', was a mixed methods design looking at practitioners' perception of PAMS, their use of PAMS and whether the use of PAMS helps or hinders in meeting better practice standards in forensic assessments. 


Dr Green enjoyed 14 years of social work experience, providing a variety of services for children and families. Her work within a family assessment and support unit focused on providing expert assessments on parenting capacity and risk for care proceedings and Public Law Outline (PLO) purposes. She facilitated the introduction and implementation of a new evidence-based practice tool – Parenting Assessment Manual Software (PAMS) 3.0 – within her team's parenting assessments. After becoming familiar with PAMS, she was motivated to start her PhD with a focus on using PAMS in a forensic setting. 

In addition, Dr Green has experience working with parents who have learning needs, mental health needs and parents who have been involved with domestic abuse and the misuse of substances. She has provided a variety of supportive interventions including undertaking direct work with children, providing individual parenting support to parents and facilitating systemic family work with vulnerable families. She has also co-facilitated numerous groups including evidence-based parenting groups and focused children's groups.  

Research interests
Dr Green's research interests include looking at the impact of supportive interventions with families who have a Child Protection Plan or who are involved in Care Proceedings or Public Law Outline (PLO). She is also interested in Care Proceedings and PLO process; particularly with regard to expert parenting and risk assessments and in looking at the impact of innovative teaching methods to support child protection education and learning.

Following the implementation of Parenting Assessment Manual Software (PAMS) into forensic parenting assessments within her own practice, Dr Green wanted to learn more about how it was being used in other forensic assessments and explore the possibility of standardising elements of these assessments to promote quality assurances. She started her part-time PhD in 2012 with a focus on parenting assessments undertaken in Care Proceedings and Public Law Outline. Her research was called: Forensic Parenting Assessments Using PAMS and Better Outcomes. It was a mixed methods design that incorporates both quantitative and qualitative methods (see: 'Parenting Assessment Manual Software within Forensic Parenting Assessments: A Descriptive Study of Application and Perceived Value.')

Dr Green is also interested in research with regard to teaching and learning. She has been involved in an evaluation of a simulation (myCourtroom: Rosie's family go to court) to support the development and learning of courtroom skills. She is currently involved in a study exploring how non-synchronous online forums are used by inter-professional child protection practitioners to reflect on their practice and exploring the impact of the full Rosie Suite of simulations on social work education.  

Teaching
Dr Green is the Director of Studies for the Social Worker Degree Apprenticeship (SWDA) programme. She is the module convenor for the SWDA's modules: SWKX4009 (What is Social Work?), SWKX5006 (Social Work with Children and Families), and the MA in Social Work module: SO918 (Social Work with Children and Families). Additionally, Dr Green supports teaching on the MA in Advanced Child Protection.
Last updated