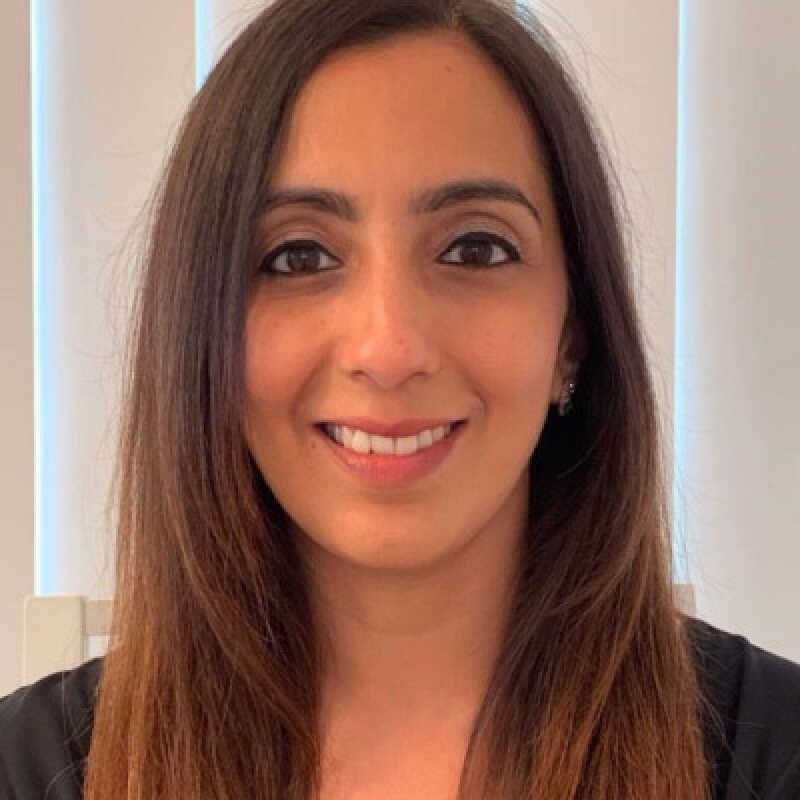 Vanisha Jassal
Senior Lecturer and Director of Studies for the MA in Advanced Child Protection, CCP
About
Vanisha Jassal (SFHEA) has been with the Centre for Child Protection since 2012. She is Senior Lecturer and Director of Studies for the MA in Advanced Child Protection programme, a popular inter-professional online and distance learning programme.  She is a Senior Fellow with the Higher Education Academy.  The MA attracts students from a variety of child protection agencies from across the world.  She also manages the Centre's standalone MA modules, creating opportunities for students to achieve qualifications through pathways which are not exclusively based on the MA route. 

She is currently studying for a PhD in managing child sexual abuse in the British South Asian communities: an area of policy and practice about which very little is known, hence leaving children at risk. Other qualifications include an MSc in Innovation (University of Aston), PG Diploma in Psychodynamics (Birkbeck College London) and PGCHE (University of Kent).  

Vanisha is also Co-chair of the University of Kent's BAME Staff Network.
Research interests
Vanisha has several years' experience in the field of child protection practice and has developed research interests in direct work with children and young people and how we can better understand their wishes and feelings. She is also interested in investigating inequalities and social disadvantage in child welfare and interventions and services for children and families from ethnic minority communities.

Vanisha is a member of SSPSSR's MERB Research Cluster looking at migration, ethnicity, race and belonging.  

PhD study

Vanisha is studying for her PhD part-time, alongside her academic role.  Her research topic is examining the relationship between shame and honour and intra-familial child sexual abuse of females within British South Asian families. Her supervisors are Dr Marian Duggan,  Professor David Shemmings and Dr Sweta Rajan-Rankin. Vanisha's research involves interviewing survivors from the Bangladeshi, Indian and Pakistani communities.  She would be interested in hearing from you if you are a female survivor of child sexual abuse, aged 21 or over, from the stated communities.  She is also interviewing practitioners working with women from the named communities in the context of abuse.  If you meet either of these categories, she would be interested in hearing from you so please email her. Further Details are in this leaflet.

Expert comment in media
Teaching
At postgraduate level, Vanisha teaches modules on the MA in Advanced Child Protection (SO927, SO928, SO926, SO929, SO930, SO931, SO995). 

Vanisha is also tutor for the Centre's standalone modules, which attract a significant number of students each year.  This includes the 'Direct Work with Children' module (SO947), which she developed a few years ago.

In 2018, Vanisha developed a MOOC (Massive Open Online Course) entitled 'Communicating Effectively with Vulnerable Children and Young People'. This runs each year and attracts thousands of learners from across 100s of countries.

Last updated