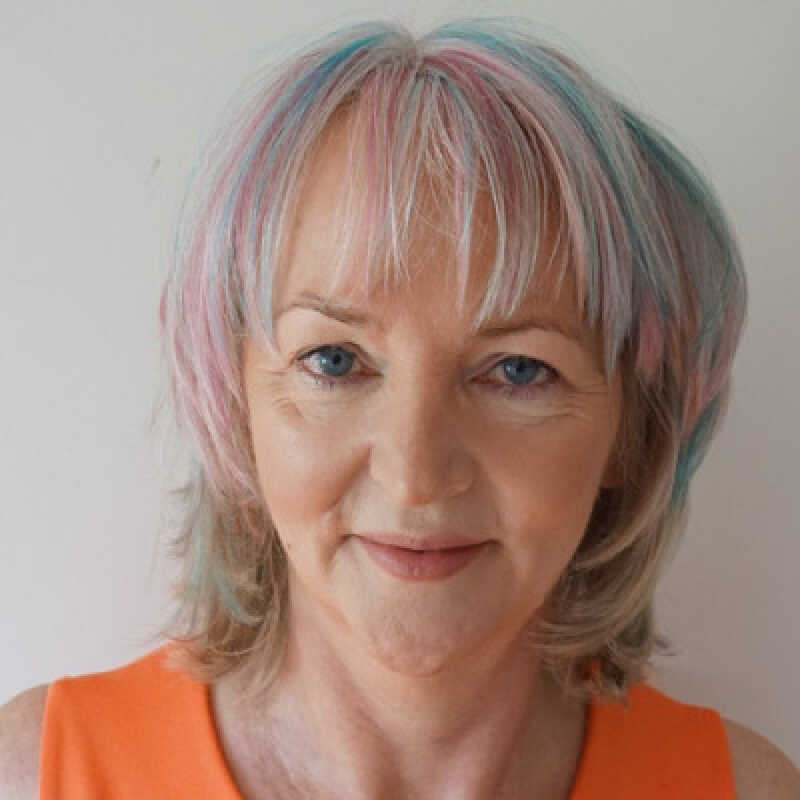 Professor Alisoun J Milne
Emeritus Professor in Social Gerontology and Social Work
About
Professor Alisoun Milne has worked at the University of Kent for over 20 years, first in the Personal Social Services Research Unit, then the Tizard Centre and, since 2010, the social work team based at the Medway campus. 

Before becoming an academic, Alisoun worked as a social worker and team manager in two local authorities in London for 7 years. She is registered with Social Work England. 

Alisoun holds an undergraduate degree in Geography, a Certificate of Qualification in Social Work/Diploma in Applied Social Studies, an MA in Social Policy and Social Research and a PhD in Social Policy.  

Research interests
Alisoun's research interests are in four intersecting areas: social work with older people and their families; mental health in later life; family caring; and long term care. She has been PI and/or CI on a range of projects in all four areas and has received funding from a number of sources including the Department of Health, the NIHR School for Social Care Research (SSCR), the National Health Service and ageing and caring related charities. 

Currently, Alisoun is working on a project exploring innovative social work practice with older people and is a member of the NIHR funded Adult Social Care Research Unit research team.

Alisoun is a member of the Research Excellence Framework 2021 sub-panel for Social Work and Social Policy. 

Teaching
Alisoun teaches on both the BA and MA social work qualifying programmes. She is module convenor for the 'Social Work with Adults' modules and contribute to other modules on ageing and caring related issues. 

Alisoun has involvement in the development of continuing professional development activities both at the University of Kent and nationally, particularly as they relate to social work with older people and their families 

Alisoun is a member of the Strategic Board for the regional Social Work Teaching Partnership; this represents a Department for Education funded two-year partnership between Kent County Council, Medway Council, the University of Kent and Canterbury Christchurch University. 

Professional
Co-lead of a national group of social work academics with a special interest in social work with older people and their families
Fellow of the Royal Society of Arts
Fellow of the Academy of the Social Sciences
One of the founding Editors of the International Journal of Care and Caring
Member of the European Network of Gerontological Social Work.
Member of the Chief Social Worker for Adults Advisory Group
Member of the Association of Professors of Social Work.
Member of the British Society of Gerontology
Member of the Editorial Board of Ageing and Society
Member of the independent advisory group to government – the Standing Commission on Carers – from 2006 to 2015
Member of the British Society of Gerontology Executive Committee from 2010-2015
Media
Last updated