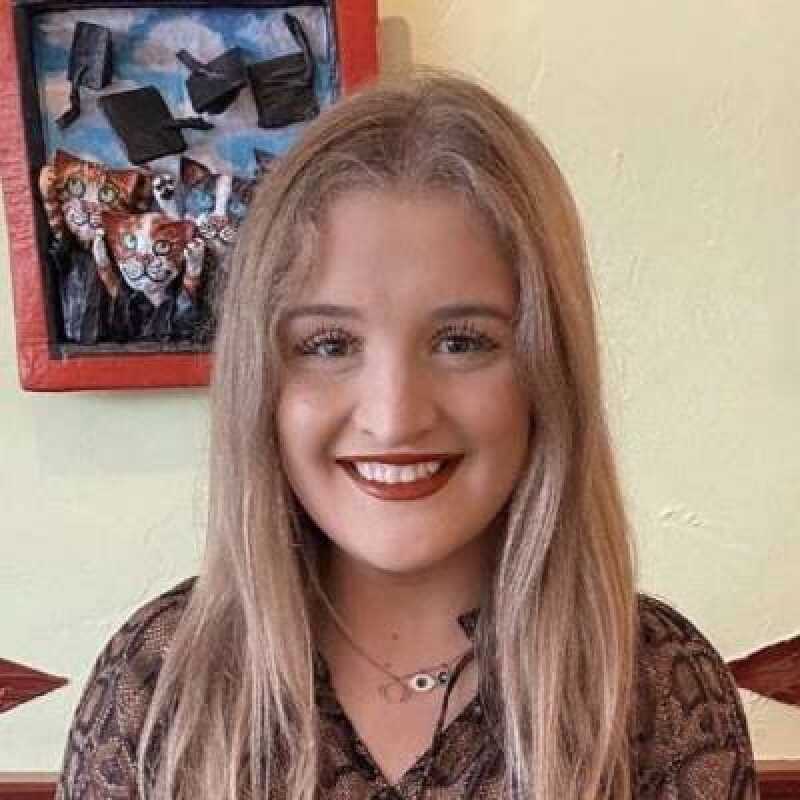 Rachel Tisi
About
Rachel is a PhD Research Student within the Centre of Research and Education in Forensic Psychology (CORE-FP). 

She completed her BSc (Hons) in Psychology and MSc in Forensic Psychology at the University of Kent. 
Research interests
Rachel's primary research interests are in the area of Forensic Psychology, with some overlap into the field of Cultural Psychology. The aim of her PhD research is to look at the Cultural Variance in Intimate Partner Violence Perceptions, Victimisation and Perpetration.

Professional
Honours and Awards 
The Kent Scholarship for Academic Excellence (Sep 2015 – July 2018)
Other Academic Activities
Research Assistant for the Home Office Technology-Facilitated Intimate Partner Violence Research Project (March - May 2021)
Research Assistant to Dr Tara Dickens (Feb 2017 – May 2017)
Current Roles
Emergency Department Clinical Systems Coordinator at Bedfordshire Hospitals NHS Foundation Trust (Sept 2019 - Present)
Sessional Associate Lecturer at Canterbury Christ Church University (Dec 2021 - Present)
Peer Mentor (Sep 2020 – Present)
Emergency Department Clinical Systems Coordinator at Bedfordshire Hospitals NHS Foundation Trust (Sep 2019 - present)
Last updated