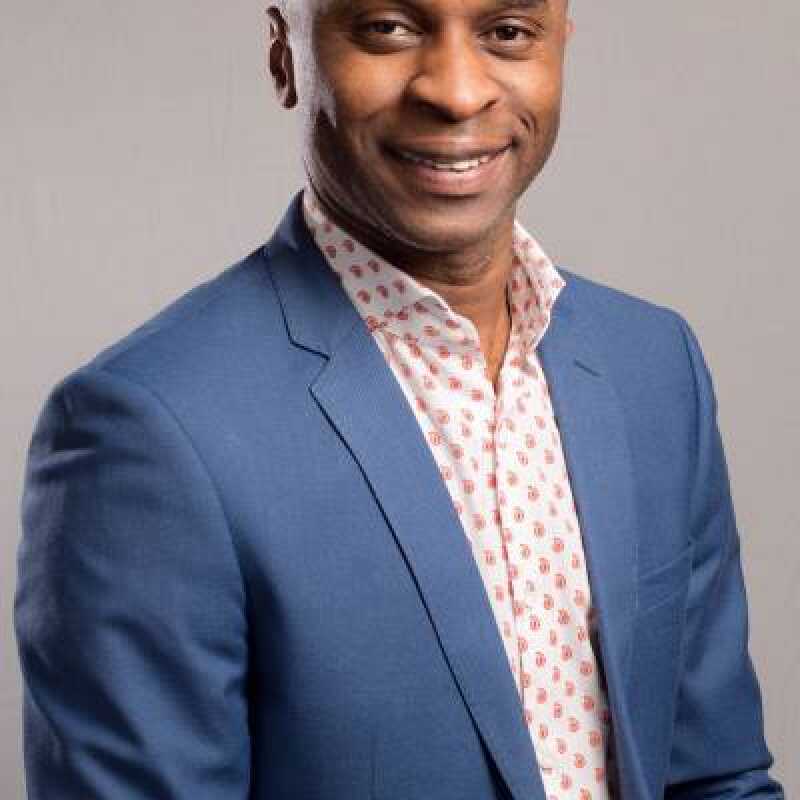 Dr Ohiocheoya Omiunu
Reader in International Economic Law
About
Ohio Omiunu is a Reader in International Economic Law at the University of Kent Law School. Before that, Ohio was Associate Professor/Reader in International Economic Law and Associate Head of the Law School for Research and Enterprise at De Montfort University, Leicester. Ohio received his PhD in International Economic Law from the University of Liverpool and an LLM in International Business Law from the University of Hull. Ohio is also a Barrister and Solicitor of the Supreme Court of Nigeria.  

Research interests
Ohio is interested in international economic law broadly conceived. Ohio engages with international economic law from an interdisciplinary perspective, dovetailing into issues of development, international relations and international political economy. Ohio has published on issues relating to the governance of the global economy, particularly the how-national actors (especially constituent units in federal systems) and non-state actors enable or resist economic integration at a regional and global level.



Ohio is an Editor of Afronomicslaw.org and the Director of the Afronomicslaw Academic Forum, an inclusive and accessible forum that brings together undergraduate and graduate students as well as early career researchers from across the world interested in international economic law issues as they relate to Africa and the Global South. Ohio is also the co-convener of the African Paradiplomacy Network, an interdisciplinary network which aims to focus scholarly attention on the nature and significance of the internationalisation of African subnational governments as a proactive response to the continent's myriad of complex development challenges, including understanding and interrogating the competences and capacities that underpin this practice. 

Teaching
Undergraduate

International Economic Law - LAWS6320 

Company Law and Capitalism - LAWS5200  

Supervision
Ohio is looking to supervise PhDs in International Economic Law related topics   
Professional
Ohio is a member of the Customs and Trade Committee of the International Bar Association. Ohio is also a member of the African Regional Forum of the International Bar Association. 
Last updated