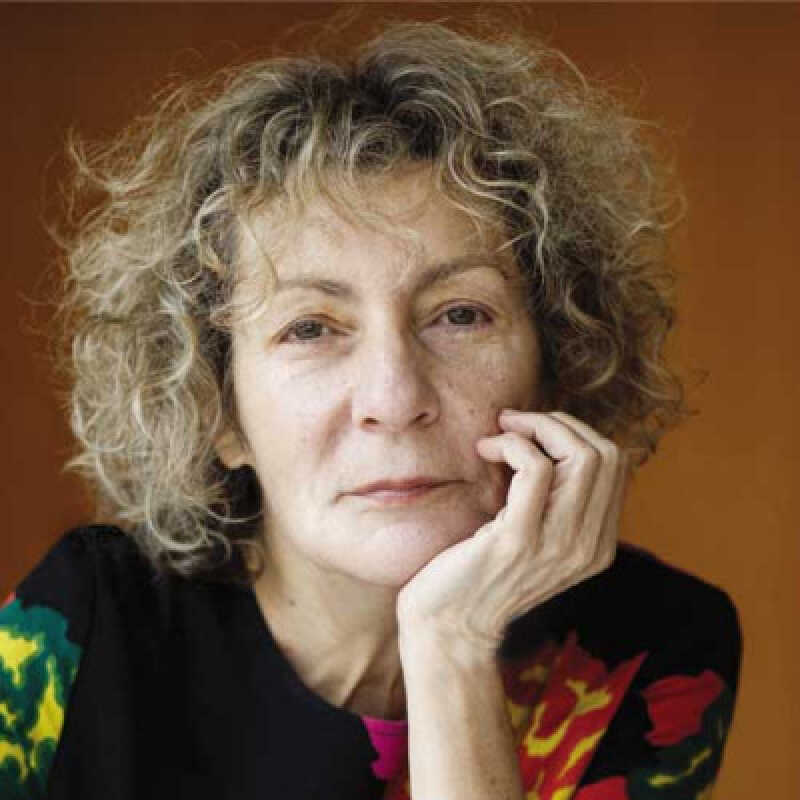 Professor Maria Drakopoulou
Professor of Law
Co-Director Centre for Critical Thought (CTT)
About
Before becoming an academic Professor Maria Drakopoulou practiced criminal law as a barrister at the Athens bar. As an interdisciplinary legal scholar her primary areas of interest broadly lie in the field of law and the humanities, and critical legal studies. She has held a Jean Monnet Fellowship at the European University Institute, has had been a visiting scholar in Australia, Finland, France, Germany, Italy, and Sweden, and has held scholarly positions in Sweden, Finland, and the UK.

Professor Drakopoulou is currently co-holder of an AHRB-funded project to create a 'Law and the Human' research network, and is a member of the editorial board of the feminists@law e-journal. She is a Co-founder and Co-director of the University's Centre for Critical Thought, which facilitates cross-disciplinary collaborations within and beyond the University of Kent, and Co-founder of the Clio: Law and History Research Group. Professor Drakopoulou is also Co-Director of the Kent Summer School in Critical Theory, which runs each year on the University's Paris campus. 

Recent public engagement includes participation in the lecture series on critical thought organised as part of the Associate Artist's outreach programme at Open School East, (OSE) Margate, and collaboration with the Paris Institute for Critical Thinking (PICT), a non-profit organization devoted to scholarly teaching and research in the English language.
Research interests
Her interests include feminist and political theory, continental feminist philosophy, post-colonial theory, history and historiography, legal philosophy and feminist jurisprudence. In her work she examines the relationship between law, bio-politics and sexual difference; feminist, legal and postcolonial epistemologies; legal critique, history and history writing; legal technique, justice and technology, genealogies of the legal human and feminist critique and legal ontology.
Teaching
Maria teaches undergraduates critical law, with a special interest in political and postcolonial theories. At postgraduate level she focuses on law and the humanities.
Professional
Editorial Board Member, feminists@law e-journal.
Editorial Board Member, Anthem Handbooks of Critical Thought (Anthem Press).
Member Society of Legal Scholars (UK).
Member Association of Critical Legal Scholars (UK).
Member American Association for the study of Law, Culture and the Humanities (USA).
External Examiner on the LLM at Kings College London.
Last updated