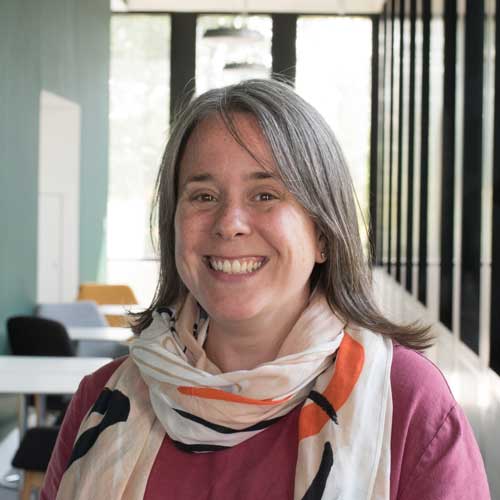 Professor Erika Rackley
Professor of Law
Co-Director of Postgraduate Studies
About
Erika Rackley's principal research interests are in law, gender and feminism, with a particular focus judicial diversity and the nature of judging, feminist legal history and image-based sexual abuse (including 'revenge porn'). Alongside her sole-authored research, she has co-led large collaborative, cross-disciplinary research projects including the Feminist Judgments Project (with Rosemary Hunter and Clare McGlynn) and, more recently, the Women's Legal Landmarks Project (with Rosemary Auchmuty). 

Her individual and co-authored scholarship has shaped legislation and policy in the UK and has been widely cited by senior members of the national and international judiciary and in government, parliamentary and policy/NGO reports. It has been supported by research grants from the AHRC, ESRC, British Academy, Leverhulme Trust and Australian Research Council. In 2014 was awarded a Phillip Leverhulme Prize in recognition of her achievements and scholarship in the field of law. Erika regularly comments in the media and tweets at @erikarackley.
Research interests
Erika Rackley's current research concentrates on three broad areas: judging and the judiciary (including feminist judgments), feminist legal history and image-based sexual abuse. She is working on a number of sole and collaborative projects across these themes, including on the UK Supreme Court, the workings and influence of the Judicial Appointments Commission, the methodology of feminist legal history, and on the prevalence, nature and impacts of image-based sexual abuse in the UK, Australia and New Zealand (funded by an Australian Research Council Discovery Grant lead by Nicola Henry, RMIT)
Teaching
Erika teaches Tort.

Supervision
Potential research students with a research proposal are encouraged to contact Professor Rackley by email.
Last updated