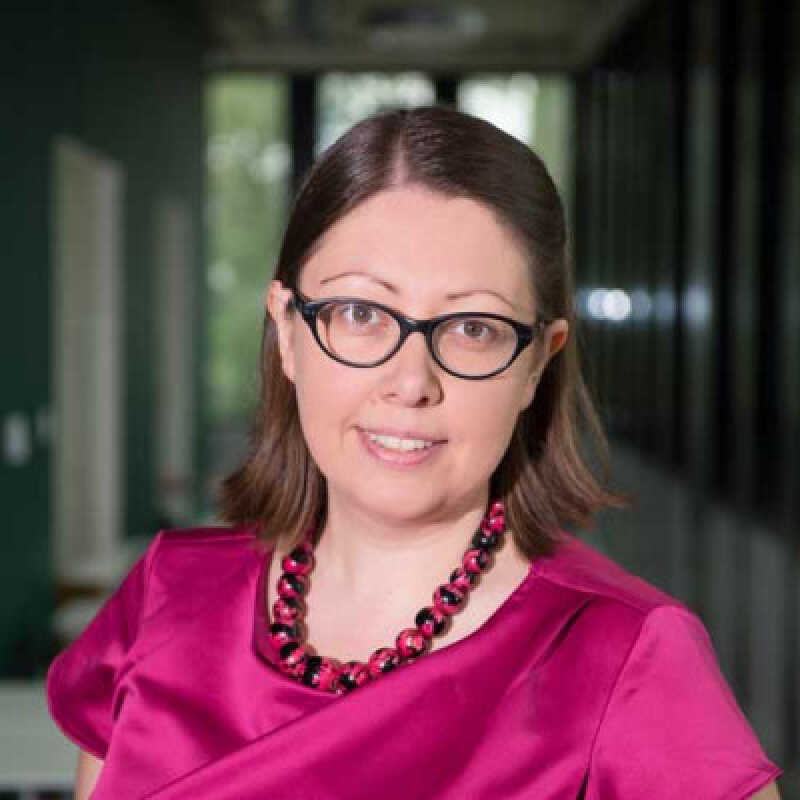 Dr Julie McCandless
Co-Director of Postgraduate Research
About
Julie McCandless holds the following qualifications: LLB, LLM, PhD, PGCTLHE.

She studied Law with Politics at Queen's University Belfast, graduating with a First Class LLB Honours degree in 2002. She then undertook graduate studies in law at Cornell Law School, graduating in 2004 with an LLM (Distinction), followed by doctoral studies at Keele University. She was awarded a PhD in Law in 2010 for her thesis entitled, Reproducing the sexual family: law, parenthood and gender in assisted reproduction. This work examined the ongoing role of the sexual family concept in the legal regulation of parenthood following assisted reproductive techniques such as donor insemination and collaborative reproductive practices such as surrogacy. It found significant differences in the construction of motherhood and fatherhood in UK law.

Before joining Kent Law School Julie previously worked at the London School of Economics, Oxford Brookes University and Keele University. As well as her academic roles, she has worked in a number of roles in student residences and student support services. She is currently the Co-Director of Graduate Studies (Research) in Kent Law School.
Research interests
Julie has published widely in the field of human reproduction, parenthood law and the regulation of fertility treatment. The thread that underpins much of her research is the role of the traditional, two-parent family model in family law and related regulation. As well as academic publications, she was a co-investigator for a major study for the European Parliament in 2012-13 that compared surrogacy law across EU jurisdictions and several non-EU countries. She is currently developing a socio-legal research interest in civil birth registration, as well as the wider relationship between registration and law. 

Julie is also interested in feminist legal studies, feminist perspectives on law, and gender, sexuality and the law. She has been a member of the Editorial Board of Feminist Legal Studies since 2012, acting as Articles Editor from 2014-17.

Along with Máiréad Enright (Birmingham Law School) and Aoife O'Donoghue (Durham Law School) she is the co-director of the Northern/Irish Feminist Judgments Project, which is a collective of over 100 legal and other academics, legal practitioners, feminist activists, poets, performance artists and students. Together, they have rewritten a series of legal judgments from Ireland and Northern Ireland, injecting important feminist perspectives into discourses and understandings of formal law and legal processes. A book collecting the rewritten judgments and other contributions was published in 2017. You can read the introduction to the book here and Julie's feminist judgment (with a commentary by Marian Duggan) here. Members of the collective continue to collaborate on feminist activism and law reform projects. 

Research interests summery:
Human reproduction and law

Family law, especially parenthood

Aspects of healthcare law

Birth registration, civil registration and law

Feminist legal theory, feminist judging, gender and the law

Socio-legal approaches to research

Teaching
Julie teaches Undergraduates about issues associated with Family Law.
Last updated