Support the Docking Station and help make this exciting project a reality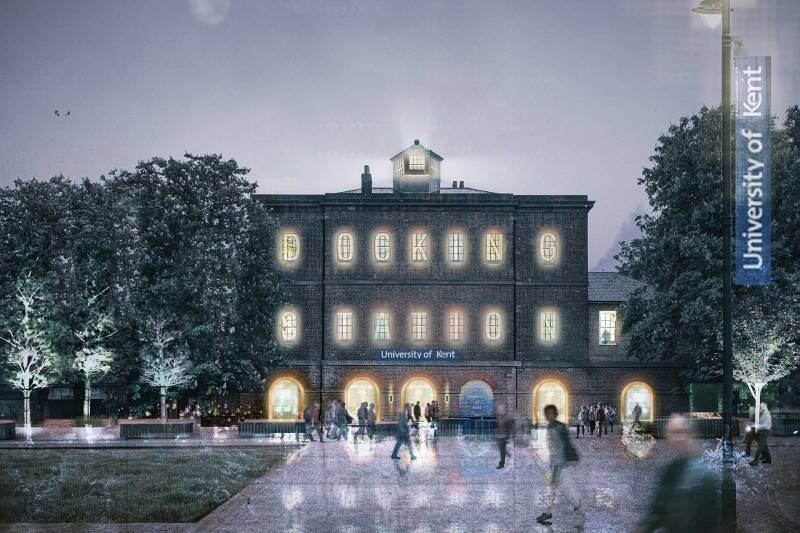 The Docking Station is a unique legacy project in the heart of Medway, a new hub for culture, creativity and digital innovation for students, academics, creative businesses and communities.
This creative centre will embrace and inspire communities in Kent and play a key role in the cultural regeneration of Medway. Medway Council have recently secured a £5.6 million share of the Government's Levelling Up Fund for the Docking Station project. Your donation will help make this project a reality by helping us to reach our fundraising target and realise the benefits and opportunities the Docking Station will create.