Our commitment to Kent and Medway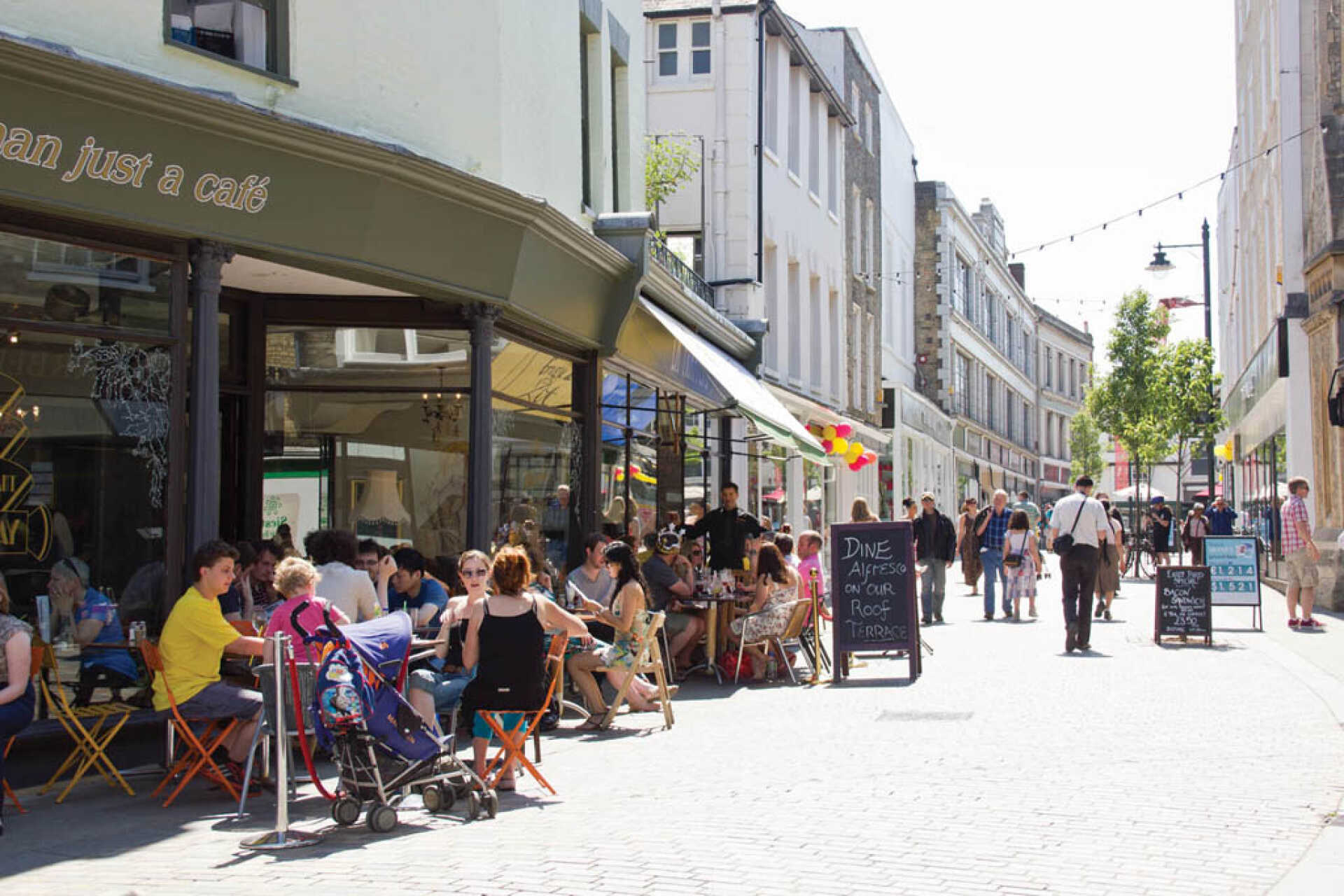 Our commitment to Kent and Medway
We are proud to make a difference to the lives of local people
Our staff and students make a significant contribution and impact within our local communities through volunteering, public service and engagement with community groups and regional businesses.
Find out about how we work in the community in Canterbury and Medway.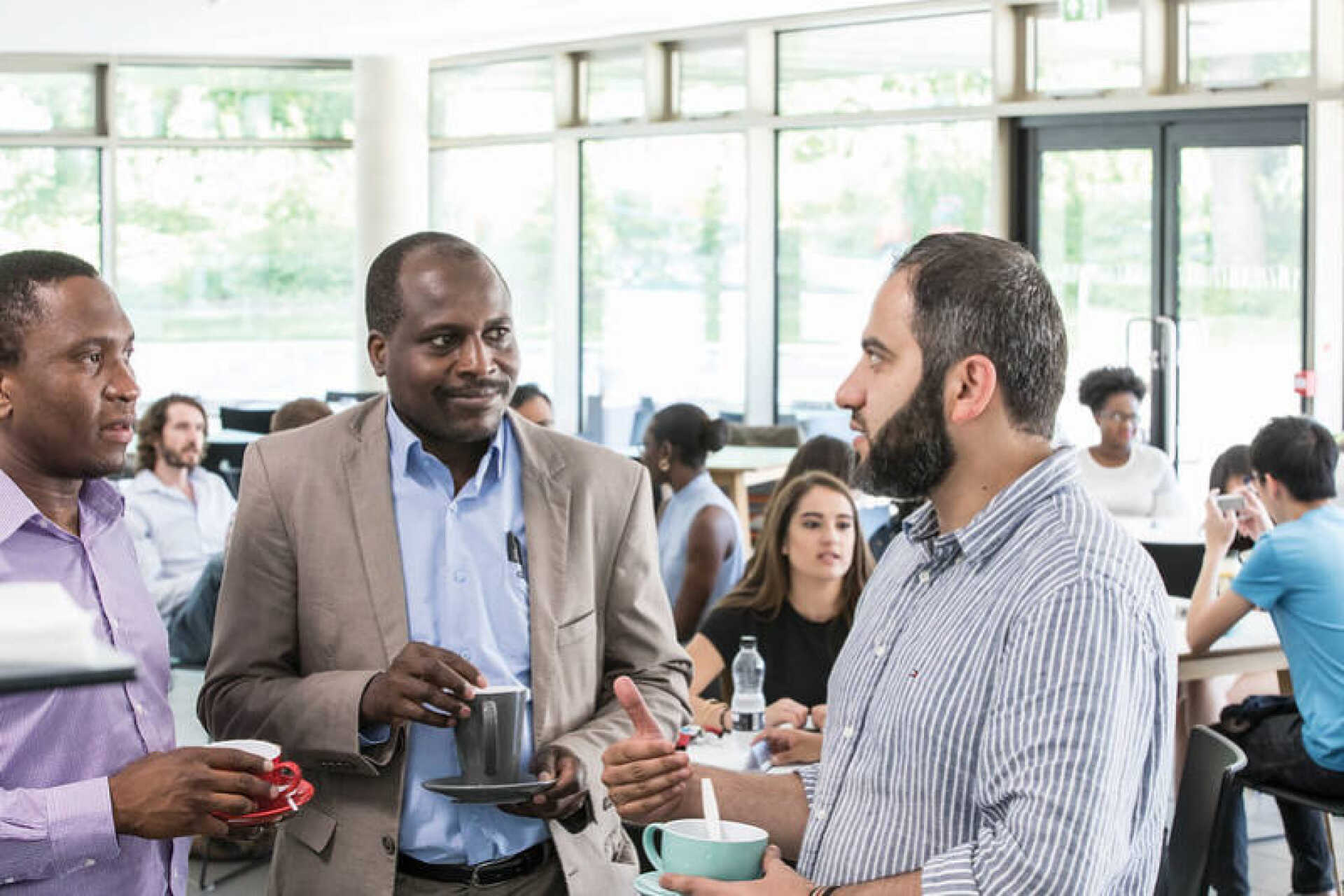 Engagement
We will become a leading civic university, to serve the communities around us and to help them flourish in every possible way. The way we can do this is by working fully in partnership with our staff, students, members of our local, national or global communities, partners and businesses.
Quotation
We are committed to using our engagement platform responsibly to enrich our communities and make our world a better place".
Business and Innovation Gateway
If you're a business, charity or public sector organisation, our world class Business and Innovation Gateway team can help you.
Canterbury
Being a part of the city of Canterbury since 1965, we are proud to continually make a valuable contribution to the local area.

Working together and engaging with our neighbours, local residents and businesses is a key part of what we do and we offer a wide range of events and activities open to all. We also work in close partnership with many community organisations.
Community Newsletter
Community is designed to keep local residents, businesses and community representatives up to date with the latest news and developments from the University.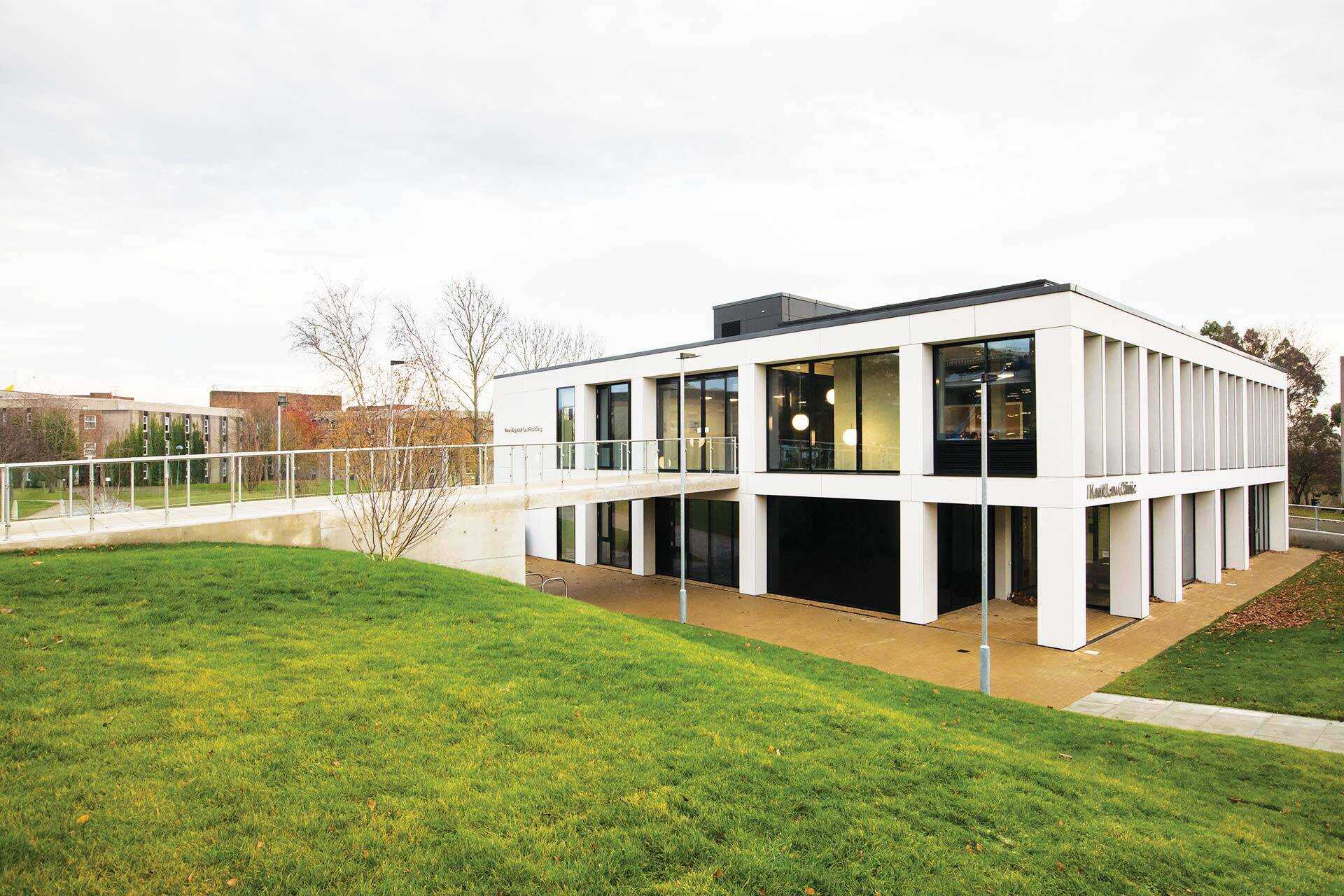 Kent Law Clinic - Canterbury case study
Kent Law Clinic is a partnership between students, academics, and solicitors and barristers in practice locally. The award-winning clinic provides a free legal service within the local community. Kent Law School students work and learn under the supervision of Law Clinic solicitors.

Medway
Our Medway community is friendly and close-knit, with students from a variety of backgrounds working and socialising together.
There's lots to discover in Medway, including the towns of Rochester and Chatham with their excellent facilities and intriguing histories, beautiful country parks and historic buildings, and riverside bars and restaurants.
The student community includes students from Kent and from other universities, which creates a lively and friendly atmosphere.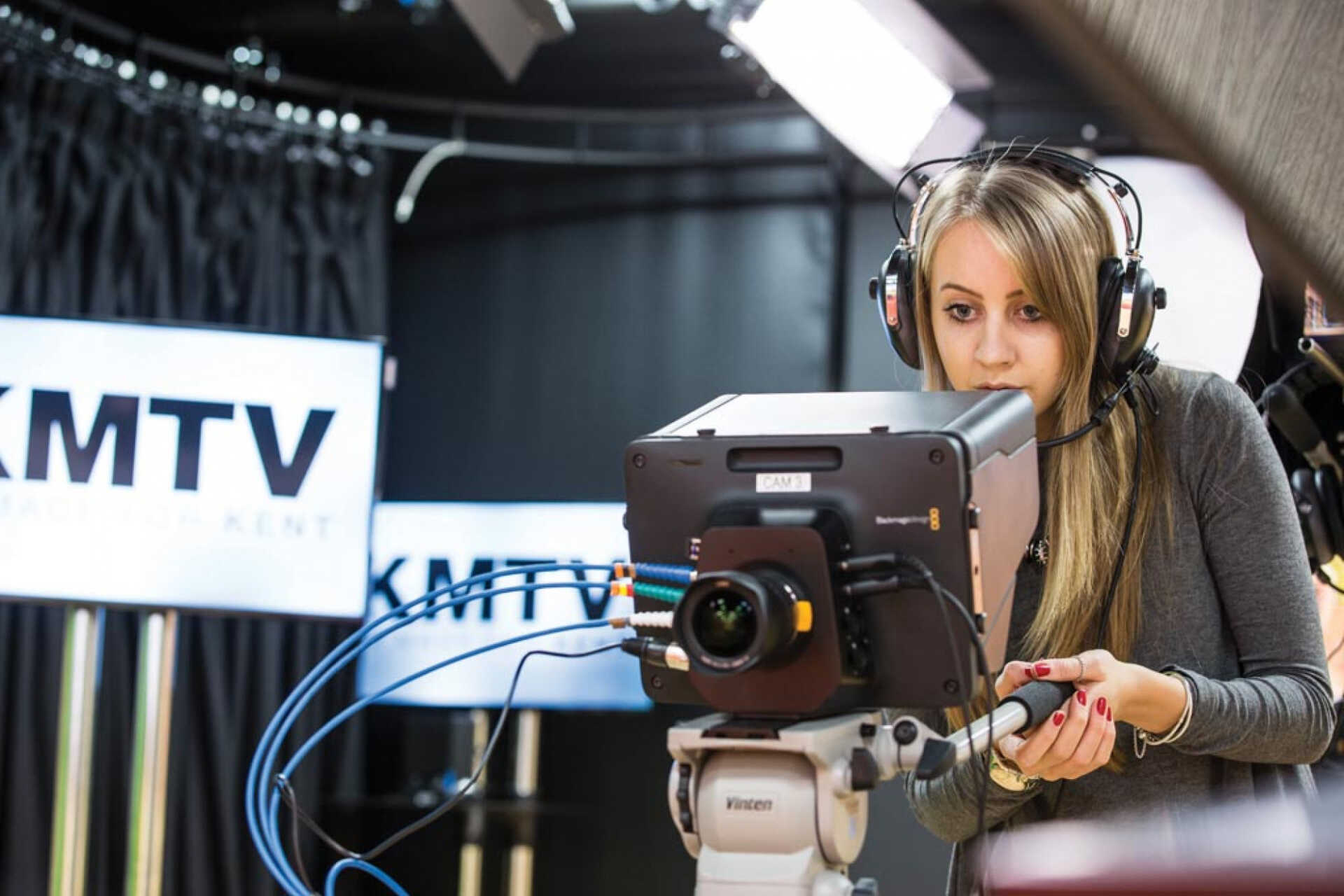 KMTV - Medway case study
KMTV is a local TV station for Kent. With studios located on Kent's Medway campus, KMTV offers students opportunities to gain valuable work experience and enables our academics to showcases their research and expertise.
Quotation
Our new Medway strategy sets out an exciting vision for the region with a distinct and professionally aligned portfolio and enhanced regional and civic focus aligned to the regional needs of Medway and its people."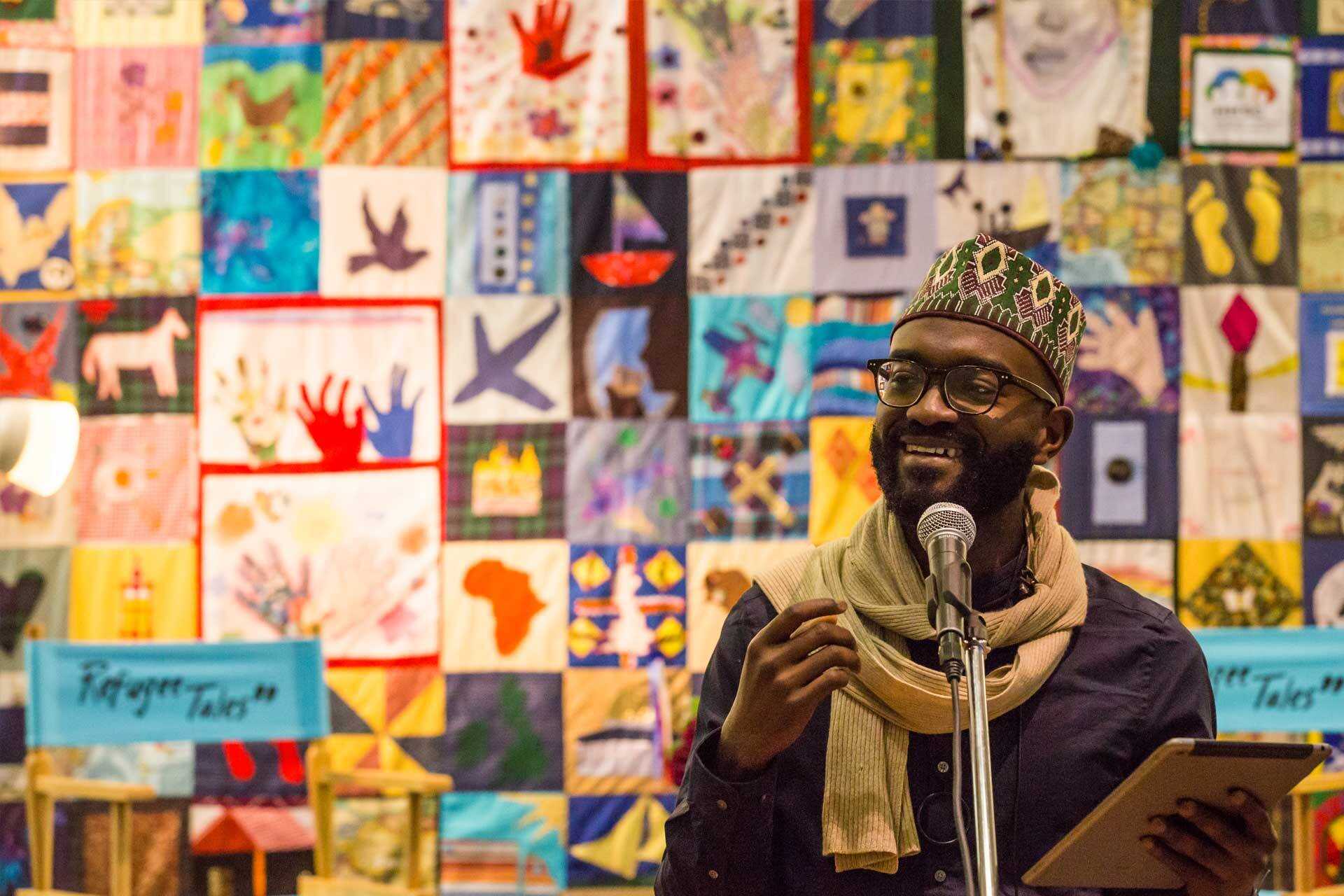 Refugee Tales - case study
Refugee Tales is an unique project that organises 'walks of solidarity' in the English countryside, telling the stories of asylum seekers, refugees and detainees along the way.